Brussels Attacks: FBI Warned Dutch Authorities About El-Bakraoui Brothers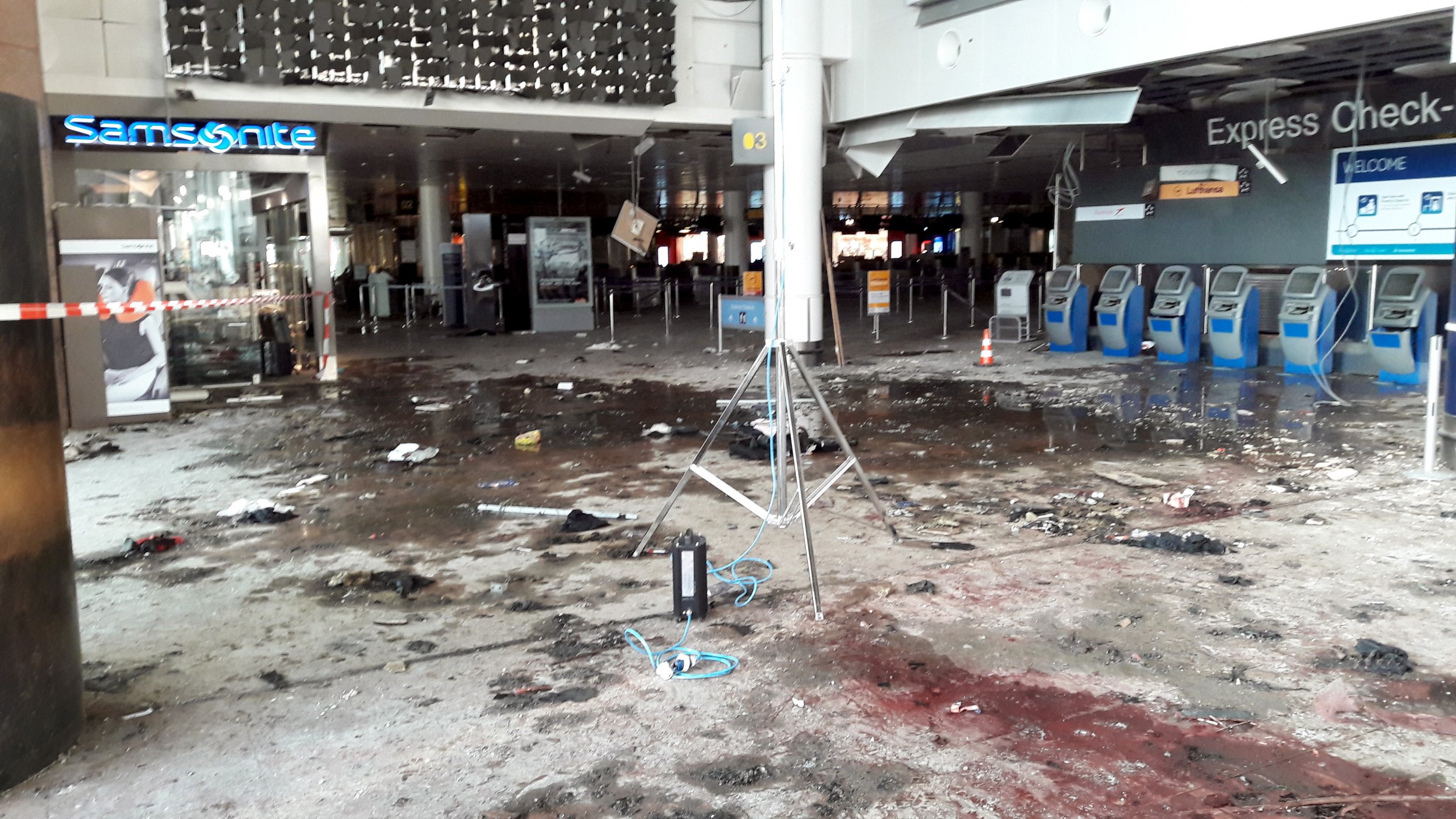 The FBI warned Dutch authorities that the two brothers who blew themselves up in the Brussels attacks were being sought by Belgian police, according to a Dutch minister.
Belgian brothers Brahim and Khalid El-Bakraoui have been identified by the Belgian Federal Prosecutor as two of the suicide bombers in the March 22 attacks that killed 35 people. Brahim detonated a suicide bomb at Brussels's international airport, while Khalid was one of the bombers at the Maelbeek metro station.
It has since emerged that Brahim was arrested in Turkey in 2015, near the border with Syria, and was deported to the Netherlands. Gaziantep, where Brahim was picked up by Turkish authorities, is a known crossing point for supporters of the Islamic State militant group (ISIS) to enter Syria and Turkey said it had warned Belgian and Dutch authorities that Brahim was a militant.
Dutch Interior Minister Ard van der Steur, responding to questions from legislators, told MPs in a letter that the FBI had informed Dutch police that the brothers were wanted in Belgium on March 16, less than a week before the deadly attacks, the Guardian reported on Tuesday. Brahim was being sought for his "criminal background" while Khalid was suspected of "terrorism, extremism and recruitment," according to Van der Steur.
The attacks have raised questions about the efficiency of intelligence-sharing mechanisms between European police forces. The Netherlands said that when Brahim arrived from Turkey in July 2015, his name did not appear on any blacklist and so he was not detained or deported to Belgium.
Investigators are still searching for at least one suspect, an unidentified man seen wearing a hat alongside the two airport suicide bombers in CCTV footage from the day of the attacks. Belgian prosecutors released a man known as Faycal C.—and identified in Belgian media as Faycal Cheffou—who had been suspected of being the "man in the hat." The suspect was released due to a lack of evidence, prosecutors said.