Brussels Attacks: Celebrities including Miley Cyrus and Naomi Campbell Pay Tribute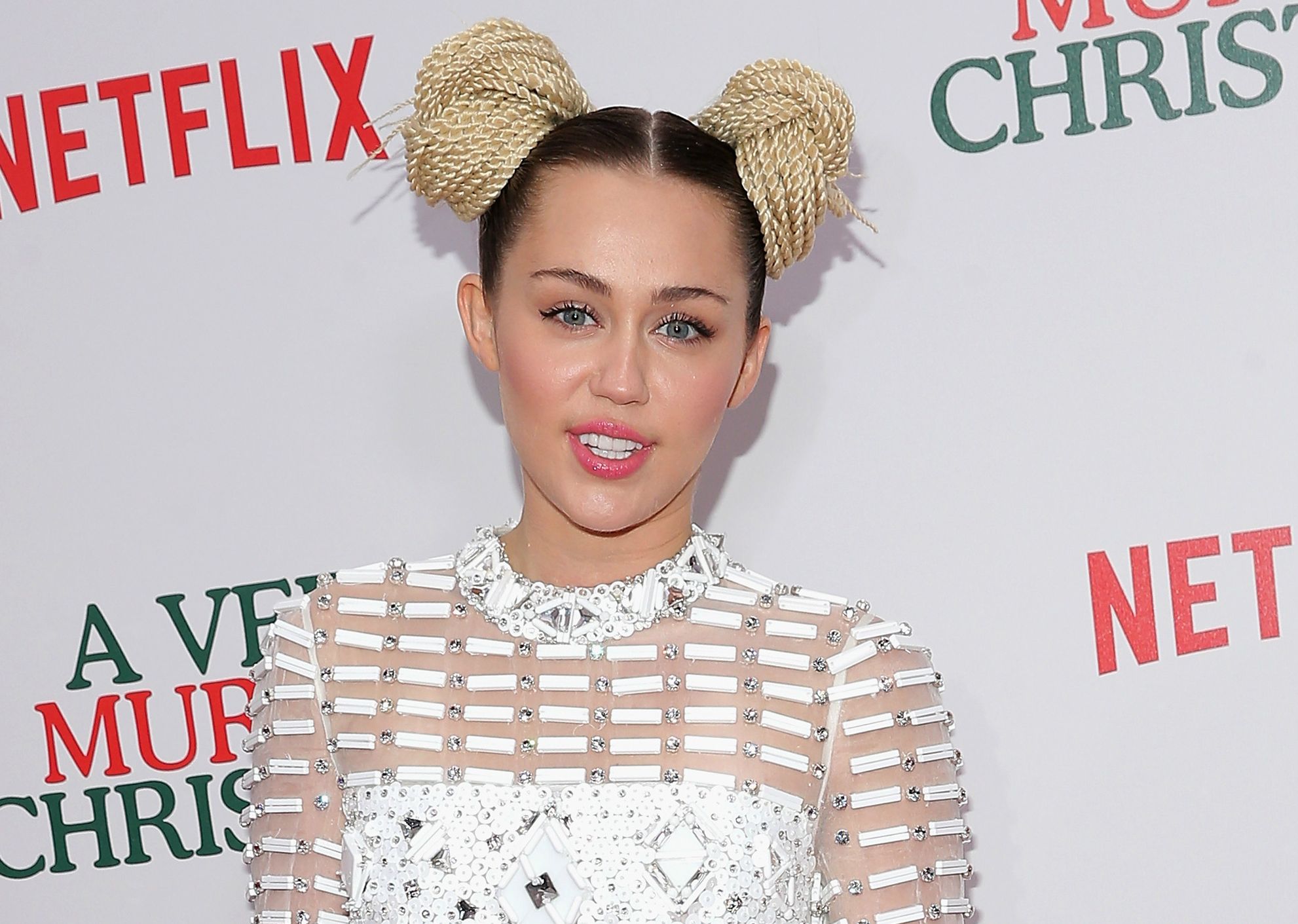 The world was shocked on Tuesday morning by the tragic news of a terror attack in the Belgian capital of Brussels, leaving at least 34 people dead.
Musicians, actors and other public figures took to social media to react and offer their condolences to the lives lost after two explosions at Zaventem airport and a further blast at the Maelbeek metro station.
Singer and actress Miley Cyrus led the tributes, writing that her heart "breaks" for the city of Brussels. "When will this end?" she asked.
"My heart and thoughts go out to the people of Brussels," added supermodel Naomi Campbell.
Stars including Mariah Carey, British singer Jess Glynne and chart-topping band The 1975 are among those due to perform in Brussels over the next week. It's not yet known whether the planned concerts will go ahead.
French band Boulevard des Airs, who were due to perform in the city on Wednesday, have postponed their concert until April 15. Music venue La Madeleine said on its official website: "Due to the tragic events in Brussels earlier today, the concert of Boulevard des Airs of Wednesday 23 March at La Madeleine, is postponed to Friday 15 April 2016."
See some of the tributes from the world of entertainment: