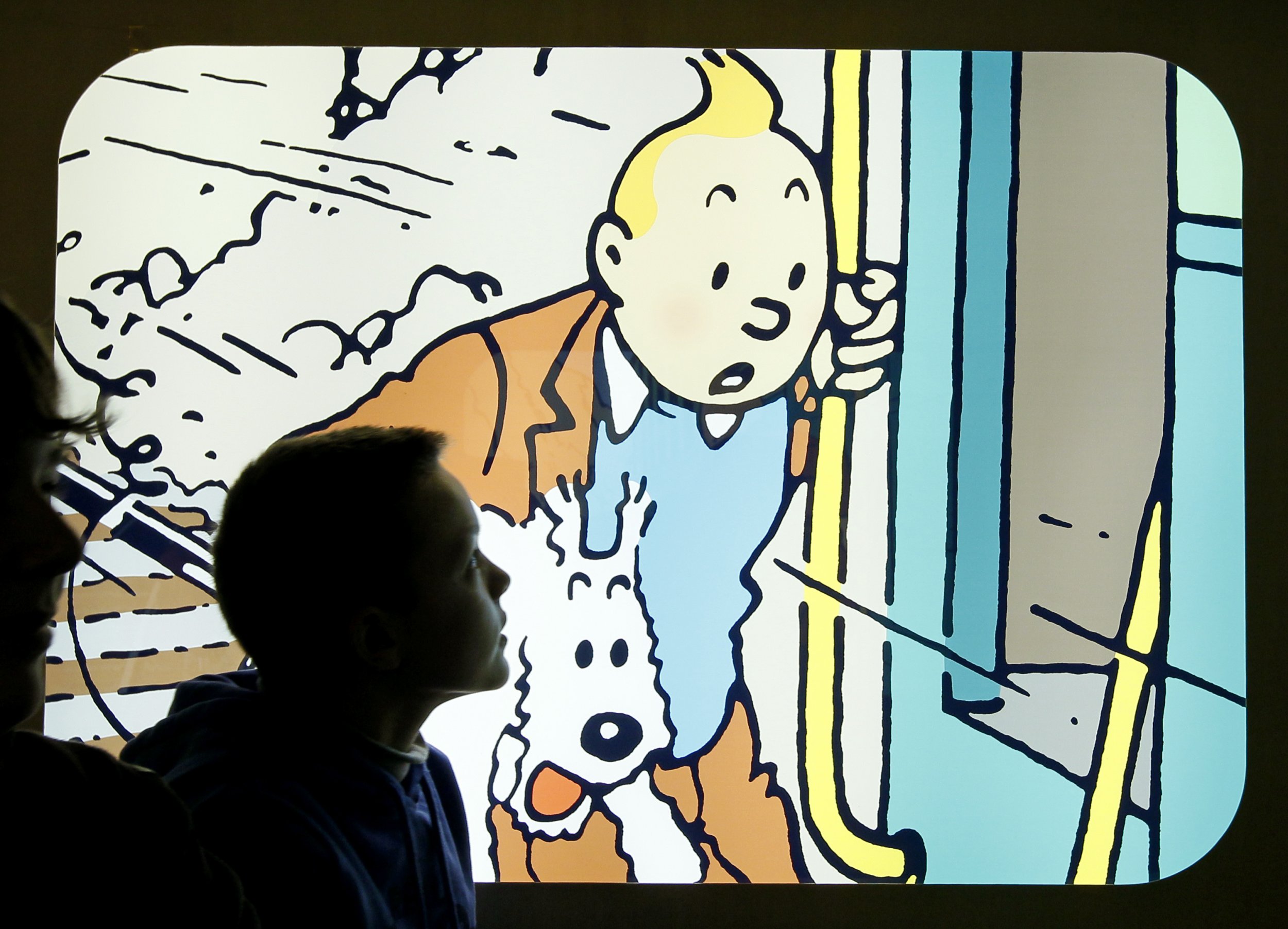 Images of comic book jet-setter Tintin, Manneken Pis and Belgium's favourite fried snack flooded social media on Tuesday as users in Belgium and outside it expressed solidarity with Brussels.
The city was the site of three explosions, reportedly by suicide bombers, killing at least 26 people. In response hashtags offering help to those distressed in the city and expressing compassion with Belgians skyrocketed on Twitter.
Tributes came from EU leaders, as French President Francois Hollande expressed his "full solidarity with the people of Belgium" on Twitter. He labelled the attacks on Brussels an attack on the whole of Europe and called a cabinet meeting to determine France's response. Meanwhile Britain's Prime Minister David Cameron expressed his "shock and concern."
German Chancellor Angela Merkel's chief of staff also voiced Germany's sympathy, vowing that "the terrorist will never win." It was not just politicians who chimed in though as Brussels' natives decided to flaunt what was best about their city, in response to the attacks. India's Prime Minister Narendra Modi also condemned the attacks and wished anyone injured a speedy recovery.
Users in Belgium, France, U.K. and elsewhere tweeted images and messages of solidarity with #PrayForBelgium, which quickly became a top trend across much of Europe. Images of Tintin, the Belgian capital's most famous comic book resident were among the more popular tweets.
The character's official Twitter account also chimed in solemnly.
Others took a more defiant approach, tweeting a popular image of a pack of Belgium's signature fries (frites), appearing to give a one finger salute to the attackers.
The Belgian capital's landmark Manneken Pis statue also joined in on the action. According to legend the statue supposedly portrays a young boy called Julianske who saved the city from bombs planted on its walls by urinating on them. On Tuesday he was shown urinating on Kalashnikovs.
He also urinated on sticks of dynamite under the caption "Pis and Love":
Petit Julien, as he is known by French speakers, also relieved himself on terrorism in general:
In solidarity with Belgium, Astérix, one of neighboring France's most famous comic book exports also tweeted an image from his official account, sporting the colours of the Belgian flag.