Belgian Counterterrorism Policies 'Abusive' Since Brussels Attacks: Report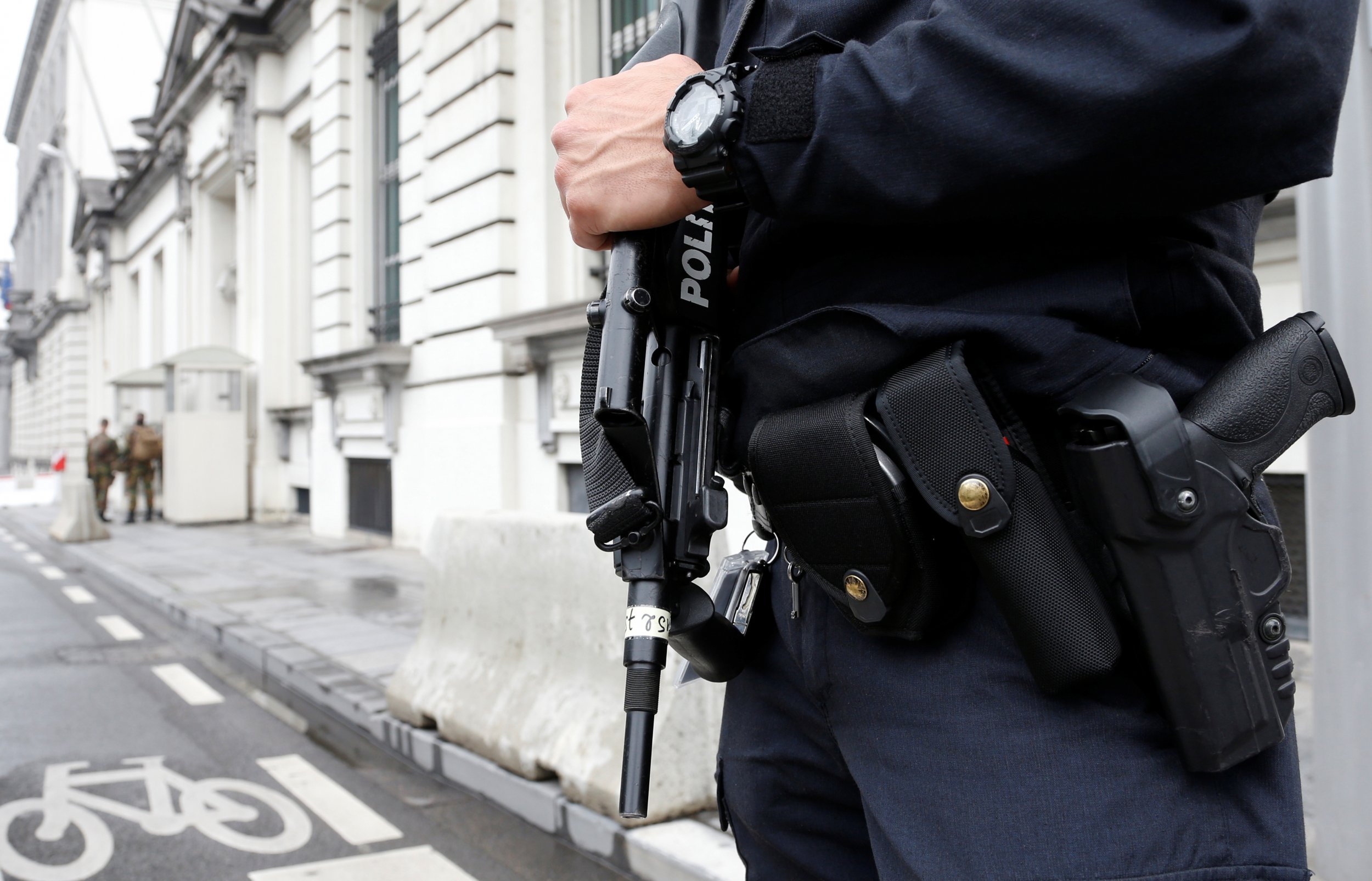 Belgium has responded to terror attacks on its capital in an overly heavy-handed and sometimes "abusive" way, it has been claimed.
A report by the Human Rights Watch (HRW) NGO published Friday finds that new measures introduced in the country include placing prisoners detained for terrorism in prolonged isolation and handing the government sweeping powers to suspend passports and review suspects' phones and email logs.
Belgium's security apparatus came under international criticism at the end of 2015 when it was discovered that some of the attackers who killed 130 people in Paris lived in the Belgian capital, Brussels.
Calls for security reforms returned in March 2016 when suicide bombers attacked Brussels, killing 32.
"Belgium has worked hard this past year to prevent further attacks, but its law and policy responses have been undermined by their overbroad and sometimes abusive nature," said Letta Tayler, senior terrorism researcher at Human Rights Watch and the report's author.
"We share Belgium's and France's outrage and grief and want those responsible brought to justice. But heavy-handed police raids risk alienating communities whose cooperation can help address the threat," Tayler added.
"Human Rights Watch recognizes that special measures may be necessary to prevent violent radicalization in prisons, but such measures should be proportionate and subject to effective review," the report said.
In three trips to Belgium, Human Rights Watch interviewed 23 people alleging physical or verbal abuse, and ten family members or lawyers for people who alleged abuse by the police, soldiers on patrol, or prison authorities.
In a written statement, Belgium's federal government told Human Rights Watch it is "firmly resolved to protect" human rights in its counterterrorism responses. Belgium was investigating "a number of incidents" of alleged "verbal or physical violence" by police following the attacks, the statement said, but "these are isolated incidents and by no means the result of a deliberate policy."