Bryan Cranston, Kerry Washington and More Sign Petition to Thwart Donald Trump Presidency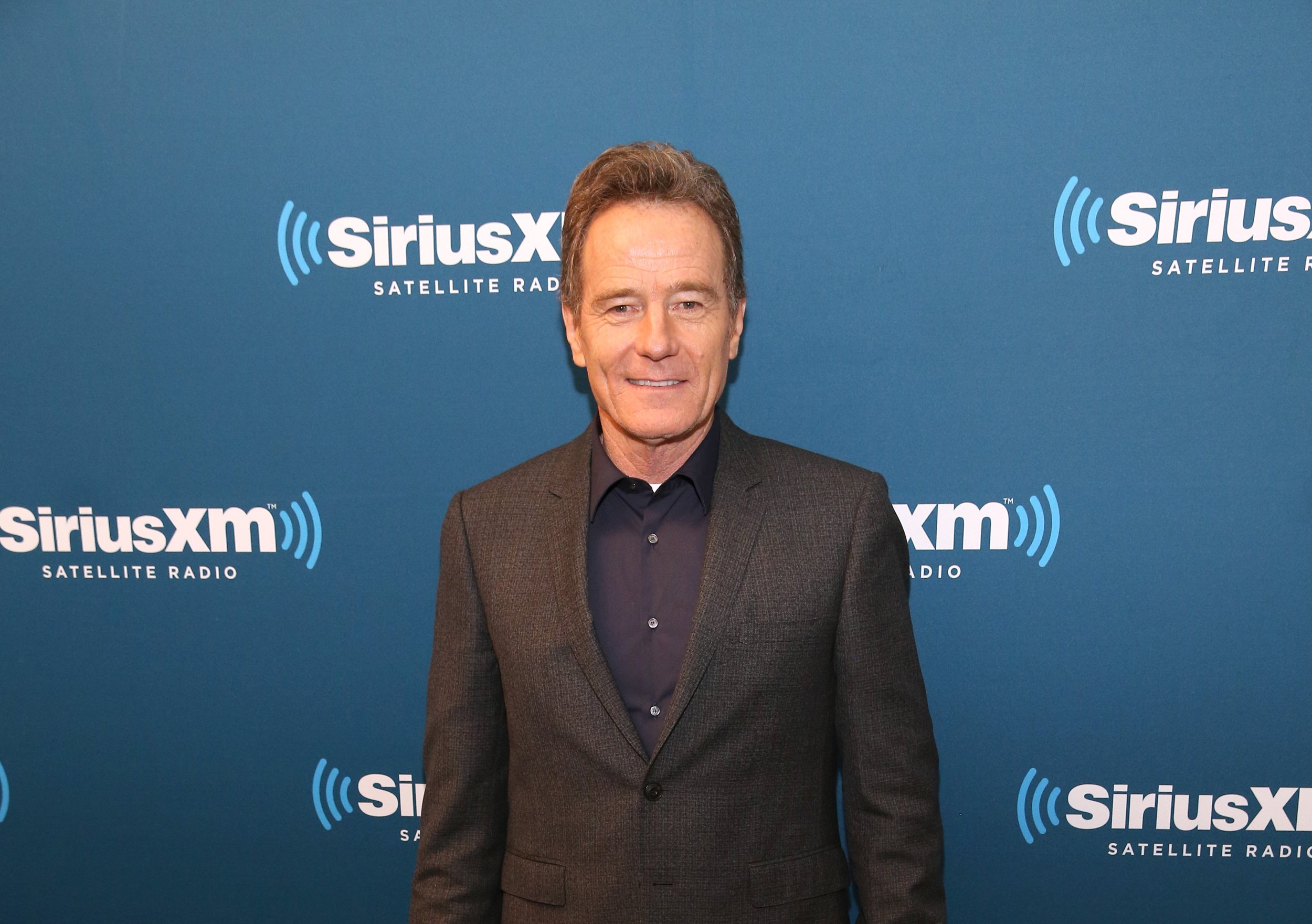 Actors Julianne Moore, Kerry Washington, Bryan Cranston, Lena Dunham and Mark Ruffalo are among the high-profile entertainment industry names that have backed a petition to thwart Donald Trump's presidential bid after he was officially named the Republican party candidate last Thursday.
The democratic advocacy group MoveOn.org organized the "United Against Hate" campaign, that has also drawn support from the likes of Orange is the New Black actor Taylor Schilling, musical duo Macklemore and Ryan Lewis and even Trump's own ghostwriter Tony Schwartz.
In an open letter on the United Against Hate website, the stars state: "We believe it is our responsibility to use our platforms to bring attention to the dangers of a Trump presidency, and to the real and present threats of his candidacy."
The letter says the business tycoon's proposed policies "exclude, degrade and harm" minorities such as black, Latino and Mexican people, Muslims, refugees and LGBT+ communities.
The entertainment figures say they will "use the power of our voice and the power of our vote to defeat Donald Trump and the hateful ideology he represents."
Scandal actor Washington, along with the show's creator Shonda Rhimes, have been vocal supporters of Hillary Clinton—who clinched the Democratic party candidacy in November's election Tuesday—and appeared in a campaign video for the presidential hopeful.
Schwartz, meanwhile, told The New Yorker recently that he regretted working with Trump on his 1987 business advice book The Art of the Deal.
More criticism of Trump came from an unlikely source Monday when reality television star Khloe Kardashian said she "hated every minute" of her time on his former reality series The Celebrity Apprentice.
"I don't think he would make a good president," said Kardashian, who appeared on Apprentice in 2009, in an appearance on Chelsea Handler's Netflix talk show.