Bryan Singer Will Keep His Job, Despite Allegations of Having Sex With Under-Aged Boys: Report
Bohemian Rhapsody director, Bryan Singer is facing more sexual assault allegations; however, this time, with boys as young as 13 years old, according to an exposé published Wednesday by The Atlantic.
The accuser, Victor Valdovinos, said he was an extra on the film, which was shot at his school. He was 13 at the time. Valdovinos alleges Singer told him to undress and film a shower scene wearing only a towel, then took him to a private area and molested him, as Singer began to masturbate. Singer denied this accusation, saying he'd never met Valdovinos.
As more accusers come forward against the Hollywood director, it took Millennium Films less than a day to stand by Singer and continue with the reboot of Red Sonja, according to a Thursday report by The Hollywood Reporter.
"I continue to be in development for Red Sonja and Bryan Singer continues to be attached," read a statement from producer Avi Lerner to The Hollywood Reporter.
Newsweek subscription offers >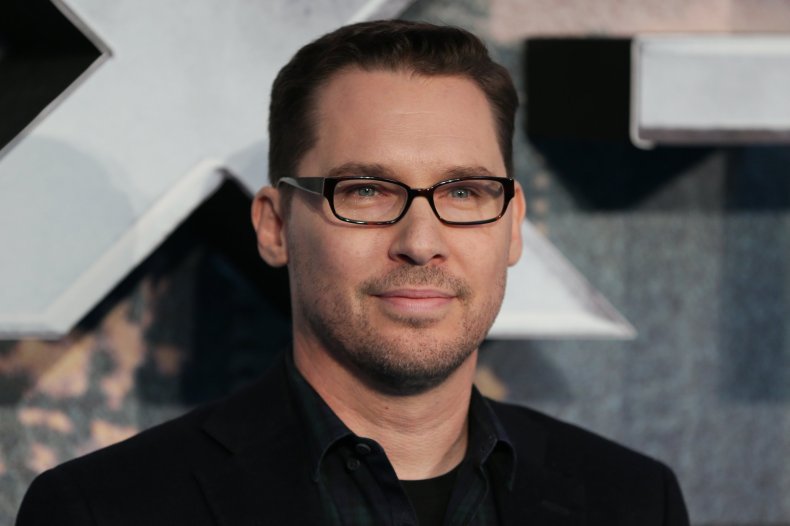 "The over $800 million Bohemian Rhapsody has grossed, making it the highest grossing drama in film history, is a testament to his remarkable vision and acumen. I know the difference between agenda driven fake news and reality, and I am very comfortable with this decision. In America, people are innocent until proven otherwise," Lerner added.
This is not the first time the director has been at the forefront of sexual assault allegations. "Andy," who gave his account under a pseudonym, said he was 15 when he allegedly had sex with Singer in 1997. Andy also said Singer had sex with then 14-year-old, now deceased actor Brad Renfro on the set of Apt Pupil. The list goes on, including many boys around ages 17 or 18.
"It's sad that The Atlantic would stoop to this low standard of journalistic integrity," Singer's statement read Wednesday. "I am forced to reiterate that this story rehashes claims from bogus lawsuits filed by a disreputable cast of individuals willing to lie for money or attention."
Newsweek subscription offers >
Singer previously took to Instagram in October to address an article published by Esquire. The article talks of the numerous allegations against the director, however, it has not yet been published online.
"I have known for some time that [there may be] a negative article about me," he wrote on his Instagram. "They have contacted my friends, colleagues and people I don't even know. In today's climate where people's careers are being harmed by mere accusations, what [these reporters are] attempting to do is a reckless disregard for the truth, making assumptions that are fictional and irresponsible."
Singer denies all allegations. Bohemian Rhapsody recently won two Golden Globes for Best Motion Picture and Best Actor. It is now nominated for multiple Oscars, including Best Picture, along with Best Actor, Best Sound Mixing, Best Sound Editing and Best Film Editing.
The Academy Awards ceremony will air Sunday, February 24 at 8 p.m. ET on ABC.
Bryan Singer Will Keep His Job, Despite Allegations of Having Sex With Under-Aged Boys: Report | Culture