Bryce Dallas Howard on Why 'Rocketman' Won't 'Gloss Over' Elton John's Life as 'Bohemian Rhapsody' Did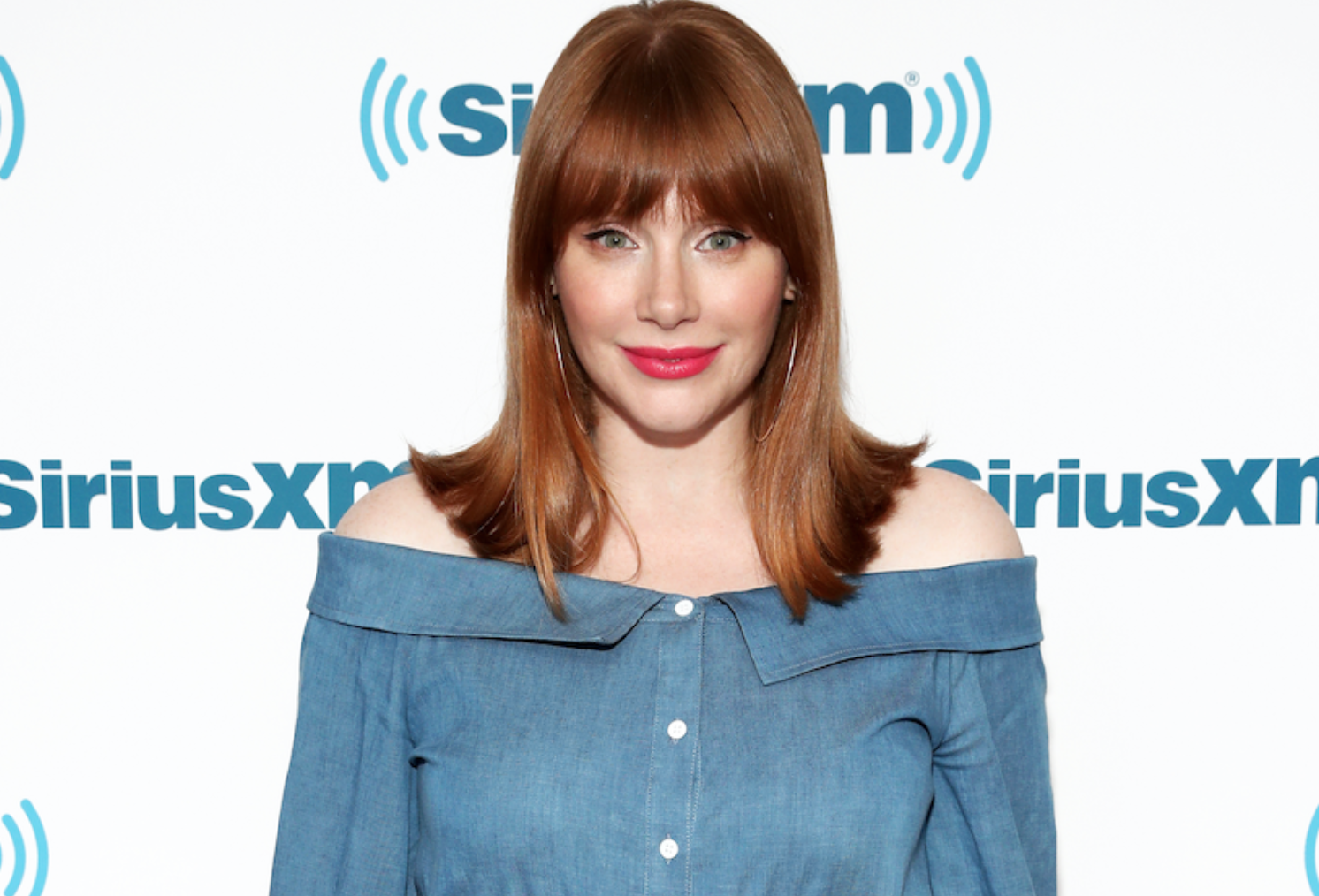 Rocketman promises to give a true look at the earlier years of living legend Elton John. The iconic singer, who helped produce the musical, did not want to be painted as a saint in the semi-autobiographical movie, Bryce Dallas Howard, one of the star's of the movie, revealed.
Rocketman, a musical drama, is written by Lee Hall and directed by Dexter Fletcher. Taron Egerton stars as John and is featured alongside Howard, Richard Madden, Jamie Bell, Stephen Graham and Tate Donovan. It debuts only a few months after Bohemian Rhapsody walked away with four Academy Awards, including Best Actor for star Rami Malek.
An accurate portrayal of Mercury's life is something Bohemian Rhapsody arguably failed to do, with the film being accused of presenting a sanitized look at Mercury's rockstar life. Rocketman, which garnered an R rating for sex and drug depiction, aims to be fun while showing a raw version of John. Howard, who plays John's mother Sheila Eileen, explained how John's involvement in the film helped its accuracy.
"This movie is a very personal film because Elton and his husband [David Furnish] are producers on this movie and Elton is around. So you're sharing this story of a legend while they're still with us," Howard, 38, told Newsweek. "For that reason, Elton allowed us and encouraged everyone to go further with his story and to not protect him necessarily. To not make him seem like a saint when he isn't. To not kind of gloss over aspects of his life that were a huge part of defining who he is and what he stands for."
"I don't know if that is the answer, why that's so important. It's his story and we need to recognize when people are telling their story and listen to it and believe it and let people tell their story on their terms," she added.
Bohemian Rhapsody, directed by Bryan Singer, scored a Best Picture nod at the Oscars as well despite attracting criticism for failing to portray Mercury's story fully. The PG-13 feature was accused of glossing over his sexuality and his fight with HIV/AIDS.
After accepting the Academy Award for Best Actor in February, Malek spoke with press backstage about criticism Bohemian Rhapsody garnered from film reviewers. The 37-year-old Mr. Robot star offered a "thank you" to the media for their honesty.
"I don't think critically the decision on this film was unanimous, but I do appreciate everything you guys had to write," he said. "As a kid, I read criticism of film and I learned so much from it. So no matter what, I still do very much appreciate you."