Is the Champions League About to Return to Free-to-Air Television?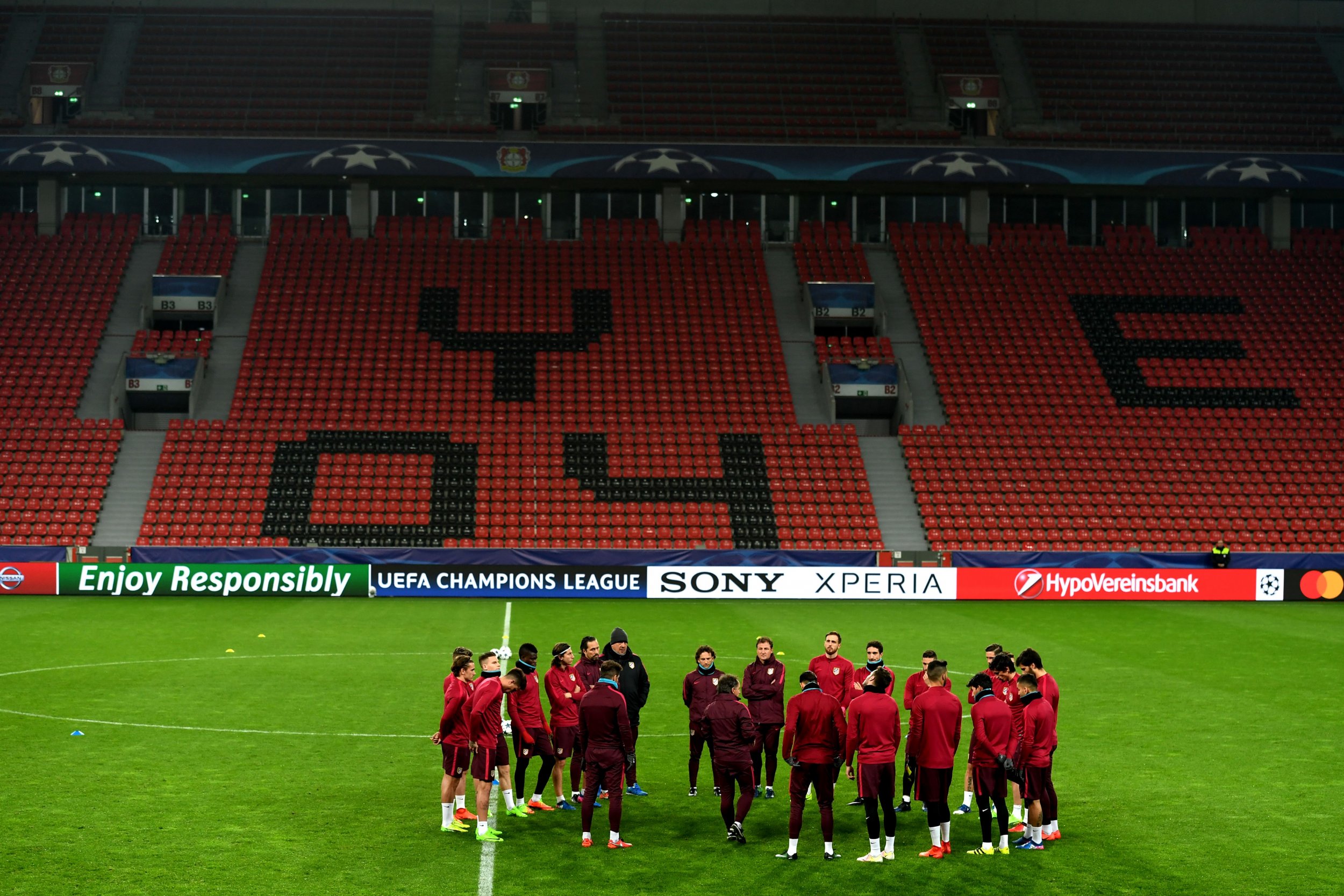 The UEFA Champions League has been inaccessible to those in the United Kingdom without a BT subscription since the final of 2015, when a great Barcelona side led by Lionel Messi beat Juventus 3-1.
BT's bid of £897 million in November 2013 won the telecommunications company exclusive broadcast rights for three years from 2015, on UEFA's condition that it show certain matches free through its BT Showcase channel.
Now, with that contract coming to an end, the sands of Champions League broadcasting rights could be about to shift again.
The Daily Telegraph reports Channel 4, the British free-to-air broadcaster, is interested in purchasing one game per matchweek.
Any deal would reportedly involve BT "subletting" the match to Channel 4, as part of its own package of games, when the new deal for the U.K. is awarded this March.
Such an arrangement would please UEFA, European football's governing body, which has reportedly become concerned at BT's viewing figures, an average of less than 200,000 per game on BT Showcase as of February 2016.