'Bubble Gum Simulator' Codes: All Working Roblox Codes To Get Free Candy, Gems, Eggs, Coins and More
Love playing Roblox Bubble Gum Simulator but need some free currency. Check out our list of working codes to get free Candy, Gems, Eggs, Coins and more.
On Sunday, Roblox Bubble Gum Simulator got a new update that added a ton of new features, including new eggs, a new world, premium pets and more. While the update has plenty of surprises to keep players busy, for new players, the initial process of gathering coins and other currency to buy various upgrades may be somewhat daunting. In order to help you get a leg up in the game, the devs have dropped a number of special codes that players can use in Bubble Gum Simulator to get free coins, gems, eggs and other valuable items in the game. Below we've put together a list of all the currently working codes as well as info about everything that January 6, Update 9 adds.
Bubble Gum Simulator Codes: All Working Codes (January 2019)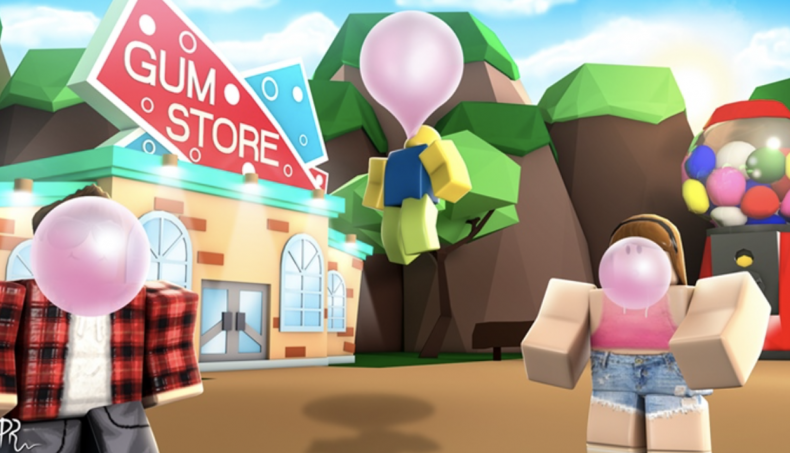 Free Candy Codes
Candy - give 1,000 Candy
Christmas - gives 5,000 Candy Canes
CandyCanes - gives 100 Candy Canes
Free Gem Codes
Blue Crew - 5,000 Gems
Twiisted - 5,000 Gems
SuperGems - 100 Gems
LotsofGems - 25 Gems
Free Coin Codes
SuperCoins - 1,000 Coins
FreeCoins - 150 Coins
Tofuu - 5,000 Coins
Minime - 2,500 Coins
Free Egg Codes
Spotted - get a free Spotted Egg
TwitterRelease - get a free Twitter Egg
Sircfenner - get a free Spotted Egg
TwitchRelease - get a free Twitch Kitty Egg
Golemite - get a free Twitch Golem Egg
What's New In Bubble Gum Simulator Update 9?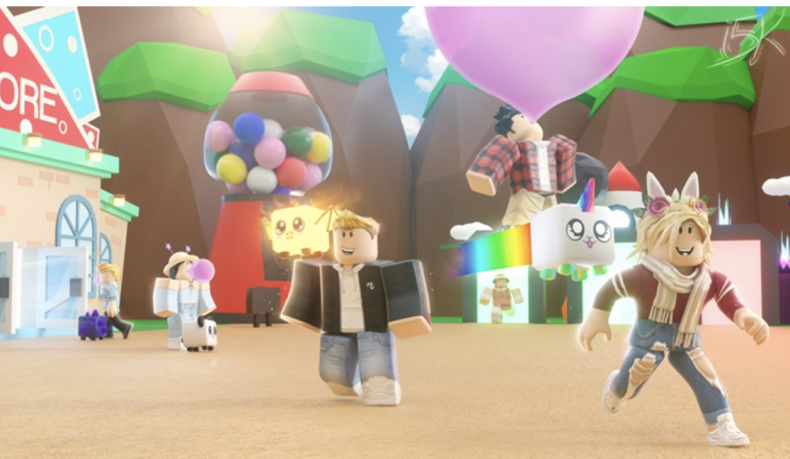 Free Dominus Pet - Limited Time offer. Found on Earth
New World - Candy Land is now available to explore.
New Permanent Currency - Candy is a new currency for buying rare eggs that will be a permanent part of the game.
3 New Candy Eggs
New Pets - includes new premium pets found in the shop.
Candy Land Rewards
Gem Exchange - exchange your gems with Gingey the Gingerbread Man for extra candies.
4 New Candy Layers
25 Inventory Slots for Everyone
Search bar added to Inventory
What do you think of the new Bubble Gum Simulator update and codes? Share your thoughts in the comments below!