'Bucket List' Killer Jemma Lilley Jailed 28 Years for Torturing Autistic Teenager to Death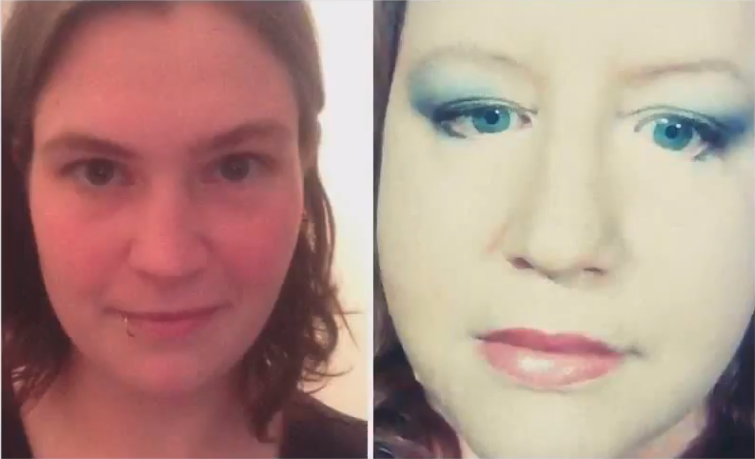 A British woman who had murder on her "bucket list" has been jailed for 28 years after she tortured and killed an autistic teenager in Western Australia.
Jemma Lilley, 26, strangled and stabbed Aaron Pajich, 18, to death in a tarpaulin-covered room at her house in Perth before burying his body in a shallow grave in the yard. She then attempted to hide the body by covering the dirt with concrete and tiles, reported local news.
After a four-week trial at the Supreme Court of Western Australia in November, Lilley and her roommate Trudi Lenon, 43, were both convicted. On Wednesday, a judge sentenced the duo to life imprisonment with a maximum jail term of 28 years.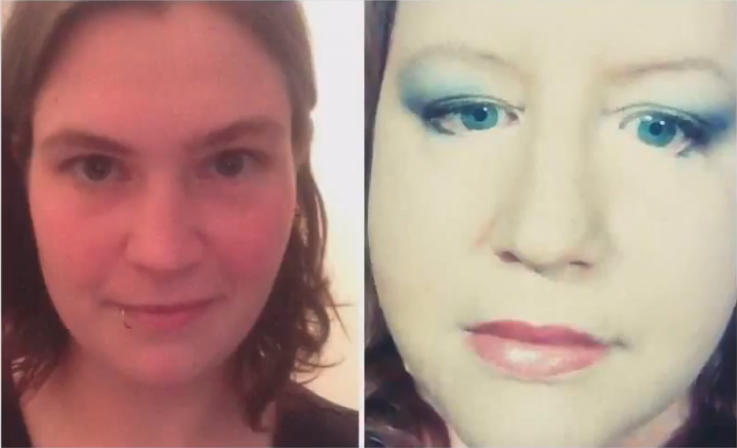 The defendants were introduced through a mutual friend and bonded over their shared homicidal fantasies. Lilley and Lenon moved in together two months prior to murdering Pajich. In the weeks leading up to the attack, the duo purchased a circular saw and 100 liters of hydrochloric acid among other supplies, reported BBC.
They both attempted to blame each other for the crime. Lenon told the jurors that Lilley snuck up on Pajick from behind and began garroting him with a wire as he was installing games on her computer. She claims the wire then broke, which prompted Lilley to stab him three times with a knife.
It was revealed during the trail that Lilley had an "obsession" with horror films, murders and serial killers. The jurors were told that she idolized the fictional character Freddy Krueger, a burned serial killer who uses a glove armed with razors to kill and had once revealed to a friend that she planned to commit murder before turning 25.
After she murdered Pajich, Lilley was so "full of herself and euphoric" that she even boasted the details of the killing to a colleague at the supermarket she worked for, prosecutor James McTaggart told the court.
Lilley, who moved from Stamford, Lincolnshire, in 2010, also wrote a book about a serial killer called SOS—a name that doubled as her alias when speaking to accomplice Lenon online.
Nina Lilley, the defendant's stepmother, 48, told The Times of London that Lilley had a troubled childhood that was related to her fascination with dark and gruesome things.
"She had always had an obsession with serial killers, but she said it was a way of venting her frustration of what happened when she was a child," she said. "The book was a big problem with me. At the beginning I thought, 'Fair enough. You want to write a horror story.' But I didn't like the contents of it."
Sharon Pajich, Aaron's mother, told reporters that Lilley and Lenon were "disgusting monsters" who should never be freed from prison.
"He was my precious little boy, he was my firstborn ... he was full of life. They deserve everything they get for what they've done. They've taken an innocent boy from his loved ones," she said after the verdict.
'Bucket List' Killer Jemma Lilley Jailed 28 Years for Torturing Autistic Teenager to Death | World