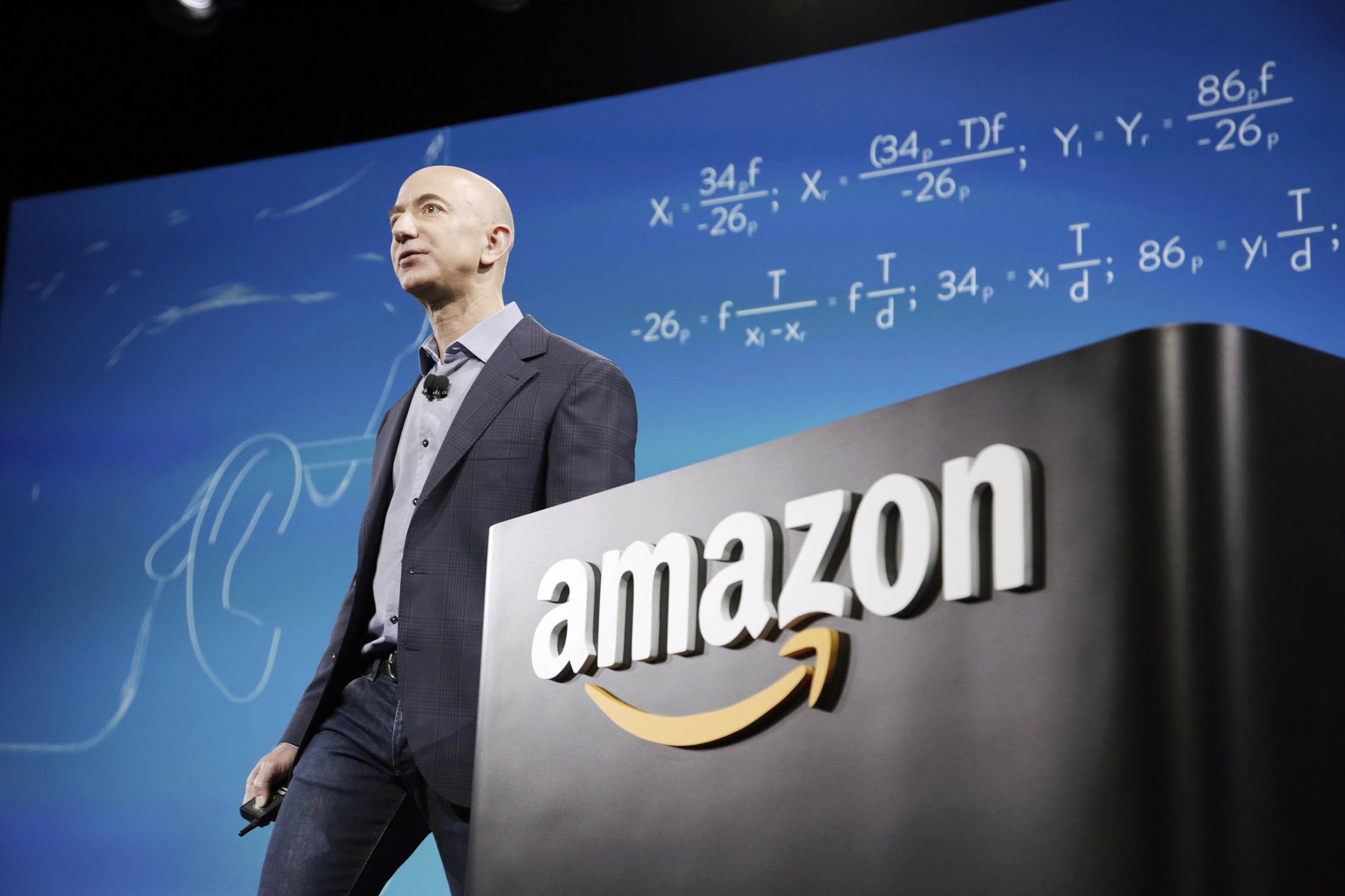 Among Fortune 500 companies, Amazon is the only Internet giant that does not release biannual reports revealing which governments are asking for customer data and what sort of information they're requesting, ZDNet reported last week. Google does it, Facebook does it, even Twitter does it. But Amazon, according to the tech site, has no plans to follow suit.
This transparency trend developed in the wake of former National Security Agency (NSA) contractor Edward Snowden's revelation that technology companies were helping the NSA monitor American citizens and foreign nationals through its secret PRISM program.
Unlike Google or Facebook, Amazon was not among the companies accused of helping the NSA in its counterterrorism efforts, and it's under no legal obligation to release such information. But its refusal to comply with what is becoming an industry standard hasn't helped its image.
In its 2014 report "Who Has Got Your Back: Protecting Your Data From Government Requests," the Electronic Frontier Foundation gave the company one of the lowest evaluations.
"Amazon has a tremendous amount of user data, both from its direct retail businesses and from its hosting services through Amazon Web Services, but it fails to let users, and potential users, evaluate their policies and understand how law enforcement seeks to gain access to data stored with them," the report says.
The level of cooperation Amazon has with the federal government also worries privacy advocates. Last summer, for instance, Amazon made a $600 million deal with the CIA to provide cloud computing services to all 17 intelligence community agencies for 10 years. (Amazon did not respond to a request for comment about the CIA deal or the ZDNet article.)
"I think Amazon has really escaped the spotlight," Chris Soghoian, the American Civil Liberties Union's principal technologist, said at a town hall event in Seattle earlier this month. "Maybe we dropped the ball on that and should be focusing more attention on them. It's about time Amazon published a transparency report."
As ZDNet points out, with the abundance of products the company is investing in—from phones to browsers—Amazon now has access to almost as much data as other tech giants, such as Microsoft and Google. In turn, customers may one day demand the same sort of transparency that Microsoft and Google are providing.