Mysterious Bucks County, Pennsylvania, Explosions Continue, Residents Fear Domestic Terrorism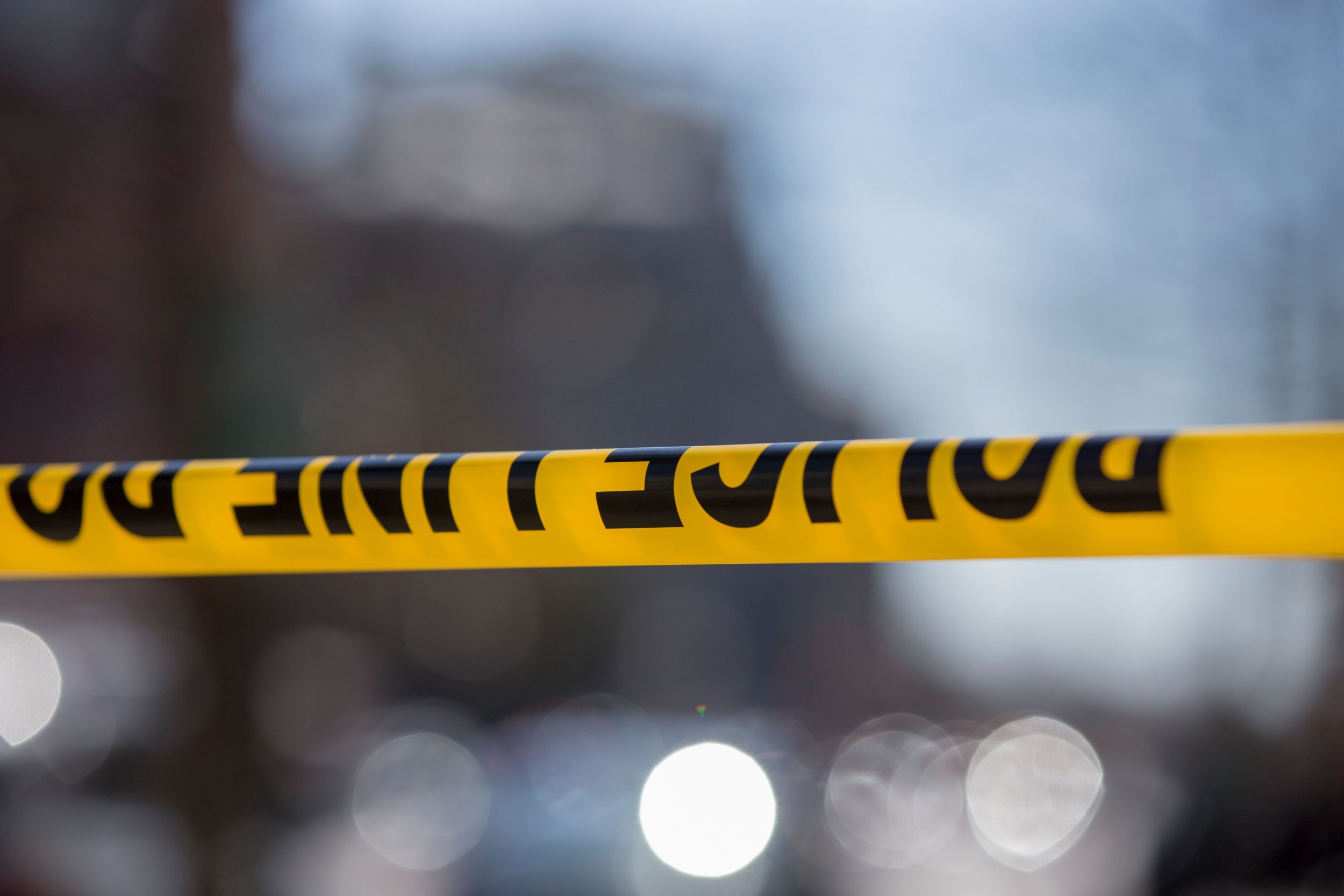 A series of odd, mysterious explosions have residents in Bucks County, Pennsylvania, on edge this week.
According to local reports, there have been a number of explosions in the area over the past few weeks. The latest was tripped by a municipal road crew mowing grass in a tractor, reported Lehigh Valley Live. It went off in Milford Township on Thursday.
Local resident Melissa Pfistner said that she heard the blast, which reportedly created a 2-foot-wide hole that was a few inches deep.
"It was a big boom, almost like a bookshelf fell, and I thought it was the kids," Pfistner told The Morning Call, based in Allentown, Pennsylvania. The paper reported that no one had been hurt in the explosions, but that they were draining the resources of local emergency personnel.
"It's kinda scary when you got little guys," Pfistner told local Philly station WPVI, seemingly referencing her children.
Authorities reportedly kept residents away from long grass near the roadside area where the explosion went off.
Pennsylvania State Police did not immediately return a request for comment. The FBI and the Bureau of Alcohol, Tobacco, Firearms and Explosives (ATF) have reportedly joined in on the investigation, according to Philly's WCAU. The station noted that over the past two months there have been some 20 explosions reported by residents in the towns of Milford Township, Springfield, Richlandtown and Nockamixon.
"This is terrorism because everyone around here worries every night," resident Gary Rosenberger told WCAU this week. He speculated that he didn't think it was kids doing it.
"I mean, if it was kids you'd think somebody would have talked, and they'd have been caught already." Rosenberger told the station. "I hope they catch the people and charge them with domestic terrorism because that's what it is."
Many of the explosions have reportedly occurred late at night. Police have urged residents with tips to call the crime stoppers line at 1-800-426-TIPS.