Budapest to Withdraw From 2024 Olympics Bidding, Leaving Los Angeles and Paris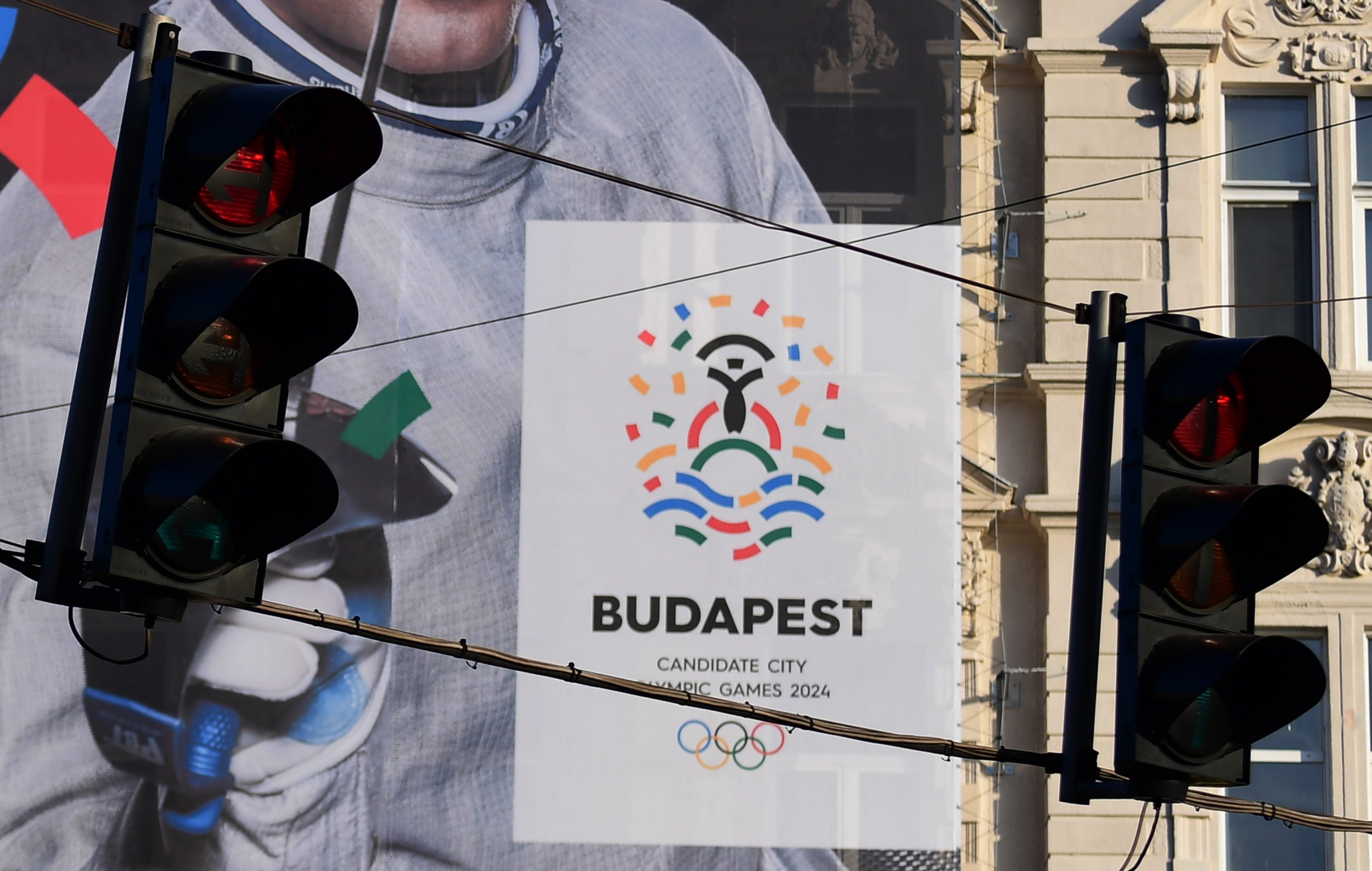 Budapest will drop out of the race to stage the 2024 Olympic Games, leaving Los Angeles and Paris the only cities now bidding to stage the event.
A spokesman for the Hungarian government told news agency Reuters that a "lack of political unity" was responsible for the decision, made Wednesday at a meeting between Budapest Mayor Istvan Tarlos, Prime Minister Viktor Orban and the Hungarian Olympic Committee.
"For Budapest and Hungary the Olympics is a national issue," the government said.
"In recent months, the earlier unity has broken down and the issue of the Olympics has turned from a national issue into a party issue," the government added. "Opposition parties are responsible for this—those who backtracked on their earlier decision [that then supported Budapest's bid]."
Budapest joins Hamburg and Rome in pulling out of the bidding. The final vote and decision will be made in Lima, Peru, in September.