Nine-Year-Old Novice Died after Being Beat By Buddhist Monk During Prayer Ceremony
A now-defrocked Buddhist monk was charged with assault after beating a nine-year-old Buddhist novice to death last weekend.
Monk Suphachai Suthiyano, 64, was disrupted during a prayer session when Wattanapol Sisawad, 9, reportedly demonstrated "playful" behavior. Suthiyano flew into a rage and picked up a bamboo stick at a Kanchanaburi temple, striking him on the back of the head several times before bashing his head into a pillar. Sisawad fell into a coma before he died at Kanchanaburi provincial hospital on Thursday, according to an AFP report. The suspect, who was after his arrest on Sunday, was charged earlier this week with assault.
Since the boy died, Police Captain Amnaj Chunbult promised to revise the charge to "assault resulting in death." In the meantime, Sisawad's mother told Thai news media that she would never forgive the monk via a taped phone call. The boy's relatives reclaimed his body following a confirmation that an autopsy had been conducted by the Institute of Forensic Medicine at the National Police Office in Bangkok.
Suthiyano made no statement to the press or the public about his actions. He is the latest in a string of crime and controversy discovered since officials launched an ongoing investigation into the National Office of Buddhism. The investigation is tracking misuse of millions of dollars, according to a Yahoo News report. Investigations into sexual misconduct, extortion and drug use by high-profile monks are also ongoing in Buddhist-majority Thailand and China, according to Fox News.
Most recently under fire is a former monk Wirapol Sukphol, who was sentenced to 114 years in jail after evidence and allegations of him holding money on a private jet, having sex with an underage girl, and living a lavish lifestyle emerged.
Sukphol made his way to the United States but was extradited in July 2017 to face charges by the junta for his actions. The monk was accused of ignoring his Buddhist vows of celibacy and a simple life by the junta, the military group that holds legislative power. Sukphol's lawyer said he plans to make appeals in court to shorten the sentence, and said he can only serve 20 years in jail, which is the maximum term for someone convicted of several counts of the same offense.
Last year, authorities suggested introducing digitized ID cards to better track monks with criminal convictions although it has not yet come into effect.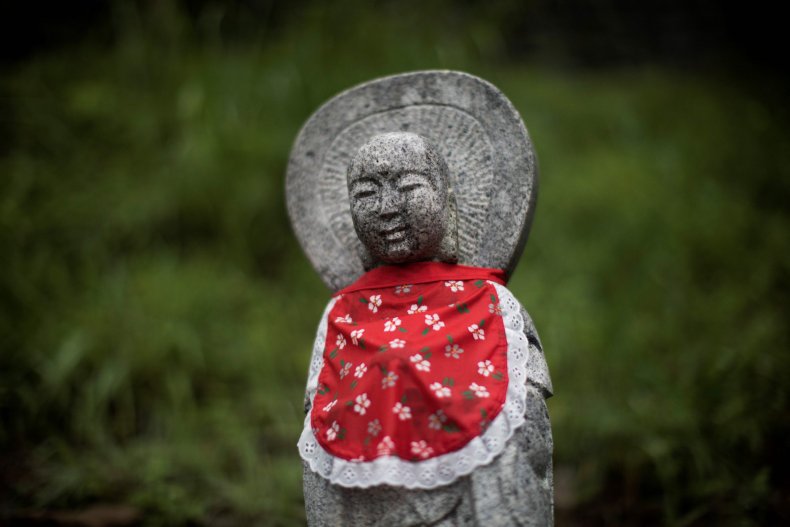 Nine-Year-Old Novice Died after Being Beat By Buddhist Monk During Prayer Ceremony | World