Buddhist Poker Player Wins $670,000 After Pact With 'Poker Gods,' Donates It All to Charity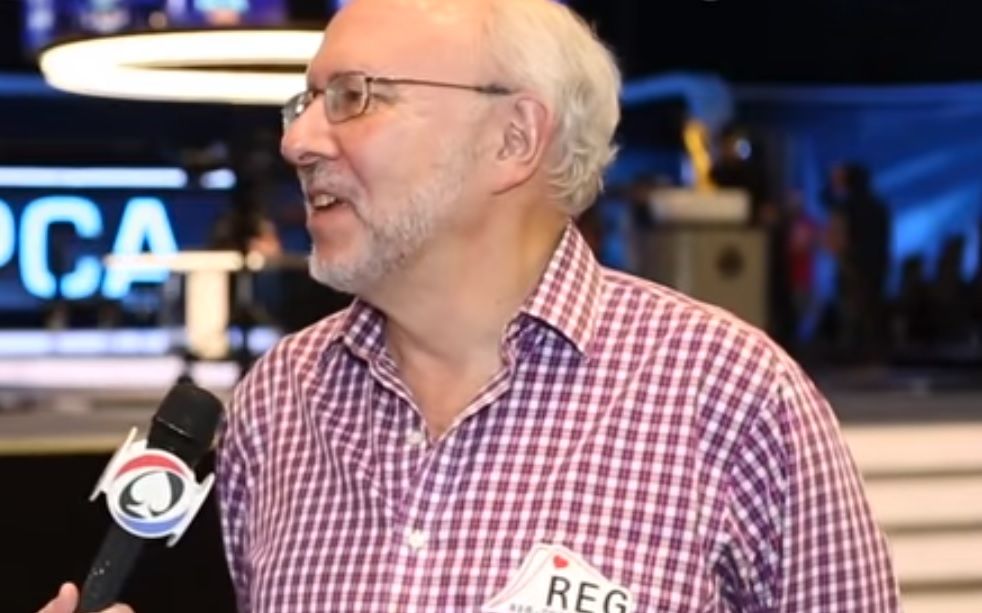 A Canadian Buddhist who won over $670,000 at a poker tournament has vowed to donate his entire winnings to charity. Scott Wellenbach, 67, from Halifax, Novia Scotia, finished third at the PokerStars Caribbean Adventure Main Event in the Bahamas.
Wellenbach, who works as a Buddhist translator, came away with a grand total of $671,240, but has promised to give it all away following a pact with the "poker gods." He told CBC, "The deal that I have with them has been an excellent one and I will do nothing to change it. I might start losing."
Read more: Poker pros are latest losers in battle of man versus machine
Speaking to the BBC, Wellenbach explained why he has no qualms about giving away such a vast some of money. "Being a practitioner of Buddhism, we sit around and meditate a lot—and that's free," he said.
This is it not the first time Wellenbach has donated his poker winnings to charitable causes. In 2017, he gave around $72,000 to a Buddhist nunnery in Nepal following a tournament in Barcelona.
"I would say the world could use a lot more of that at the moment everywhere," he told CBC. "And if women receive an education such that they can assume positions of significance in the world I think we all might be better off."
During the tournament in the Bahamas, which was streamed online across the word, event commentators started calling the 67-year-old "the people's hero" and the "pride of Nova Scotia" because of his generosity, reported CTV News.
Wellenbach admits he does have an ethical dilemma when entering poker tournaments knowing how gambling has ruined so many lives. "I suppose I rationalize it by giving my winnings to charity," he told the BBC. The 67-year-old said he also believes that playing poker can be reminiscent of Buddhist ideology.
"We should try to be friends with each other and chat and get to know each other and what's going on in their lives and whatever," he told CBC. "I really feel the poker environment is greatly enhanced by friendliness and conversation and decency amongst the players."
Wellenbach has been playing in tournaments since 2010 and, until now, his previous biggest win was the $72,000 he won in Barcelona. Speaking after his third pace finish, Wellenbach told Pokernews.com he still hasn't decided where his money will go.
"I hope that somehow a wise decision happens and the money goes to good purposes and certain human beings, [or] animals lives are eased in some way," he said.