New Budweiser Super Bowl Ad Takes On Immigration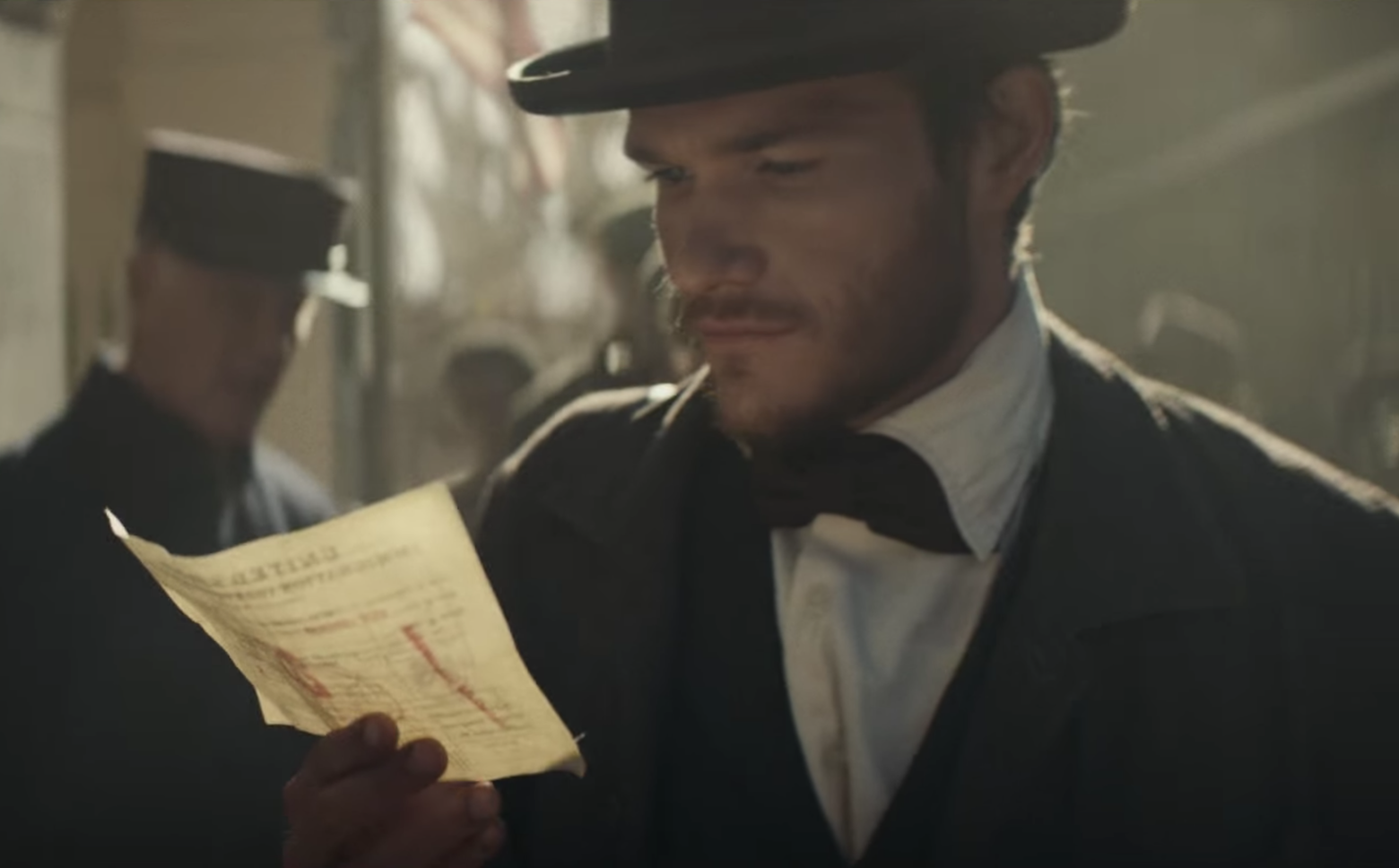 The Super Bowl is this Sunday, and never before has the year's biggest sporting event taken place at a time of such political upheaval. Since his inauguration on January 20, Donald Trump has stretched the nation's political conventions to their limits, most recently in the form of a controversial immigration ban on seven predominantly Muslim countries. There is no grander stage on which to demonstrate than the Super Bowl, and many have wondered how politics might creep into the broadcast. Will players kneel during the national anthem, as Colin Kaepernick did during the preseason? Will Lady Gaga call out Trump during her halftime performance? Super Bowl commercials are often topical. Will an advertiser dare to call attention to a divisive issue?
Related: How Muslim-American women are fighting back against Trump's immigration ban
Budweiser has done just that in a Super Bowl commercial released Tuesday morning, although it might have been by accident. The minute-long commercial, titled "Born the Hard Way," tells the story of Adolphus Busch's journey from Germany to St. Louis, where he met Eberhard Anheuser. The duo would, of course, go on to found Anheuser-Busch, which brews Budweiser.
The commercial highlights Busch's experience as an immigrant, portraying the prejudice he endured after first arriving in America. "You're not wanted here!" one man yells as Busch walks down the street after disembarking and getting his papers. "Go back home!" says another while checking him with a hard shoulder.
Budweiser, however, has denied any political motivation. "Our focus this week is on our Super Bowl ads and our brands," marketing vice president Marcel Marcondes said in a statement provided to Newsweek. "We created the Budweiser commercial to highlight the ambition of our founder, Adolphus Busch, and his unrelenting pursuit of the American dream. This is a story about our heritage and the uncompromising commitment that goes into brewing our beer. It's an idea we've been developing along with our creative agency for nearly a year."
Regardless of intention, given the events of the past week, it's impossible not to view the commercial through a political lens, and plenty of viewers are sure to interpret the ad as a subtle rebuke of Trump anti-immigration rhetoric (and now action). Adweek estimates the commercial cost as much as $3 million to produce on top of the estimated $10 million price tag for 60 seconds of airtime. Considering the unexpected topicality of its story, Budweiser has to be happy with its investment.