'Buffy The Vampire Slayer' Reboot With Black Female Lead Confirmed By Joss Whedon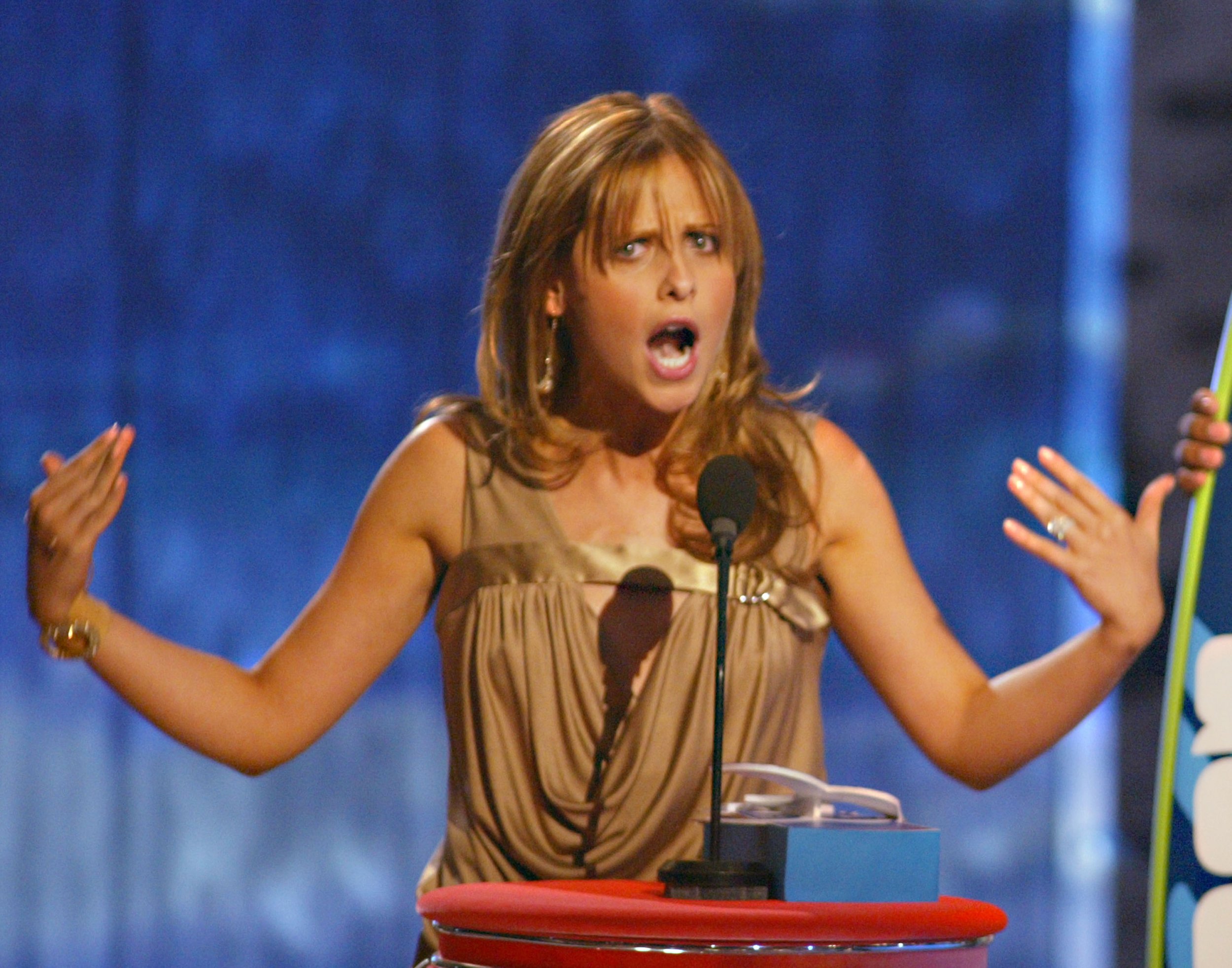 A reboot of the hit TV show Buffy The Vampire Slayer, featuring a black female lead, is currently in the works according to the show's producers.
The producers, including the show's creator Joss Whedon, announced that the "inclusive" revival series will see a black actress take on the iconic role made famous by Sarah Michelle Gellar in the 90's, according to Variety.
Monica Breen, who worked with Whedon on Alias and Lost, has been appointed as the head writer and showrunner for the series, while Whedon will be an executive producer, alongside Gail Berman, Joe Earley, Fran Kazui and Kaz Kazui.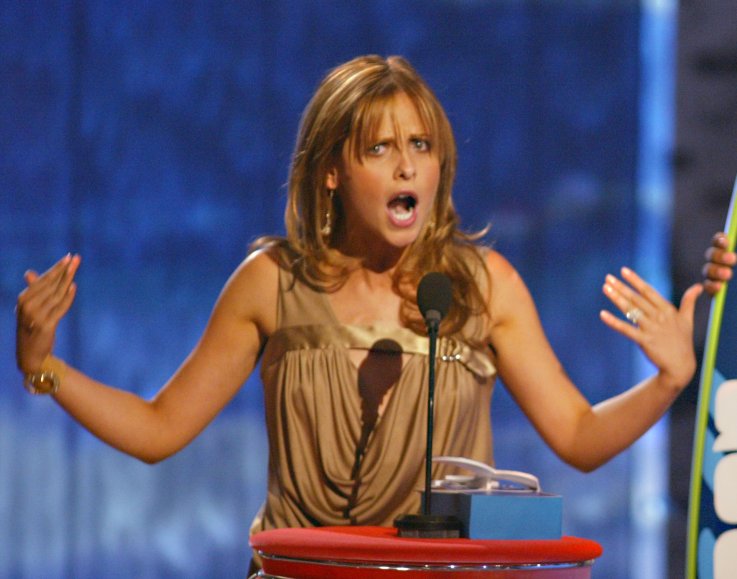 The team have described the series as "contemporary" but have said that it also builds on the mythology of the original. "Like our world," they said, "it will be richly diverse, and like the original, some aspects of the series could be seen as metaphors for issues facing us all today."
Fox 21 TV Studios, the studio which brought out the original series, will pitch the supernatural drama to streaming sites and cable networks this summer, likely including Netflix and Amazon.
Fox TV chief executive Gary Newman alluded to the return of Buffy The Vampire Slayer earlier this year during a INTV Conference in Jerusalem. "I think if you look in our library, Buffy is probably the most ripe show we have for bringing back," he said. "When Joss decides it's time, we'll do it. And until Joss decides it's time, it won't happen," he said.
Sources told Variety that the cult-hit reboot does not have a script yet and is still in the early stages of production.
The show first premiered on March 10, 1997 and, after seven seasons and 144 episodes, finished on May 20, 2003 as a critical and awards success.
Gellar starred as Buffy Summers, a young woman who lives a normal life as a teenager by day and fights vampires and demons by night. Nicholas Brendon, Alyson Hannigan, Anthony Head, James Marsters, Emma Caulfield Ford, Michelle Trachtenberg and David Boreanaz also starred in the series.
A spinoff series, Angel, focused on Boreanaz's character.
'Buffy The Vampire Slayer' Reboot With Black Female Lead Confirmed By Joss Whedon | Culture