'Buffy the Vampire Slayer' Reboot Just Needs Joss Whedon, Says Fox Head
In the era of reboots on top of revivals on top of reboots, you may be wondering why Fox's cult favorite, Buffy the Vampire Slayer, hasn't risen from its grave yet. According to Fox TV Group CEO Gary Newman, as soon as former showrunner Joss Whedon gives the nod, the Scoobies will spring into action.
At the INTVconference in Jerusalem, the Fox chairman said that Buffy is "the most ripe show we have for bringing back," according to a report from Variety. "It's something we talk about frequently, and Joss Whedon is really one of the greatest creators we ever worked with," he said. "When Joss decides it's time, we'll do it. And until Joss decides it's time, it won't happen."
Newman didn't specify a reboot or a revival, but clarified that he wasn't announcing anything official. But it sounds like Fox is ready to go as soon as Whedon gives the nod.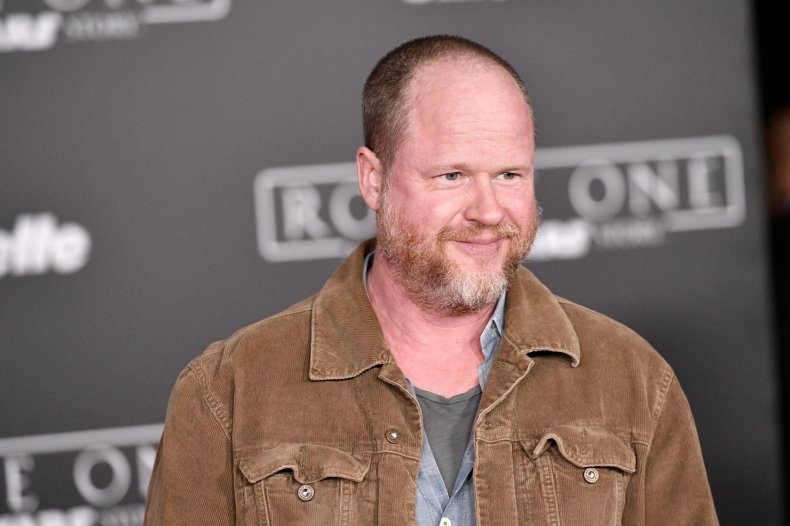 Whedon has expressed interest in continuing Buffy's story in the past, and even hinted at how he might do that. In a 2017 interview with Entertainment Weekly for the show's 20th anniversary, the creator said, "I've been trying deliberately to move forward and do something a little bit different. But yeah, the great thing is everybody looks great, and the other great thing is the show is about growing up. If we did it with these guys, they'd be the age they basically are. They'd probably play a little younger because they can do that. But yeah, you'd see somebody going through their life at a different stage. It wouldn't be like, 'I can't believe we're still in high school! I wear Depends!"
When the show ended in 2003, Buffy and her college-aged friends had destroyed their hometown, Sunnydale, and the Hellmouth. Of course, hardcore Buffy fans have been keeping up with the adult-aged Scoobies in the Buffy the Vampire Slayer comics, which are now up to Season 12. It's not clear whether or not a revival or reboot would take the comics into consideration.
The network already has several revivals airing now, including another '90s cult hit, The X-Files, which has not been doing well ratings-wise. Last Thursday's episode saw only 3.45 million viewers. Meanwhile, NBC's The Blacklist and ABC's The Goldbergs pulled in 5.79 million and 5.49 million respectively.
'Buffy the Vampire Slayer' Reboot Just Needs Joss Whedon, Says Fox Head | Culture