To Build Trust, Government Agencies Must Invest in Security
Government agencies owe their constituents a more secure online experience to enroll for benefits and utilize agency services.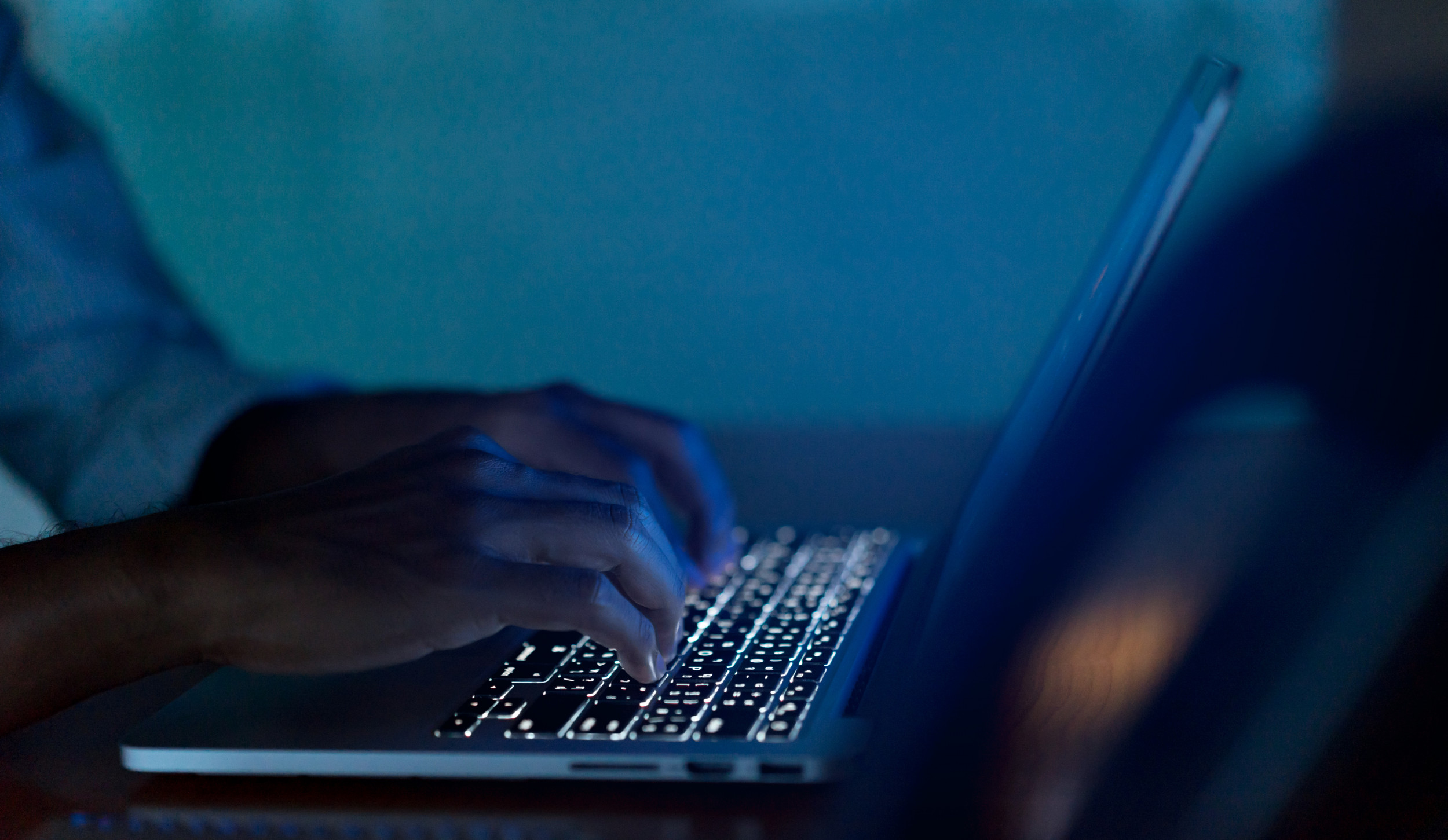 There's no doubt that the onset of the COVID-19 pandemic put many Americans in a tight spot. To help them through the financial impacts of lockdowns, government agencies rushed to get aid to their constituents as quickly as possible. This haste, although warranted, gave scammers and fraudsters an irresistible target. The lack of security and identity verification ended up costing the government, and the taxpayers, billions of dollars and has led government agencies to refocus their efforts on securing transactions.
In any case, there's a growing lack of trust between constituents and the agencies in place to serve them. A study we at TransUnion conducted with the Ponemon Institute revealed that fraud threats have risen exponentially due to the unfortunate intersection between a proliferation of unsecured mobile devices, government employees working from home and the unprecedented amount of aid up for grabs. According to another recent TransUnion study, only 39% of government agencies have customers who are happy with their website's security levels — meaning most government agency websites aren't meeting their customers' needs.
To bridge this gap, agencies need to invest some of the stimulus money they've received over the past year and will receive in the near future to build safeguards into their current systems. This way, vulnerable customers won't need to worry about account takeover or losing personal data when they're already worried about making ends meet.
With limited budgets and constantly changing priorities, government agencies may find it hard to make customers feel secure, but that doesn't mean it's impossible. Government agencies need to provide constituents with the same level of security they get from private sector companies.
Identity Verification Technology Already Exists
Fraud protection technology already exists, but in our study, only 43% of government agencies reported having the software needed to secure their websites. That capabilities gap illustrates how far government agencies typically lag behind their corporate counterparts. Instead of focusing on the reasons for why this is happening, we should focus on potential solutions.
One such solution is improved identity verification systems. As agencies begin to resume more normal operations, they should use this time to prepare for the next emergency. Governments at all levels should be looking to employ more rigorous identity verification controls that can draw on a person's data in order to detect potential fraud better. Using a person's digital data to build an identity is not only possible at this point but critical. Modern identity verification services can pull from multiple sources in real time and are even capable of assessing different risk levels based on the level of need.
In this way, agencies can get scalable, resource-efficient solutions based on their rigor for different services. This can be done much faster than using the outdated identity proofing many government agencies use now. Even putting in place such basic security precautions as two-factor authentication or biometrics can exponentially increase customer trust. They can even use solutions that the customer might not see, like device-based authentication, to build trust and improve customer experience.
Security Needs to Start With Enrollment
This process needs to start at enrollment. When constituents enroll for benefits, especially benefits that provide direct payments, government agencies need to provide simple ways to use high-confidence documents, like passports or government-issued IDs, to confirm identities. Customers often find the existing systems to upload these documents to be clunky and time-consuming, which can undermine trust.
There is also the issue of increased fraud at the enrollment phase, and focusing resources on identity proofing at this critical stage can help cut down the substantial cost of fraudulent claims. Federal agencies reported $7 billion in confirmed improper payment fraud in 2020; that is likely a conservative estimate. Strengthening identity verification at enrollment can help reduce these scams.
Building Trust Is Vital to Future Crises
It's not a question of if another crisis will hit, but rather when. Government agencies owe their constituents a more secure online experience to enroll for benefits and utilize agency services.
Using a unified data identity pulled from multiple sources is crucial to creating a more streamlined user experience as well as providing higher confidence that a person is who they claim to be. At any rate, it's vital for government agencies at all levels to divert resources toward updating these systems now, during a state of relative calm. Agencies have some work to do to rebuild trust with constituents, but employing safe, convenient and secure identity verification is a great start.