Building a Company as a Young Entrepreneur Isn't For the Faint of Heart | Opinion
Dressed in bright green scrubs, I found myself in awe of the intense brightness and variety of beeping machines. Here I was, absorbing the intensity of the operating room and witnessing a talented neurosurgeon meticulously remove a spinal cord tumor. I could not be more enthralled by how much of an impact this would make on the patient's life, if successful. I always believed I was going to be a neurosurgeon because I deeply want to impact people and fell in love with the profession after presenting about it for my 8th grade career day project and spending the day shadowing a neurosurgeon. Despite loving that experience, I eventually realized I didn't want to be confined to helping one type of patient, but rather, I wanted the ability to help people on a greater scale. I decided to pursue a different course, but the impact and the learnings from that experience are embedded in my daily life and role as a founder.
My name is Louis Bookoff, co-founder and CEO of Busie. I graduated from Syracuse University with a B.S. in finance and entrepreneurship & emerging enterprises. Busie is on a mission to build the future of group travel. Our first step to achieve such an audacious goal is building intelligent solutions for operators and organizers to streamline the booking and management of trips, events and other services. When I was deciding which school to which to apply, I was looking for a top entrepreneurship program after growing up watching my grandfather build a pharmaceutical company. My grandfather, who is one of my greatest inspirations, frequently brought me to his office, where I was able to watch him, and his team, build an incredibly impactful company. We truly believe we are doing that with Busie through providing access to shared experiences for groups and bringing this industry online, transforming the way they work and empowering employees, and the operators themselves, along the way.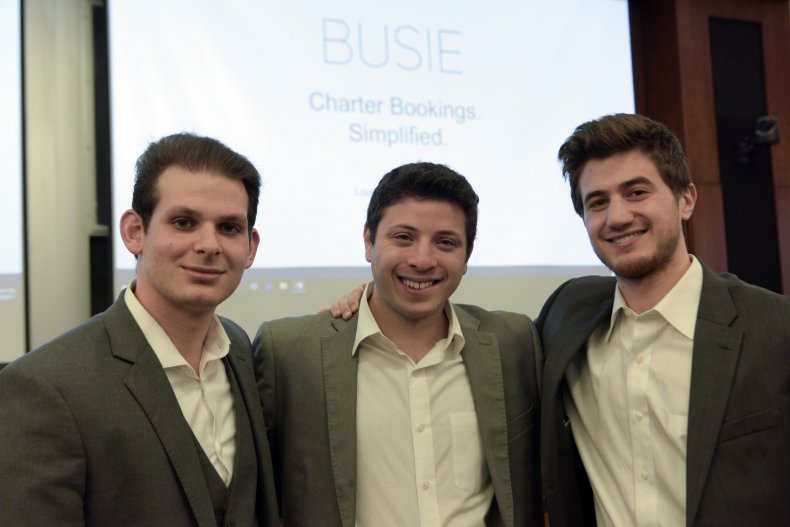 While at Syracuse University my co-founders Josh Bain, Brady Perry and I were booking numerous charter bus trips for our student organization. While we were going through the booking process over the years, we found ourselves talking frequently about how frustrating and tedious booking a bus was and we kept asking why the process to book a bus for even just a few hours is so manual and time-consuming, at times taking up to weeks to complete. We never thought we'd end up building a company to solve this problem we faced, but fast-forward to senior year, the day our business capstone team was choosing our project, our professor complained about her horrible experience of booking a charter bus for a class trip to New York City. Remembering the conversations we had over the years, the team decided to pursue that problem for our capstone. From there, we set out to speak with companies in the industry to understand what the experience was like from their end of the booking process. What we discovered was that no one had ever attempted to understand the problems the companies were facing and had never tried to solve them collaboratively with the companies.
Based on the feedback we received we developed a marketplace type concept, like a Kayak or Priceline.com. As we brought that concept back to the operators, we discovered that they didn't even have online booking or inventory systems, so we pivoted to create a platform that helps bring charter bus carriers inventory and operations online and gives them the ability to offer instant booking directly through their own websites. We ended up beating out 63 other teams to win capstone, but the real inflection point, when we knew Busie could be more than a school project, came when a prospective customer asked us to "please continue Busie after capstone." What did we do? We all accepted our respective job offers and decided to build Busie on the side, which entailed a lot of late nights and weekends on the phone when we would get home from work. In January 2018, I left GE and went full time, realizing that if we wanted to pursue this vision of changing the way groups travel it needed my full effort. The decision to leave a great job and amazing colleagues was far from easy and I spent a month reflecting and talking with family, friends, mentors and executives at GE. I feel like there's this misconception that all entrepreneurs are massive risk takers, but in reality, most strive to take very calculated risks. If you're thinking about making the leap, first, hack something together and speak with prospective customers so you can hit the ground running. With constrained resources, pivots are hard to navigate, making it all that more vital to lay a foundation for the start of your journey. Looking back, what ultimately allowed me to get over the hurdle and take the leap wasn't necessarily my belief in myself, but the belief my manager and colleagues at GE had in me to go out and build Busie. For that, I am deeply grateful to all of those people that put their faith in me.
Since leaving GE and going full time our team of three has been able to build out a robust charter booking platform for our pilot, launch an intelligent routing software called Pathfinder, generate first revenue, and have a lot of great conversations with companies interested in implementing our solution after we launch our product out of the pilot. We achieved these milestones bootstrapping completely and I couldn't be more thankful to have two passionate and inspiring co-founders on this journey with me.
Despite the excitement of success, there have also been trying times. The daily challenges of building a business have shaped my perspective on work and life, required me to learn new skills, and forced me to mature extremely quickly. That in itself has made the journey thus far incredibly rewarding. At the same time, if I am being brutally honest, this journey has been the hardest period of my life; there are days where I wake up feeling sick to my stomach, whether it's due to our bank account dipping low or another fire that needs to be put out. Even with co-founders, there are these intense feelings of loneliness that at times make me question if I can keep going on the journey. Despite the extreme challenges, imposter syndrome and late nights, I always come back to why I started the journey in the first place -- the desire to make an impact and my belief in technology as a medium to do just that. Seeing people use the products you build ignites this incredible feeling inside of you. Ultimately what keeps us going, especially in the difficult times, is this opportunity we have to transform an industry and bring people together.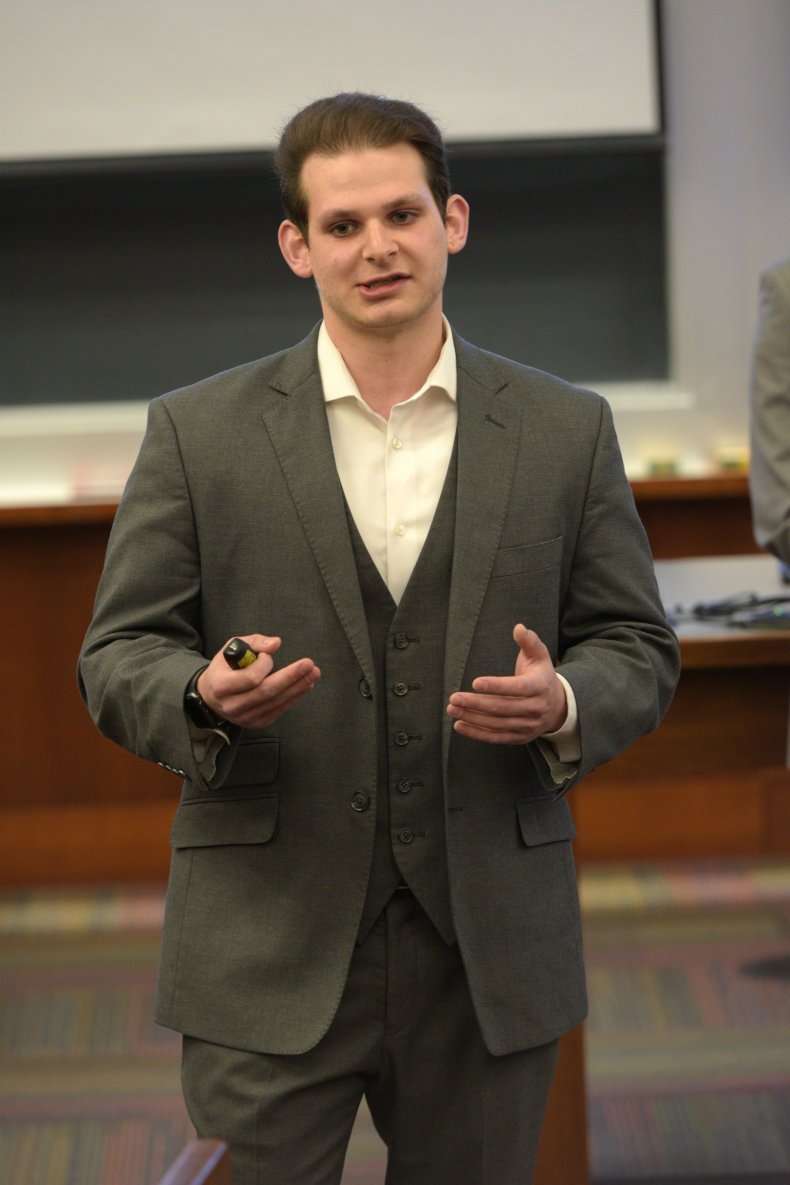 Another incredible aspect of building a company is the ecosystem around us. Founders, investors and employees at other companies are always open to helping you navigate your journey. Techstars, a leading startup accelerator has a mantra of "Give First" and this is widely practiced in the tech ecosystem. It is truly inspiring to see the genuine desire to give and support throughout and I am excited to have the opportunity to help fellow entrepreneurs and people interested in technology throughout their journeys.
Despite often being portrayed as glamorous, building a company isn't for the faint of heart. It has both messy and incredible moments, but if you stick it out long enough you might just change the world and become a six-year overnight success. At Busie we envision a world where there is greater group travel mobility, spurring more groups to travel, learn, and have shared experiences. And we are just getting started.
Louis Bookoff is the co-founder and CEO at Busie, an integrated online B2B group travel booking platform.