Bulgaria Ready to Send 1,000 Troops to Secure Turkish Border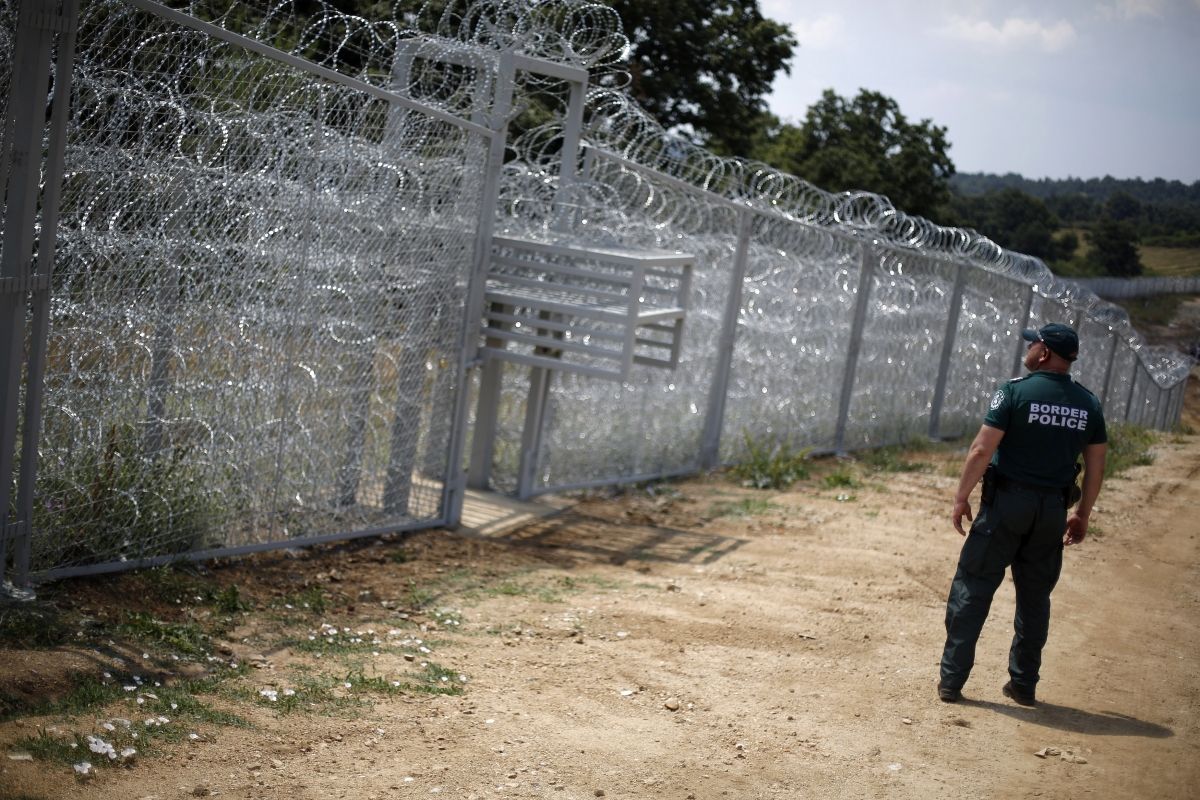 Bulgaria is ready to send up to 1,000 soldiers to secure its border with Turkey and avert an influx of refugees similar to those in its neighbouring countries, its defense minister said.
Defence Minister Nikolay Nenchev told Bulgarian radio station BNR on Wednesday that 50 soldiers had been sent to the border, but that a further 160 could be deployed by the end of Thursday, Reuters reported. However, Nenchev added that 1,000 soldiers were ready to support police on the border with Turkey.
"There is a change in the situation in the past few days and it is hard to predict where the refugee wave will head...so we are standing ready," Nenchev was quoted as saying.
Some 660 refugees tried to cross the Bulgarian-Turkish border between Wednesday and Thursday, but returned voluntarily after seeing the well-guarded state of the border, according to Georgi Kostov, chief secretary of Bulgaria's interior ministry.
No one from the Bulgarian defense ministry was available to confirm the total number of soldiers sent to the border by the end of Thursday.
Bulgaria, the poorest member of the European Union, shares a border of some 139 miles with Turkey. Bulgaria currently hosts 15,000 refugees, according to news site the EU Observer, and saw a 470 percent rise in irregular crossings from Turkey between mid-2012 and 2014. There is a 1.5 meter (5 ft) thick razor-wire fence along part of the Bulgarian-Turkish border, which is due to be completed by the end of 2015.
Turkey is currently playing host to almost two million refugees from the Syrian conflict, making it the largest refugee-hosting country in the world, according to data from the U.N. Refugee Agency. Many of the refugees in Turkey wish to cross into Greece, and Turkish authorities announced on Thursday that hundreds of refugees in makeshift camps at Edirne, near the Greek border, would be forcibly removed in three days if they do not leave, The Guardian reported.
Bulgaria Ready to Send 1,000 Troops to Secure Turkish Border | World