Bulgarian Authorities Accused of 'Unacceptable' Abuse of Refugees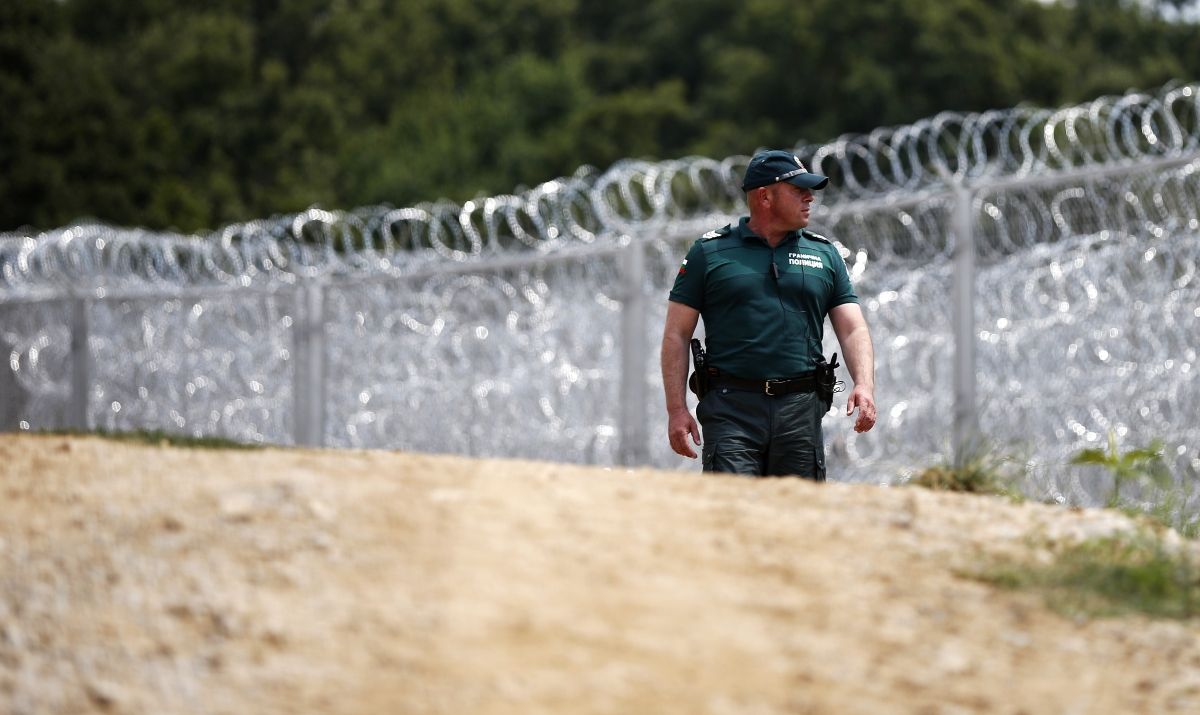 Bulgarian police have been accused of abusing refugees arriving in Europe in a new report funded by international charity Oxfam and released on Friday.
The report is based on the testimonies of refugees crossing from Bulgaria to Serbia. The Belgrade Center for Human Rights interviewed more than 100 people in the Serbian border town of Dimitrovgrad during a three-day period in October.
The refugees, mostly from Afghanistan, Syria and Iraq, reported accounts of "extortion, robbery, physical violence, threats of deportation and police dog attacks" near the Turkish-Bulgarian border and within Bulgaria itself, the report says. All of those interviewed reported ill-treatment at the hands of the Bulgarian police.
A specific case of abuse included a group of 10 interviewees who witnessed a police officer holding a gun to a refugee's forehead. The group fled the scene but police caught them, beat them and took their valuables, food and water. Later, police released dogs on the group, according to the report.
Other allegations include police officers shooting and wounding two Afghan men to prevent their escape; six Bulgarian police officers intercepting a large group of minors and threatening them with guns and dogs to force them to retreat behind the Turkish border; and police pistol-whipping an Afghan refugee.
In October, a Bulgarian border guard shot and killed an Afghan refugee, the report said. Bulgarian authorities have yet to respond to the report's claims of abuse.
"Refugees arriving in Europe must be treated with respect, and they have the right to protection," said Stefano Baldini, Oxfam's director for South East Europe, who commissioned the report. "They should not have to experience brutality and xenophobia."
"These testimonies present a consistent picture of alleged incidents in Bulgaria," he added. "In light of the reported abuses, the European Union has to intervene and take concrete action to protect basic human rights within its borders."
Nikolina Milic of the Belgrade Center for Human Rights called for an independent investigation into the allegations, saying that the "shocking ill-treatment of people fleeing conflict and poverty" was unacceptable in an EU member state.
According to U.N. data, more than 800,000 refugees, predominantly from the Middle East and Africa, have attempted to reach Europe by sea this year, while 3,460 people are known to have died attempting to do so.