Bullying May Account for One-Third of Depression Cases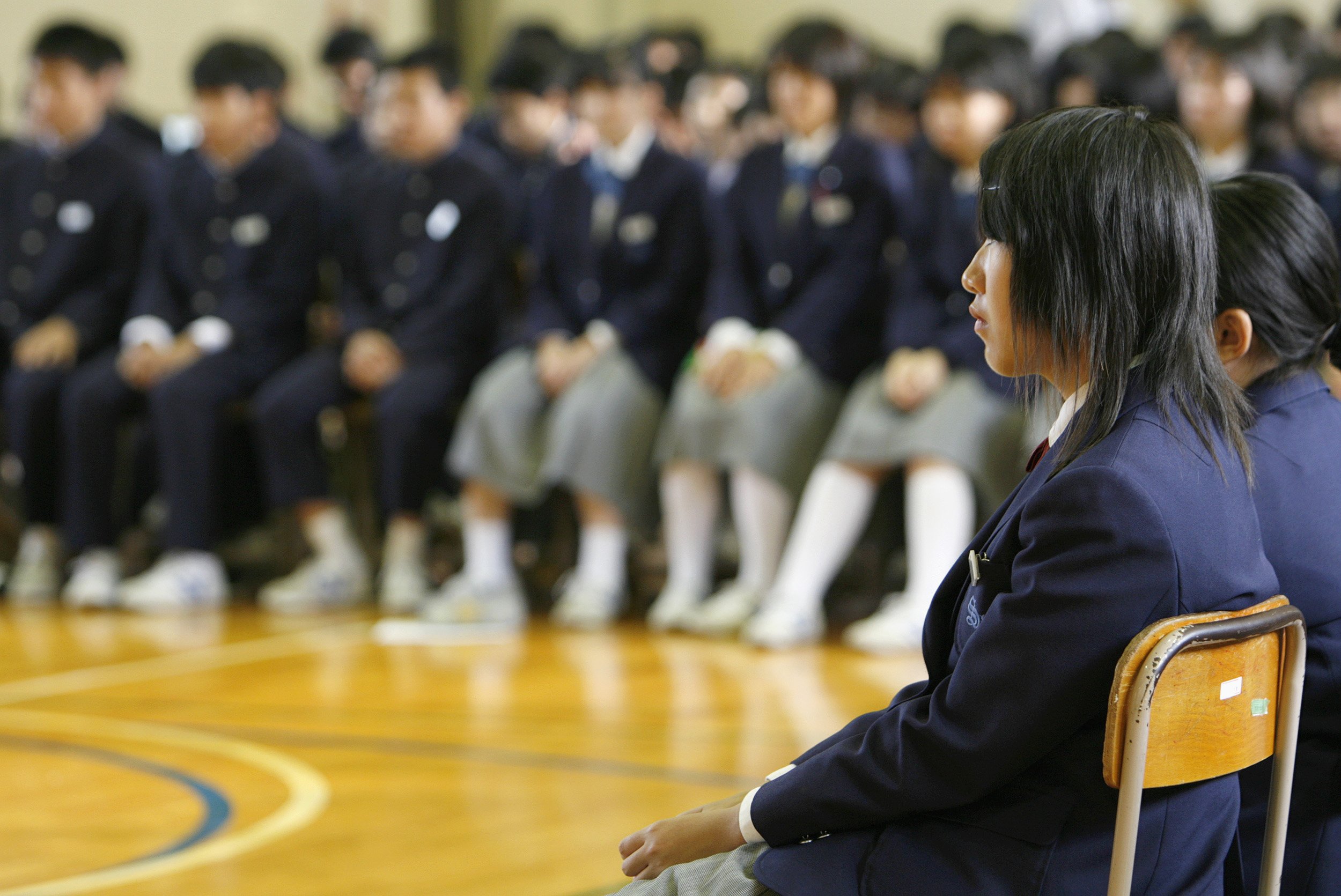 Bullying isn't just a problem on the playgrounds. When bullied children get older, their risk for depression shoots up. A study published today in The BMJ found that those who were picked on by their peers at age 13 were twice as liked to be depressed by the age of 18.
The researcher created a statistical model that predicted that 30 percent of cases of adult depression may be caused by bullying. The study looked at records, interviews and diagnoses obtained from more than 2,600 adolescents in Britain, conducted at the ages of 13 and 18.
The study uncovered a number of other interesting statistics. For example, a total of 5.5 percent of adolescents who weren't bullied as adolescents were depressed at age 18. Nearly 15 percent of those who were frequently picked on later became depressed, while another 7.1 who reported occasional bullying were diagnosed with depression as young adults.
As many as one-half of those who were bullied didn't tell their parents about it, and as many as three-fourths didn't tell their teachers, a finding which is "equally surprising and indeed concerning," says study co-author Lucy Bowes, a researcher at the University of Oxford. It's important for children to communicate with their families, and teachers, to help them cope in such a situation, according to the study.
The most common form of bullying was name-calling and verbal abuse, the study found.
In an editorial in the same issue of The BMJ, Maria Ttofi, a psychological criminologist at the University of Cambridge who wasn't involved in the study, writes that this study not only validates previous research on bullying and depression but goes further by establishing actual verified diagnoses of depression.
"Given the cross national consistency in the relation between bullying behaviors and psychosocial adjustment, [the study] offers clear anti-bullying messages that should be endorsed by parents and school authorities," Ttofi writes.
Research shows that there are effective ways to stop bullying, such as early detection and discussion of the issue by parents and teachers, as well making it clear among kids that it is a hurtful behavior that won't be tolerated.