Germany's Bundesliga Promotes First Female Soccer Official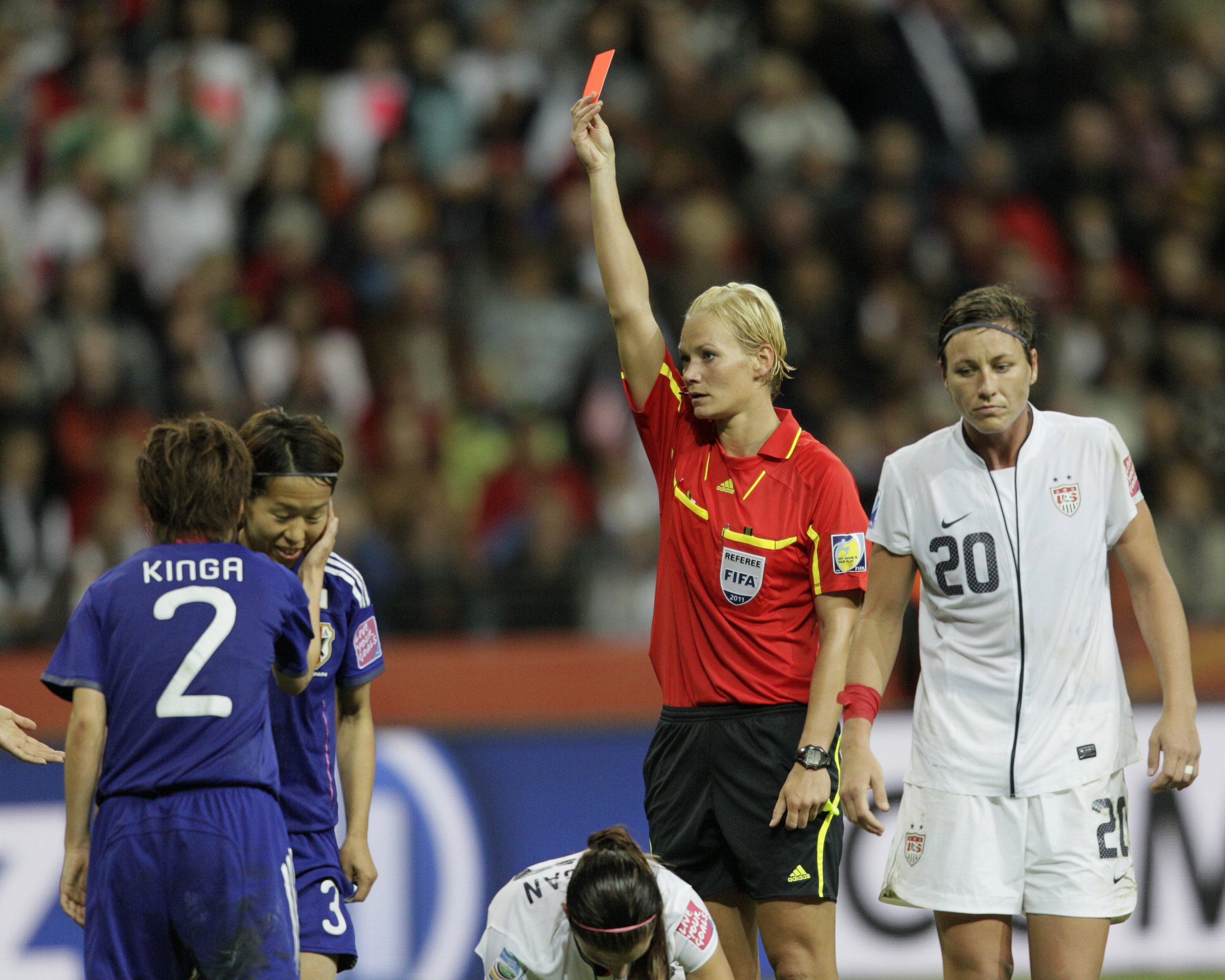 Next-season pitches at Germany's premier football association, the Bundesliga, will feature an end line, a sideline and, for the first time, a fräulein. Bibiana Steinhaus, a former professional footballer from the town of Bad Lauterberg, will become the first female referee at the top tier of German men's soccer.
Related: Borussia Dortmund defender injured in bus explosion
Steinhaus, 38, has refereed women's matches since 1999. In 2011, she officiated the UEFA Women's World Cup final between Japan and the United States in her native Germany. The Japanese won that match on penalty kicks. The following year, Steinhaus was selected to officiate the Olympic women's gold medal match in London between the same two nations. The U.S. won that contest, 2-1.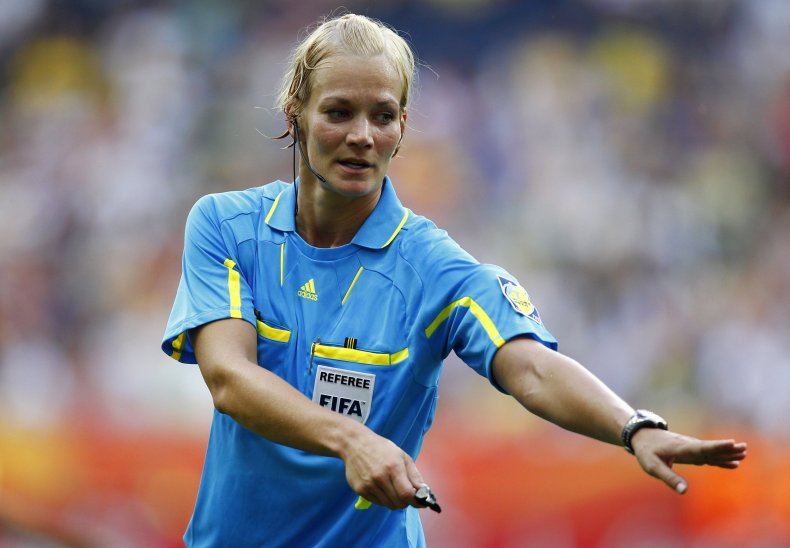 In the past decade, Steinhaus, whose father was also a referee, has officiated 80 matches in the second tier of German soccer. She is one of four new referees that the Bundesliga, which began play 54 years ago, announced on Friday for the 2017-18 season.
How big is soccer in Germany? The Germans are the reigning World Cup champions. "It's the big goal for everyone, no matter whether man or woman, to officiate in the Bundesliga," Steinhaus told the Bundesliga's official website. "I've worked incredibly hard for it over the past few years and also had a few setbacks."
Europe's other two major soccer associations, the Premier League in England and La Liga in Spain, have never had a female officiate a match. Domestically, the NBA and NFL have had females tote whistles in contests, but those sports place more than one referee on the field of play during a contest. In soccer there is just one referee observing all 22 players, and it will be Steinhaus's task to assess penalties to some of the world's best, such as Thomas Muller and Arjen Robben of Bayern Munich.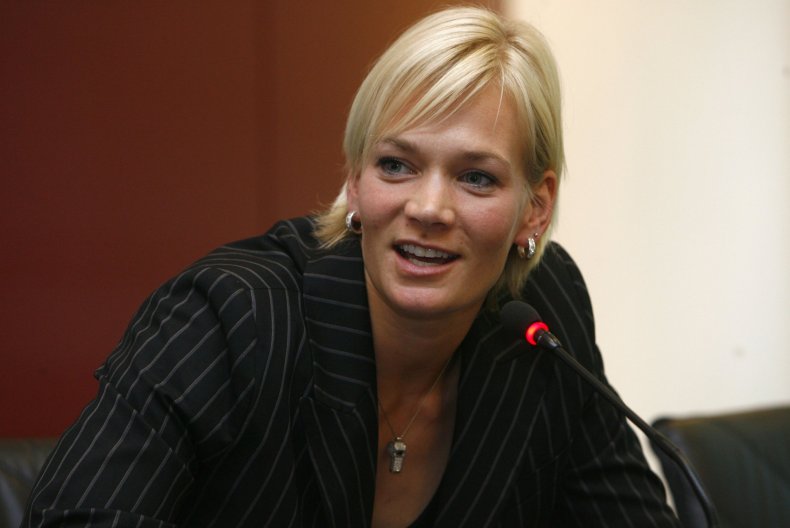 "I am accustomed to that pressure," said Steinhaus, "and I am convinced that I will gain a foothold in the Bundesliga soon."
What other type of hold would a stickler for football rules covet?