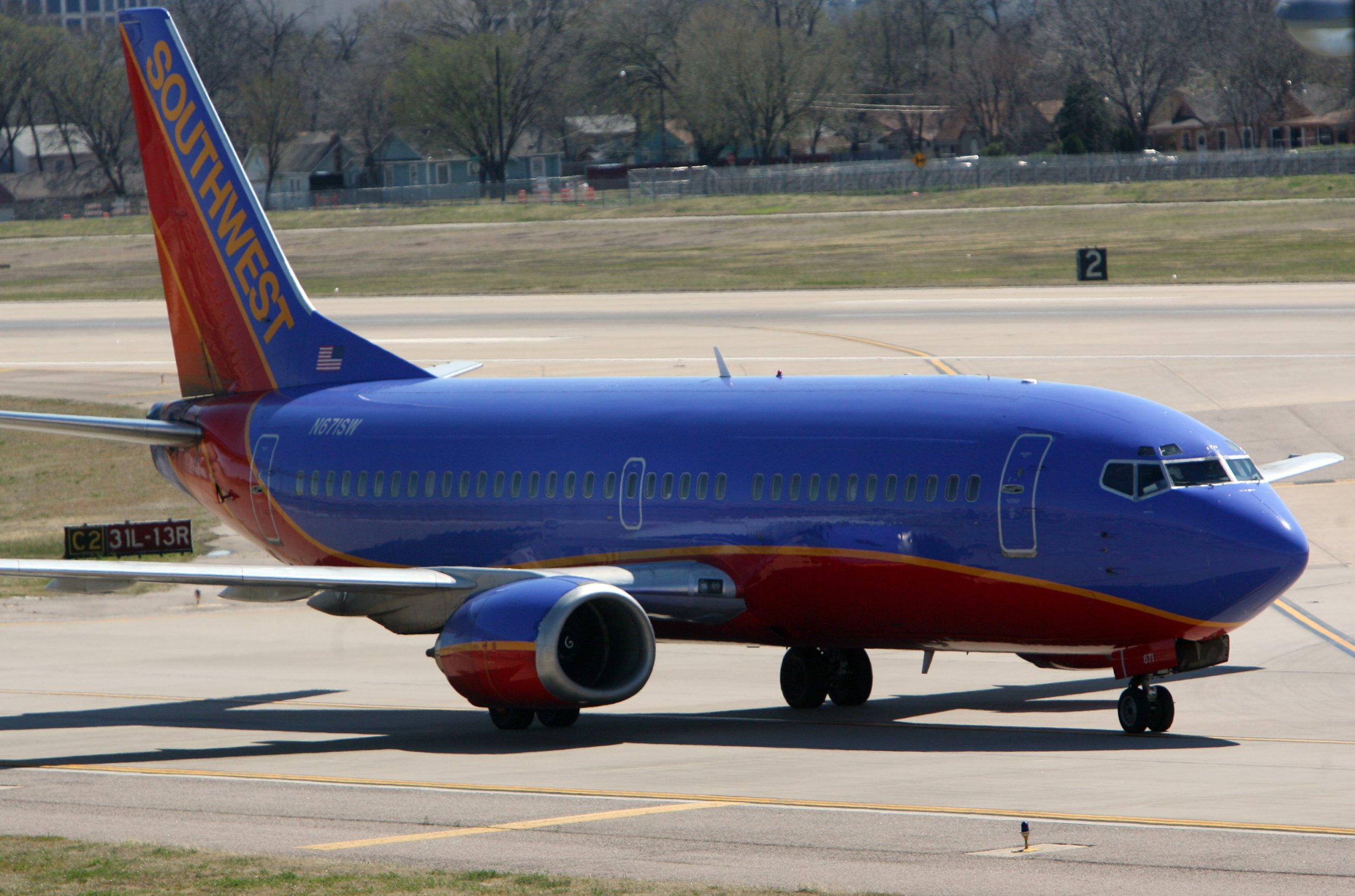 A Southwest Airlines plane slid off a runway in Burbank, California, upon landing on Thursday morning.
The flight, traveling from Oakland, California, to Hollywood Burbank Airport, landed at 9:03 a.m. PST in the rain, according to NBC Investigations reporter Andrew Blankstein. The plane ended up in the Engineered Material Arresting System (EMAS) at the end of the runway.
Fortunately, the EMAS slowed the plane down and brought it to a stop before it could hit anything, which Blankenstein reported was exactly what the EMAS was supposed to do. Newsweek reached out to Southwest Airlines but did not receive a response in time for publication.
There were no initial reports of injuries and an investigation is being conducted into whether weather played a part in the plane sliding off the runway.
This is a developing story and will be updated as more information becomes available.