Parents Launch Legal Action Over School Prayers and Biblical Re-Enactment, Claiming Breach of Human Rights
Parents are taking legal action against their children's school, claiming it is indoctrinating them with Bible stories such as the crucifixion.
Lee Harris and his wife Lizanne have won permission for a judicial review to be held examining whether Burford Primary School, in Oxfordshire, England, is acting within U.K. law by not providing their children with satisfactory alternative activities to compulsory daily worship.
When their children started at the school, it had no religious character. However in 2015, it converted to an academy and joined the Church of England's Oxford Diocesan Schools Trust (ODST), the Oxford Mail reported.
When the couple said that there were "harmful aspects of evangelism spreading into assembly," they insisted that their children not attend assemblies but said they were only left to "play with an iPad" with a supervisor.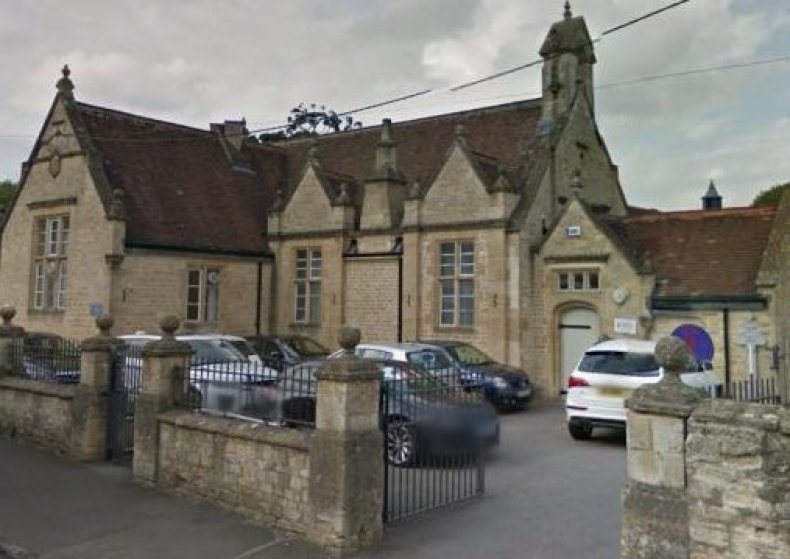 In a statement, the couple said: "They shouldn't have to participate in Christian prayers, or watch biblical scenes such as the crucifixion being acted out, nor should they have to hear from evangelical preachers who spout harmful and often divisive messages.
"We take this step very reluctantly but feel strongly that we need to try to make our children's education as inclusive as possible."
In a statement, Anne Davey, chief executive of ODST, said the trust would not comment on ongoing legal proceedings, but said that her trust was confident that the school "has acted entirely appropriately, and has followed statute in ways that are similar to all local or indeed national schools."
"It has provided exactly what the law requires, which includes provision for children to be withdrawn if parents so request," she added.
The trust said that publicly funded schools in England and Wales are required to have daily collective worship and Burford primary school holds Christian prayer in its assemblies, the BBC reported.
This is seen as a test case for schools holding a daily act of Christian worship and taking up their cause is Humanists U.K., The Daily Telegraph reported.
Andrew Copson, chief executive of Humanists U.K., said making children participate in religious worship and then "marginalizing them if in good conscience they cannot" goes against their right to freedom of religion or belief.
"We are the only sovereign state in the world to require schools to hold daily Christian worship, yet 80 percent of our young people and 75 percent of people of parental age, are not Christians," he said, according to the Telegraph.
The case will be heard on 29 November at the High Court.