Burger King CEO Says They Deserve Michelin Star, Launches Official Campaign
Burger King Belgium is campaigning to be awarded a Michelin-star, an honor not typically received by chain fast-food restaurants.
In a letter, the CEO Burger King Belgium, Kevin Derycke, asked the Michelin guide inspectors to look past the restaurant chain's lack of solid silver cutlery, cotton satin tablecloths, and valet parking, and to consider awarding them a Michelin star for its new Master Burger.
Described as a flame-grilled Angus patty wrapped in a brioche bun, with melting cheddar, old-fashioned mustard and onion mayonnaise, crispy bacon, juicy tomato, and crunchy arugula, the CEO Burger King Belgium believes that this burger is delicious enough to be held up alongside high-end, expensive eateries.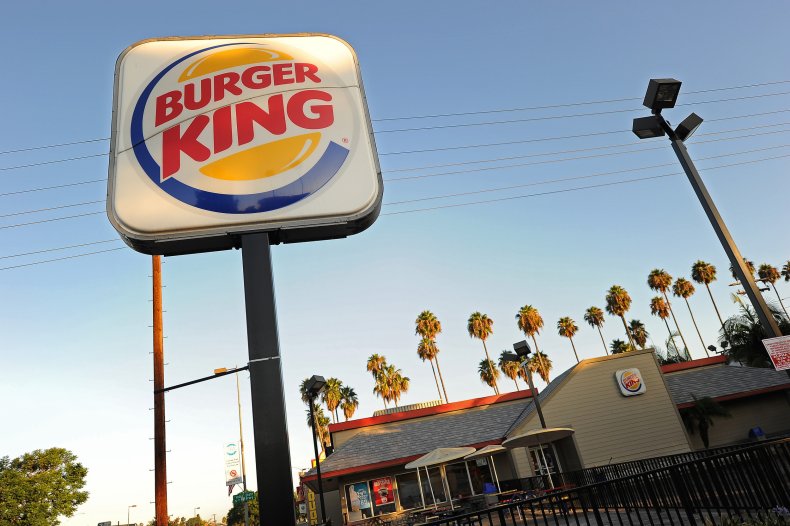 If the inspectors need further convincing, Burger King is reminding them that a take-out option would allow them to take the burger home to be eaten on satin tablecloths with silver cutlery, if they please. Plus, who wouldn't want to wait just five minutes rather than making a reservation three months in advance?
At the end of the letter, Derycke said: "Come on, dear Michelin guide inspectors, it's time to put an end to this 66-year, three-paragraph suspense. We deserve this little star, right?"
Hundreds of Burger King fans would agree, as a petition launched with the campaign is not far from reaching its target of 500 signatures.
While there are no strict rules or requirements that a restaurant must fulfill to be awarded a Michelin star, the inspectors will judge establishments based on five criteria: the quality of the products; mastery of flavor and cooking techniques; the personality of the chef in his cuisine; value for money; and consistency between visits.
Depending on the assessment, inspectors can award one star which equates to "very good cooking in its category," two stars, which meant that it is "excellent cooking, worth a detour," or three stars, meaning it is "exceptional cuisine, worthy of a special journey."
Burger King Belgium does not shy away from being bold in its marketing campaigns. In 2017, Burger King angered the Belgian royal family with an online advert featuring an image of King Philippe that said: "Two Kings. One crown. Who will rule? Vote now ..."
At the time, palace spokesman Pierre-Emmanuel De Bauw told Reuters that the King's image could not be used for commercial purposes and that: "We told them that we were not happy with them using an image of the king in their campaign."
Burger King Belgium subsequently removed the king's image from the advertisement. Only time will tell if their Michelin star campaign will be more successful.