Burger King Video Shows Mice Racing on Sesame Buns, Rodent Droppings Found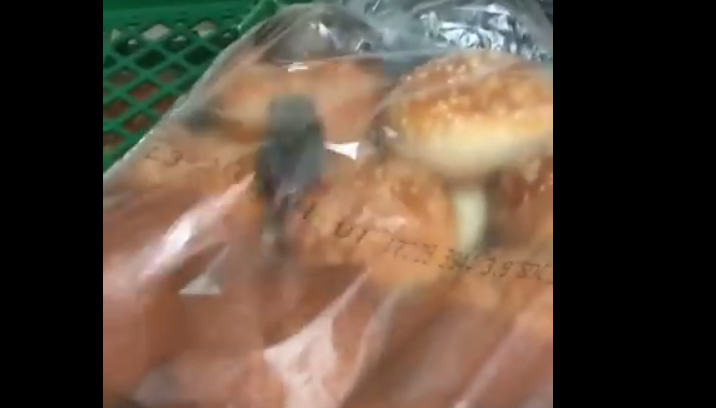 A Delaware Burger King briefly closed down after a short video showed a pair of rodents racing around on top of the fast-food chain's packaged sesame seed buns.
The Delaware Health and Social Services called the incident and recording an "imminent health hazard" after a Friday inspection revealed rodent droppings and chewed plastic coverings of burgers and buns, The News Journal reported. The video posted to Facebook on Thursday by Wilmington resident Shantel Johnson warned the nearly 700,000 viewers "Don't go to Burger King on 202 [Concord Pike]" along with a skull and crossbones and a pair of mouse emojis.
The Division of Public Health Office of Food Protection received a complaint on June 1 after the video footage surfaced of the mice appearing to scurry about on the rolls in the restaurant, spokeswoman Andrea Wojcik said in a public statement from the health agency. A visual inspection of the Burger King was ordered, and the Office of Food Protection ordered the business, which has operated in that location since the 1960s, to cease operations due to "gross unsanitary conditions."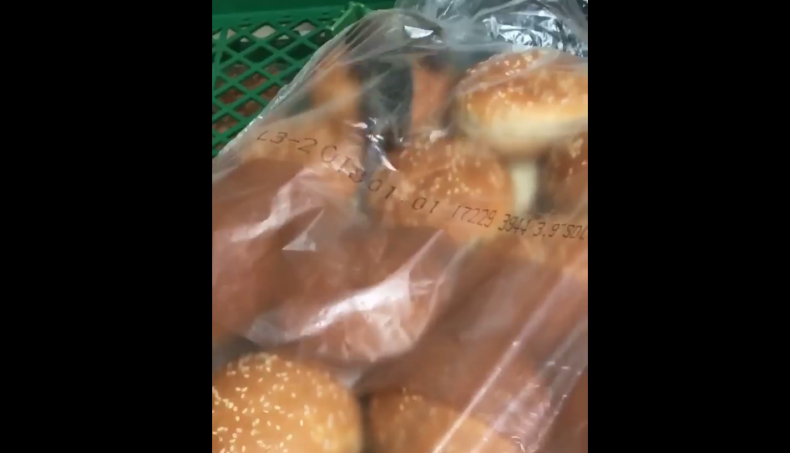 Dr. Karyl Rattay of the Division of Public Health, sent a June 1 letter to the restaurant franchise owner, Rackson Restaurants LLC, ordering the immediate cease and desist of business operations due to the "imminent health hazard" and "rodent infestation" at the fast food restaurant. Burger King's corporate office told KYW-TV of Philadelphia that the location was independently owned and operated and would reopen after the inspections were completed. Burger King said they were also conducting their own internal investigation.
An inspection report obtained by The News Journal found rodent droppings littered throughout the restaurant kitchen, including by the ice machine, water heater, and near syrup storage boxes and fryers. The report also identified that the ceiling was leaking fluid near the food line and flies were buzzing around a drain by where the rolls and buns were being stored.
"Pallets that rolls were on had mouse droppings. Mouse droppings were observed on the floor near the ice machine, water heater, under storage, near syrup soda boxes and behind fryers," a portion of the report read.
"While this is an isolated incident, we take these matters very seriously. Food safety and hygiene is always a top priority for us. We have already contacted the Franchisee, who independently owns and operates the location, to investigate this matter and ensure they take the appropriate measures. We can confirm that the Restaurant is temporarily closed and will reopen once this issue is addressed," Burger told KYW-TV.