Burger King Employee Allegedly Caught Photographing Customer's Debit Card at Drive-thru
A woman in Ohio claims she caught a Burger King employee taking a picture of her debit card after she handed it over to pay for her meal.
Trisha Ryan said she confronted the worker after he allegedly used his phone to photograph her card at a drive-thru in Hamilton while she was trying to pay for her lunch.
She said she initially became suspicious when the man behind the counter appeared to hesitate when she gave him her card.
"I saw him grab his phone line it up, hover it over something on the counter, took a picture, then he did some more handwork and then he took another picture and gave me my receipt," she told WKRC.
"So I said, 'Hey, I just saw you take a picture of my card.' He's like, 'No, I didn't,' and he continued to argue with me."
Ryan said she called the manager of the fast-food restaurant, who then confiscated the employee's phone off him. The manager then allegedly found pictures of more cards on his phone and called the police. Ryan said she immediately canceled her own card in the wake of the incident.
Hamilton Police launched an investigation but the employee in question has so far not faced any charges, according to reports. Burger King said the man no longer works at the Hamilton restaurant, reports Fox 8. Newsweek has contacted Burger King for comment.
Police advise people to be wary when handing over their debit cards and to watch employees whilst at a drive-thru. They say it is safer to pay with cash or with a gift card, but added if you must use a card it is important to check your bank statements to ensure you have not become a victim of fraud.
In August, a Burger King employee was fired after a viral video emerged of him refusing to serve a deaf woman at a drive-thru in Oklahoma.
Rachel Hollis said she had attempted to give her order by handing over her phone, where it was written down. Speaking to KFOR, she said the worker then pulled a "face of frustration" when she tried to hand the phone over.
In the video, the worker can be seen handing Hollis a letter explaining: "Can't do a full order at the window. Too busy," before closing the counter window and walking away.
Police were then called to the drive-thru after Hollis refused to leave until she got her order.
"When I got home, that was when I really broke down," she said. "I was very upset, I was crying, I was very tired. I'm tired of discrimination. I've never experienced anything like that, for someone to call the police. That's crazy, it just doesn't seem right."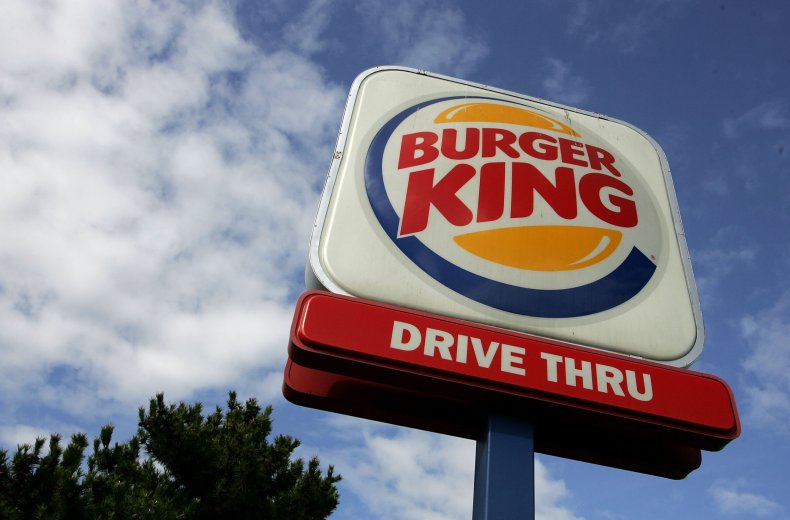 Correction: The headline of this article was updated. An earlier headline stated the Burger King employee was fired due to the alleged incident.