Burger Restaurant Forced to Close After Video Of Employees Cooking Rat on Grill Emerges
A burger restaurant has temporarily shut its doors after two staff workers posted a video showing them cooking what appears to be a rat on the grill.
Hawaii-based chain Teddy's Bigger Burgers has closed its outlet in Mapunapuna and fired two workers after the footage emerged on Snapchat showing the pair laughing as they cooked the rodent.
Richard Stula, the president of the chain, said the company was appalled that employees would conduct themselves in this way and was looking at pursuing legal action.
"We are horrified a former employee would create something like this trying to destroy our reputation without regard for our 20-plus years of quality and aloha," he said in a statement to Hawaii News Now.
"We are horrified that a former teenage employee would conduct themselves in that way and make such a video of which we are investigating its authenticity."
The state Department of Health will inspect the restaurant, which will undergo a "complete sanitization". Also, the company said all its utensils and equipment would be replaced.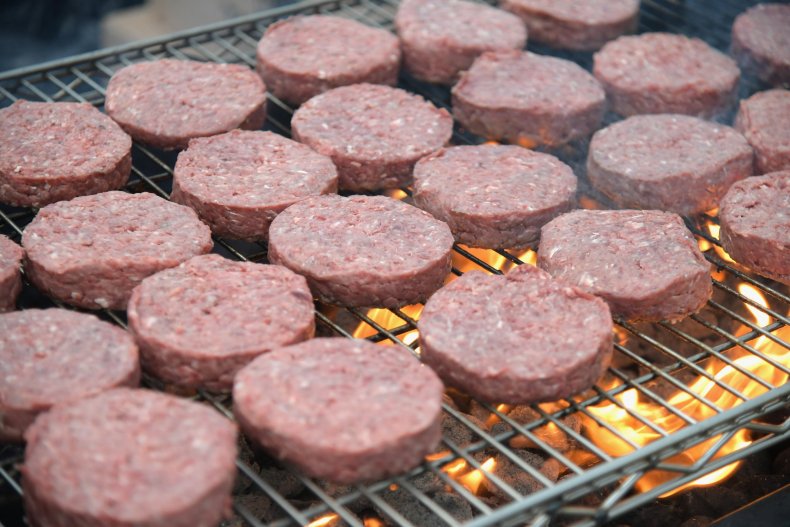 "We will then send a corporate team in to inspect and complete a thorough audit of the location before it is allowed to re-open," Stula said.
The restaurant had passed its last state inspection in June.
Peter Oshiro, the state's environmental health program manager said in a statement: "DOH appreciates the remedial and proactive efforts undertaken by the restaurant owner to protect public health," Fox News reported.