World's First Burger-making Robot Is Coming to California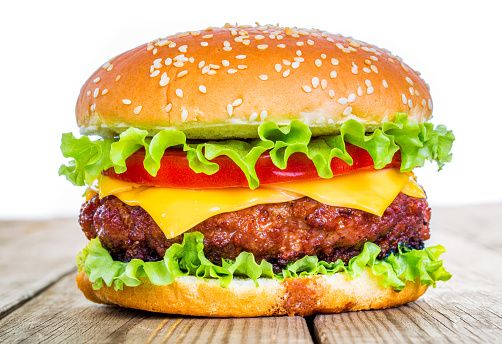 Robots might soon be taking over a local burger joint near you.
The idea that machines can cook burgers over a hot griddle and chop tomatoes more efficiently than humans has led to the world's first robot chef called Creator. It's not really a chef, but actually a series of computers and sensors that shuffle a burger through shoots and traps until it emerges on the other end, moving down a conveyor belt. Somehow it emerges fully formed, before it lands in the hands of the customer.
The idea is the brainchild of the culinary robotics company is Creator founder Alex Vardakostas. At the end of June, he is opening a location in San Francisco. To construct a burger there, it will only take 20 computers, 350 sensors and 50 actuator mechanisms, Bloomberg reported. After this first opening he has aspirations to bring his robot burgers to cities across the world.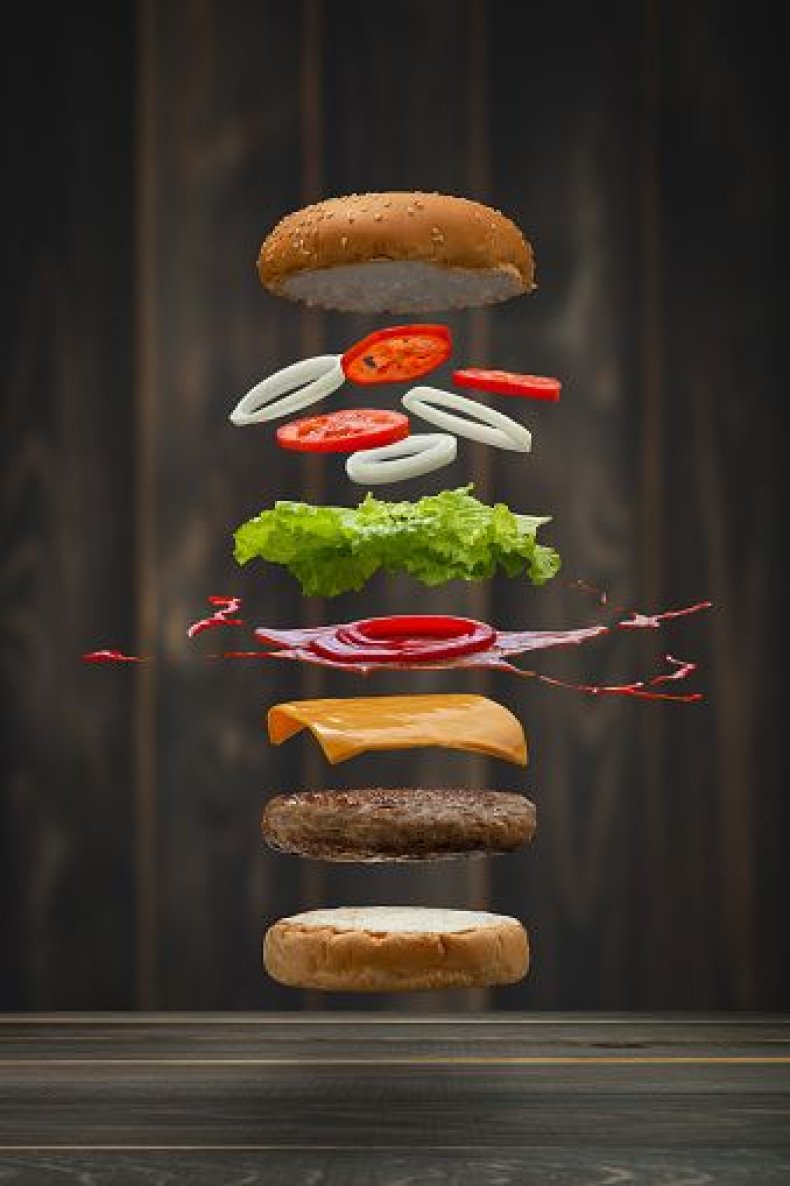 All the slicing and the toasting of the brioche buns will be done with no help from human hands. The machinery will do everything, add the toppings after cooking the patties, dust on the seasonings and squirt on the sauces. It's a process that only takes five minutes. Once fully assembled, the burger will roll off of a conveyor belt stacked with tomatoes and lettuce. Only then is it delivered by human hands to the customer.
"When I started this process eight years ago, there wasn't the inevitability that this would happen with food. Now not only is it inevitable, but it also produces a much higher quality product," Vardakostas told Bloomberg.
In his quest to build a burger-making machine, he gathered a team of engineers, designers and robotics specialists from places like Apple, Tesla and even NASA. It's a dream that he has been working on for nine years and now it is finally in motion, Wired reported.
Vardakostas came from a fast food background. His family owns the California-based A's Burgers. "When you make 400 of the same burger every day, you can't help but think, 'How would I make this experience better?'"
He came up with the concept in his junior year of college, as he lay awake bed, he thought, "What if I could create a robotic kitchen?" So excited by the idea, he told a friend. Then, he started tinkering with tools in his parents' garage to try to assemble a prototype. His idea continued to grow like a weed, he told Wired.
Creator has plans to roll out other locations, most likely in communities that are not as affluent as San Francisco, where there might be more of a market for affordable burgers since the ones they sell are just $6.
Venues like airport terminals, train stations, and universities might also see their burgers being made by robots. "The machine gives us the architecture freedom to make this kind of experience all over," Vardakostas told Bloomberg.