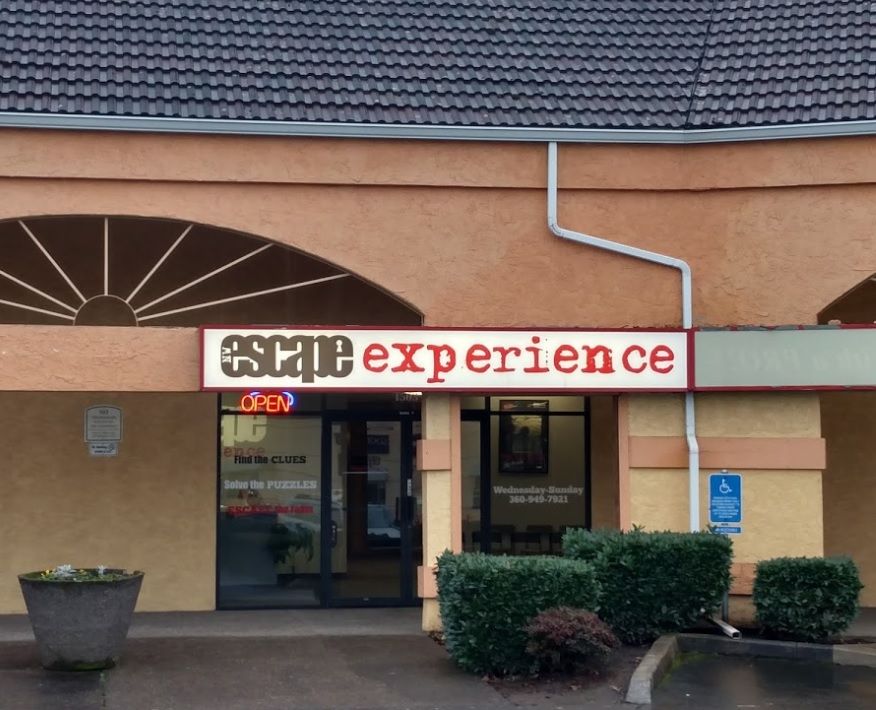 A hapless burglar broke into an 'escape room' game from which he could not then escape, leaving him no choice but to call 911 on himself. Rye Daniel Wardlaw, 40, allegedly broke into Vancouver's Northwest Escape Experience, a center for team puzzle games where players work out how to exit a room.
But lacking both a team and common sense, Wardlaw became trapped. So he called the police to come and rescue him, reported KATU-2, citing court documents. "He apparently didn't know how to use the lock on the front door and was stuck," Tamara Bertrand, who owns the escape room, told FOX 12.
"I feel violated," said Rob Bertrand, who owns the room with his wife. "We're a small business. We put our heart, soul and money into this place to make it work. Our goal is to bring fun to families and businesses, and it doesn't feel good to get taken advantage of."
By the time officers arrived, Wardlaw was outside. According to Clark County Jail records, Wardlaw was charged with second-degree burglary and being held on a $40,000 bond. He also has a previous charge of possession of a stolen vehicle.
Citing an affidavit, Oregon Live reported Wardlaw was spotted by a Clark County deputy walking away from behind the center at around 4 a.m. He reportedly denied being near the business despite having called 911 to report being stuck inside.
Wardlaw then claimed he went inside the building because he is homeless and was looking for shelter. He said he opened a lockbox which had three keys inside. Using one to access an electrical room, he punched a hole in a wall which led to the bathroom of the Northwest Escape Experience.
After entering another nearby business with an unlocked front door to use the bathroom and eat a burrito, Wardlaw returned to the hole he made in the electrical room wall.
Upon entering the Northwest Escape Experience, he took a cellphone from the front desk, which he later used to call 911 after becoming stuck. He told officers he ran away there from a burglary of his home. He also broke the back door handle while trying to leave.
Wardlaw is due in court on July 20.