Burkina Faso MPs to Return 130 Tablet Computers Given to Them by Chinese Company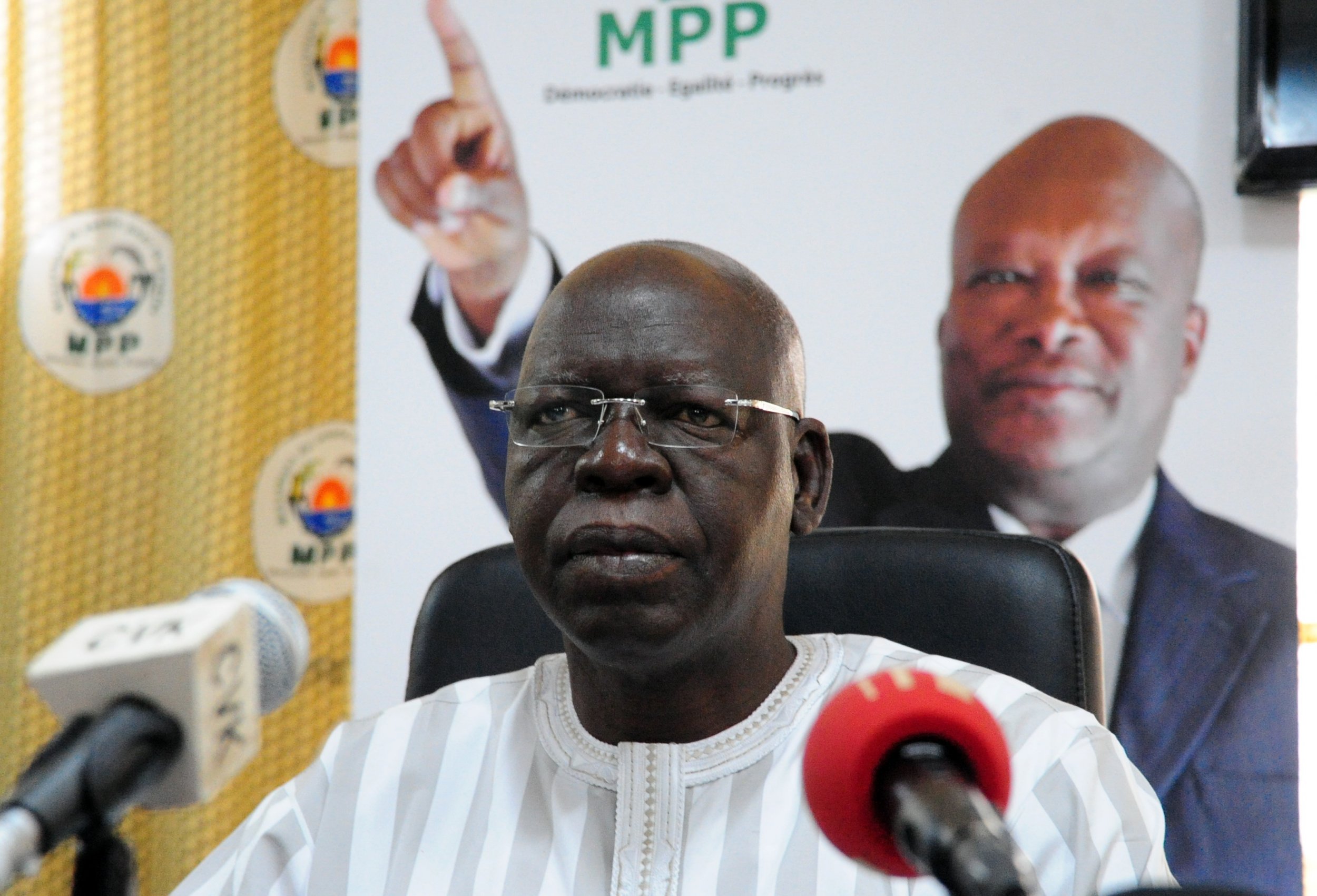 Burkina Faso's parliament has decided to return 130 tablet computers given to parliamentarians by a Chinese technology company.
The country's National Assembly announced in November that the tablets had been acquired through a partnership with Chinese firm Huawei and were worth an estimated 65 million West African CFA francs, or more than $100,000.
The Burkinabe government selected Huawei to construct an almost 200-mile fiber-optic network, linking the capital Ouagadougou with neighboring Ghana. Construction began in October, with the project expected to cost around 4.8 billion West African CFA francs ($7.8m), according to Jeune Afrique.
In a statement posted on its website on Monday, National Assembly spokesman Oumarou Mogmenga said that the tablets would be returned by MPs to the government "due to the incomprehension of part of the population."
The news has provoked controversy among anti-corruption activists. Harouna Sinon, program manager at civil society group the National Anti-Corruption Network (REN-LAC), had said that accepting the tablets was "in contradiction with the spirit of the anti-corruption law," RFI Afrique has reported.
Following a popular revolution in 2014 that ousted former president Blaise Compaore after he extended his 27-year stay in power, Burkina Faso passed an anti-corruption law in 2015. The law requires government officials to declare their assets and any gifts or donations received while in office, Reuters has reported. Burkinabe public servants are also not allowed to receive any gifts that exceed around $65 in value.
Burkina Faso MPs to Return 130 Tablet Computers Given to Them by Chinese Company | World