'Burn DC to the Ground': Parler Users React to Arrest of Proud Boys Leader
Enrique Tarrio, leader of the conservative group the Proud Boys, was arrested on Monday, two days before anticipated protests over the Congressional count of electoral votes cast during the November presidential election.
Tarrio is accused of burning a Black Lives Matter banner during a protest in December at the Asbury United Methodist Church, an action Tarrio has admitted performing. According to D.C. police, Tarrio was arrested while possessing "high capacity" ammunition magazines.
"Today, January 4, 2021, upon entering the District of Columbia and pursuant to a DC Superior Court Arrest Warrant, MPD members arrested 36 year-old Henry 'Enrique' Tarrio, of Miami, FL. He was charged with Destruction of Property related to an offense that occurred on Saturday, December 12, 2020 in the 900 block of 11th Street, Northwest," said the Metropolitan Police Department in a statement sent to Newsweek on Monday. "At the time of his arrest, he was found to be in possession of two high capacity firearm magazines. He was additionally charged with Possession of High Capacity Feeding Device."
Social media users used the event of Tarrio's arrest to mock the police and call others to join the demonstrations.
Warning: the following posts may contain language that some readers may find offensive. Reader discretion is advised.
"These cops are so outnumbered they can't handle multiple events at one time and guard the city.. Use the mob as a decoy to dictate where their presence is and overwhelm the system," posted Parler user Justin, according to the Twitter feed Parlertakes.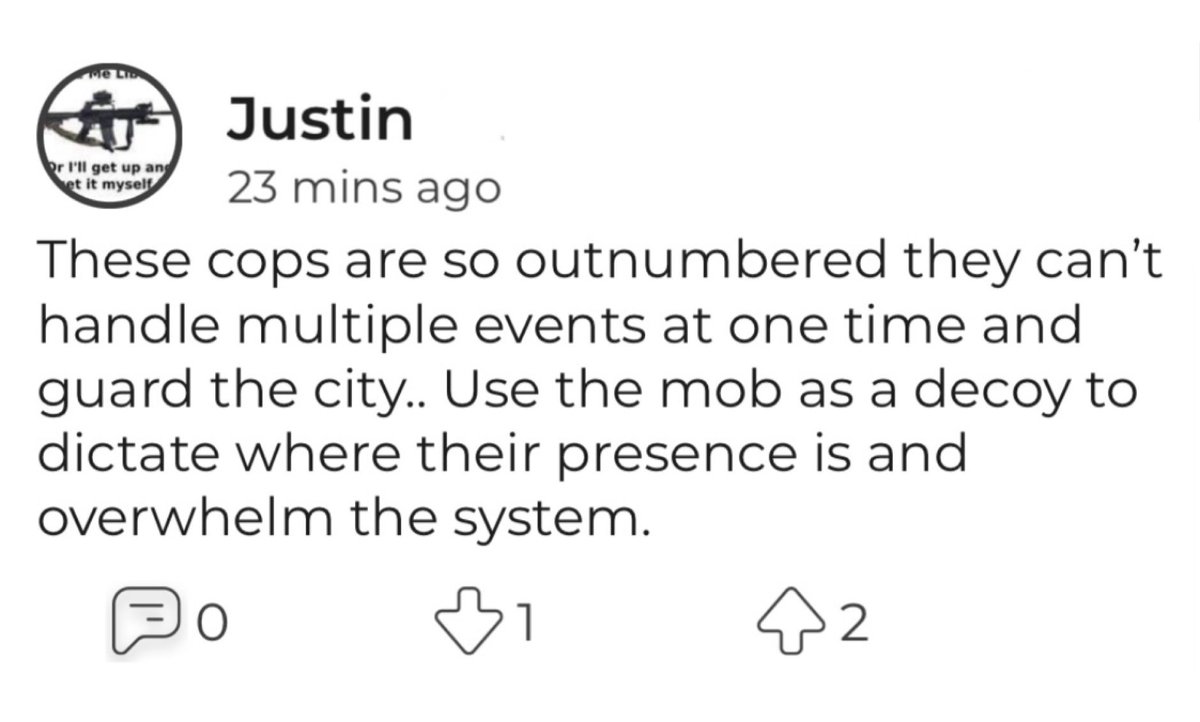 "Be sure to wear your guns for all to see when you are in DC," wrote Neil on Parler.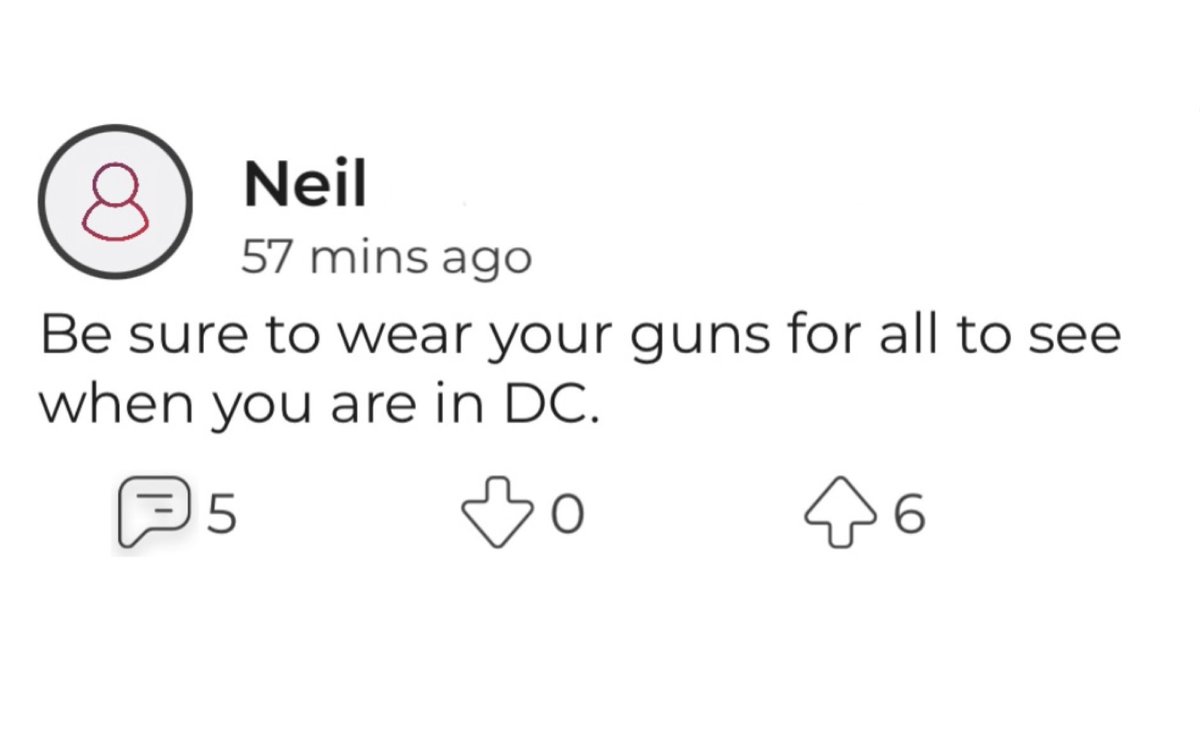 "Time to burn down dc police precinct," posted Parler user JuarezTX. "F*ck those treasonous pig bastards."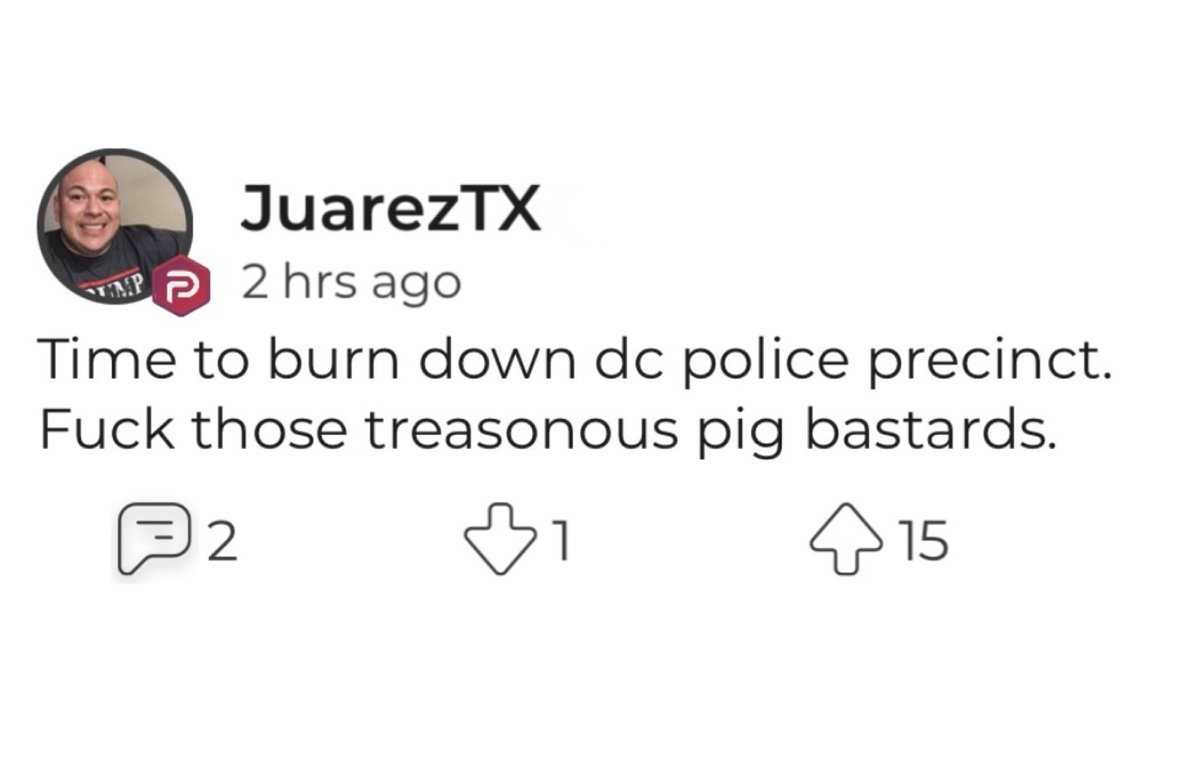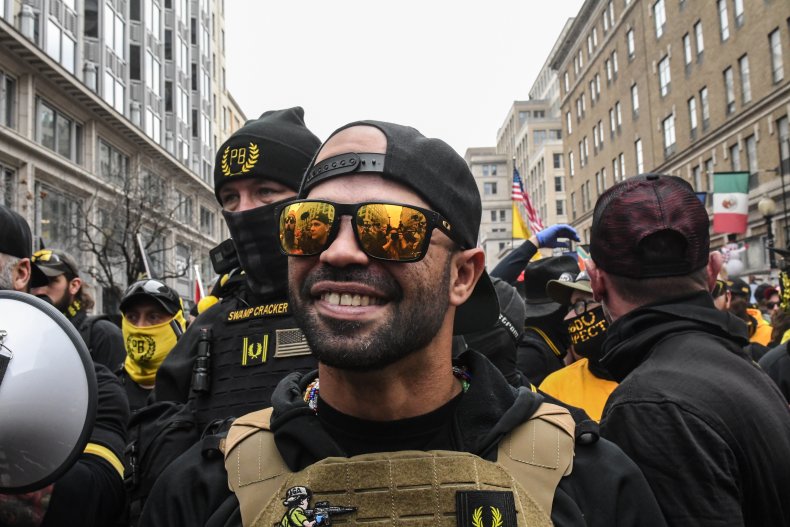 "Burn D.C. to the ground!" wrote Parler user PissedOff... "Start with the metro police hq."
"Once a cop violates the oath he took, he loses any protections that oath provided," the post continued. "Fair game. Specially if those c**ksuckers protect antif*gs and blm. I watched a video of 3 cop vehicles escorting 3 buses of antif*gs to the protest. Providing aid to the enemy is punishable by death."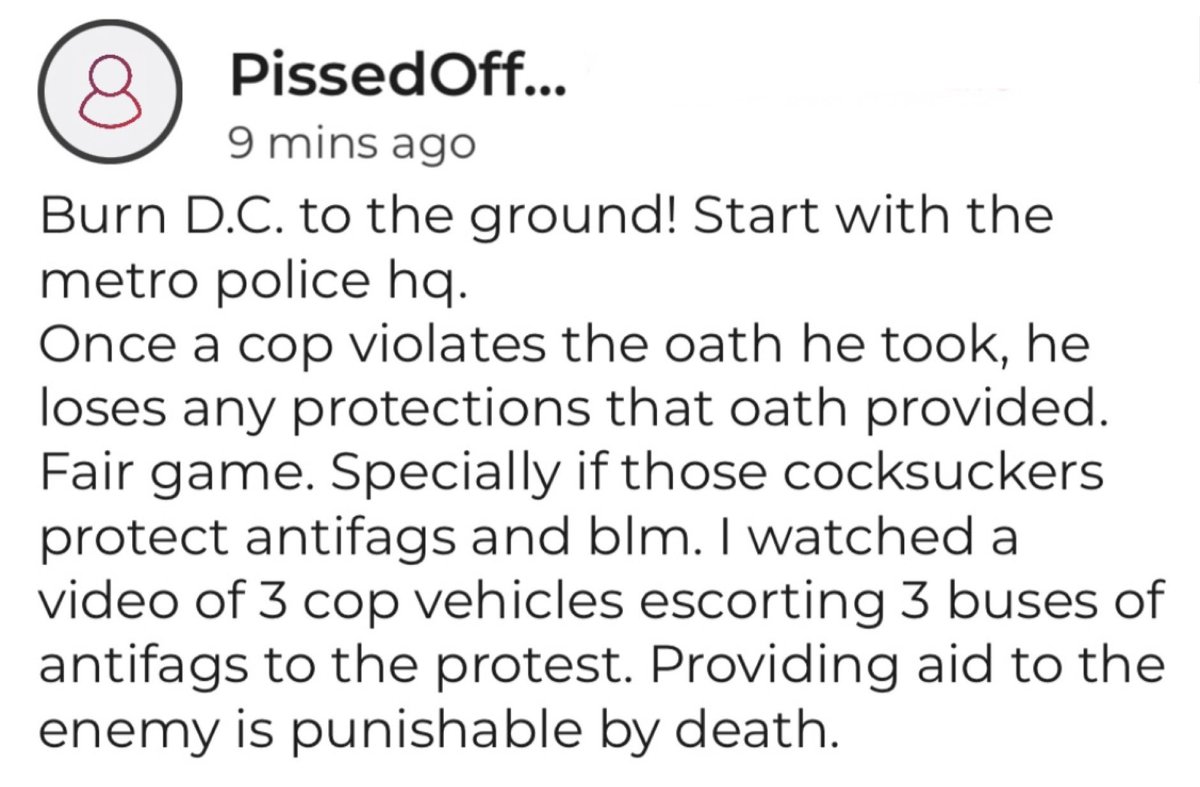 Conservative Matt Couch tweeted that Tarrio's arrest could lead to litigation.
"DC Police didn't arrest any of the rioters who burned the St. Johns Church," said conservative Matt Couch, "but they arrest Enrique Tarrio over a BLM banner..."
"I see a discrimination lawsuit incoming...," Couch added.
Some are expecting violence at the Wednesday protests. "The fact that Proud Boy Enrique Tarrio was carrying ammunition into DC ahead of this week's protests should be a huge warning to everyone to take these people seriously," tweeted USA Today reporter Will Carless. "They're not just goofing around. They're not just looking for fights. They're not just 'patriots.'"
Trump is expected to attend at least one of the protests to be held in connection with the Stop the Steal movement, which supports Trump's baseless claims that the election was "rigged" by Democrats. In a Sunday tweet, Trump said he would be in attendance at a demonstration to be held at the White House Ellipse.
"I will be there," Trump tweeted. "Historic day!"
Tarrio said in a statement that the Proud Boys would be in attendance at the demonstrations but would blend in with the crowd by going "incognito."
"We will not be wearing our traditional Black and Yellow," Tarrio posted on Parler in December. "We will be incognito and we will spread across downtown DC in smaller teams."