Burning Bird Sets Fire to 17 Acres of Field Amid Drought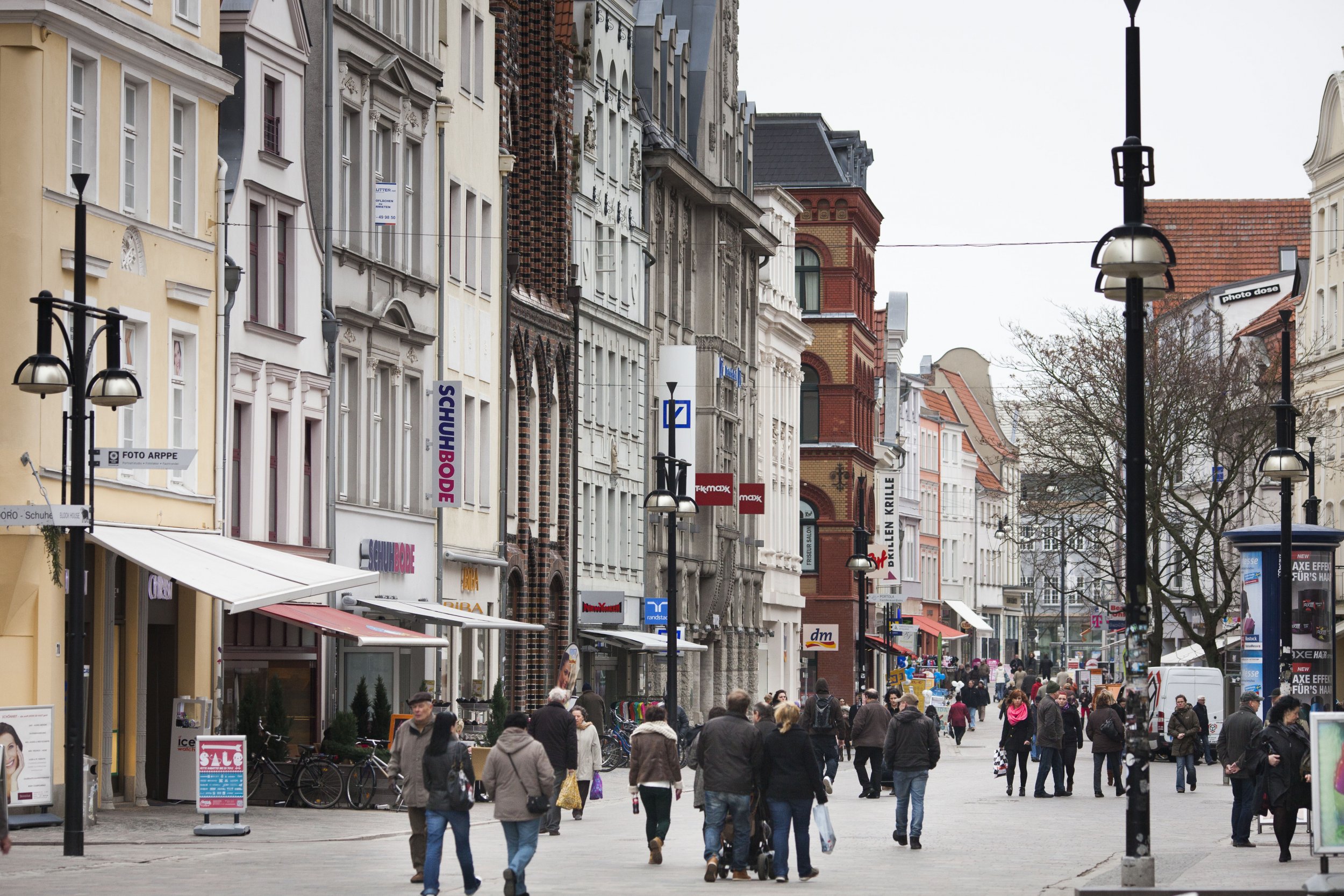 A bird in the hand may be worth two in the bush, but what about in a dry field? German authorities are counting the cost after one unfortunate avian that accidentally torched 17 acres of land in the country's north.
The animal was flying near the Baltic Sea coast, 100 miles east of Hamburg, when it struck an overhead electric line, caught fire and dropped onto a sub-baked field. The flora quickly went ablaze too, while the nearby railway power line linked to the cables that the bird had clipped began to short circuit.
The fire, in the Brinckmansdorf suburb of port city Rostock, Mecklenburg-Vorpommern state, spread to the equivalent of about 13 football fields of land according by preliminary estimates, requiring over 50 firefighters to combat it on Tuesday evening, the local fire department said on Facebook.
Authorities contained the fire by 8pm but are yet to calculate the amount of property damage caused, the Rostock police department, which assisted in the fire clearance, said in a statement. Nobody was hurt during the blaze, though authorities warned of impending traffic problems around the affected areas in the immediate aftermath.
The incident, although local, is the latest in a series of fires during an unwelcomingly dry start of summer in the country. All of Germany's northern regions are on high alert for inadvertent fires, as weeks without rainfall have elevated the risk across the majority of the country's territory.
The northeast of Germany in particular is on level five alert—the highest possible warning of possible forest or field fires—German broadcaster RTL reported after the incident in Rostock. This means forest authorities have the right to close large green areas from public access and may make preparations in case a fire does break out.
Read More: A duck broke the speed limit and Swiss police are not sure how to catch it
It was one of two fires that raged in Germany's northeast between Tuesday afternoon and the early hours of Wednesday morning according, to the broadcaster. The Fläming Natural Park in the state of Saxony-Anhalt, southwest of Berlin, also experienced a blaze, though it too resulted in no injuries. The park fire, however, meant that the forest fire average for this year now exceeds 50 incidents, which is a huge increase compared to only nine for all of 2017, according to the local news service MDR.
German meteorologists have predicted some rainfall in the northeast later in the week, though forest authorities remain on high alert.