Most Britons Back Burqa Ban: Poll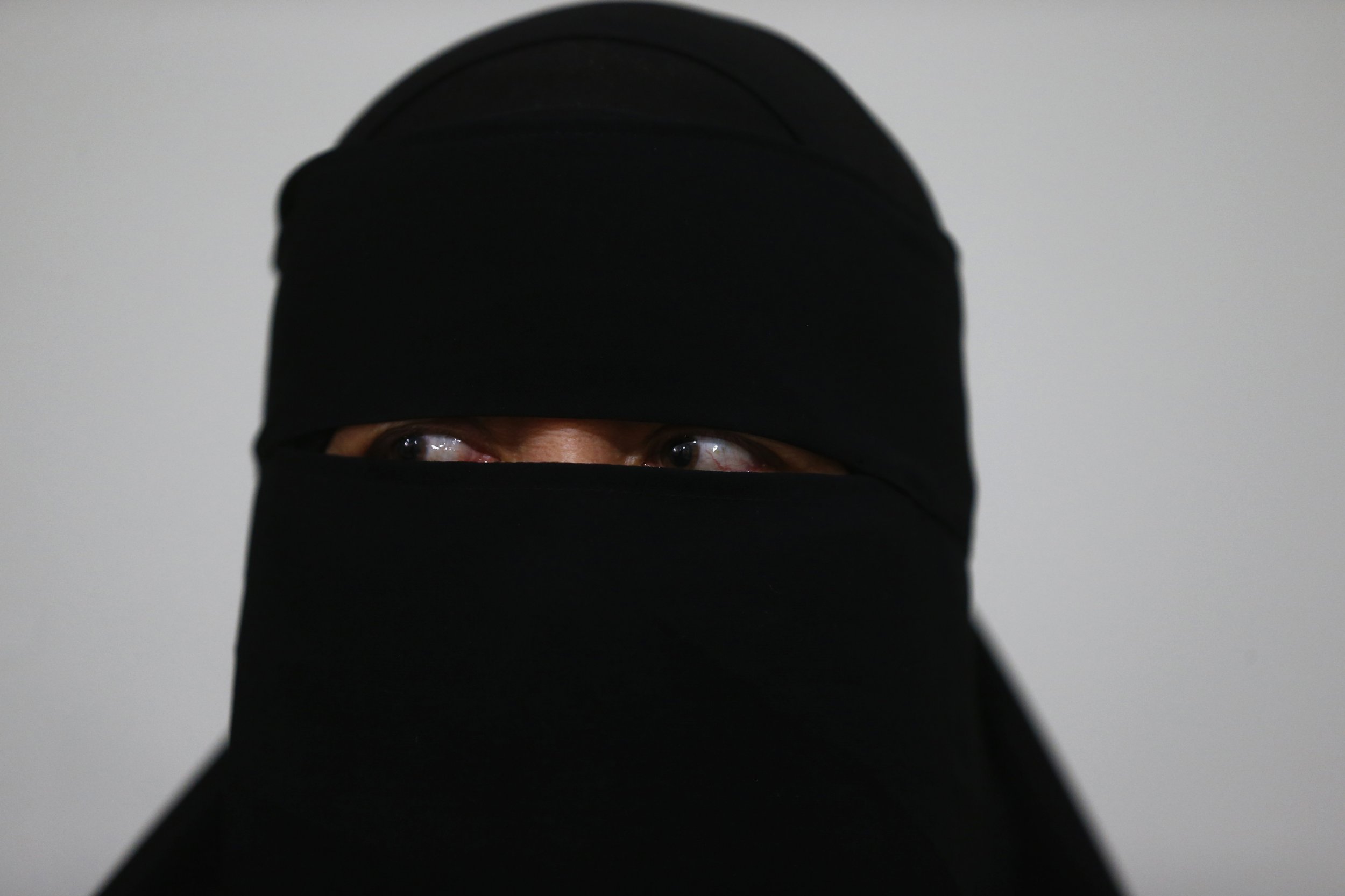 A majority of Britons support banning the burqa in public places, a poll says.
The YouGov survey of 1,668 adults found that 57 percent support banning the wearing of the garment in public, while just 25 percent would oppose such a ban.
Some 46 percent would support a ban on wearing the "burkini," the full-cover religious swimwear controversially banned by some French towns, in public, and 30 percent would oppose banning this.
More people would support a burqa ban than oppose it in every age group, except for 18-24 year olds, who would oppose the policy by a margin of 40 to 34.
The results broadly reflect those from a similar survey in 2012 in which 60 percent said they supported a ban on the burqa and 23 percent said they would oppose the ban.
But they are significant because, unlike in France or Germany, where there is also majority support for a ban, in Britain no top-rank politicians support such a policy.
Lisa Duffy, a candidate for the UKIP leadership, supports a limited ban on the burqa, but not a ban on the burkini.
The British government last week ruled out a ban on the burkini, with a spokesperson for the equalities office telling the Daily Telegraph: "We support the rights of individuals in keeping with Britain's tradition of freedom and fairness."