Burt's Bees Founder Burt Shavitz Dead at 80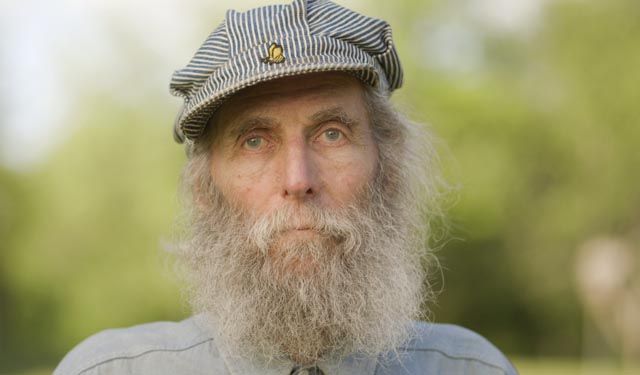 Burt Shavitz, a reclusive beekeeper who co-founded the personal care products company Burt's Bees, died on Sunday at age 80.
Jody Shapiro, who directed a 2013 documentary on Shavitz, Burt's Buzz, announced the news on Twitter and Instagram. "I never met a person who stayed truer to their own beliefs and connected with nature like the way he did," Shapiro wrote. "He was truly one of a kind."
A spokeswoman for Burt's Bees also confirmed the news, telling Newsweek the cause of death was "respiratory complications."
Shavitz was born Ingram Berg Shavitz in 1935. The way the company tells it, he picked up Roxanne Quimby one day in 1984 when she was hitchhiking. A photographer turned beekeeper, he was selling honey out of his yellow Datsun pickup truck. She decided to help him with his operation and they founded Burt's Bees soon after.
He sold his stake in the company to Quimby in the late 1990s for a reported $130,000. Quimby sold the company to a private equity firm in 2003, and Clorox later reportedly purchased it for $913 million in 2007.
Shavitz's name and image still appear on the company's branding. It sells lip balm, face creams and body moisturizers, among other products. The beeswax lip balm is the company's signature product; Burt's Bees says it sells a tube every two seconds.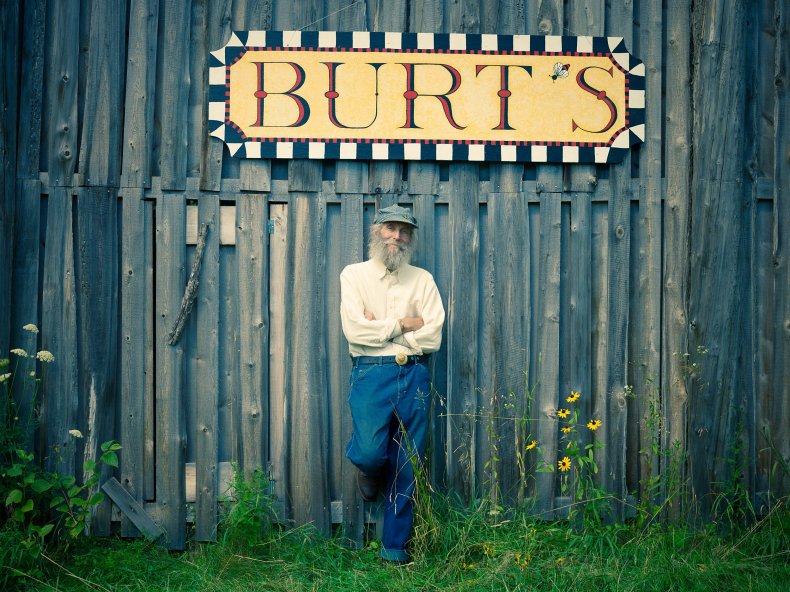 In Burt's Buzz, Shavitz accused Quimby of ousting him from the company. "Roxanne Quimby wanted money and power, and I was just a pillar on the way to that success," he says in the film.
"Everyone associated with the company was treated fairly, and in some cases very generously, upon the sale of the company and my departure as CEO. And that, of course, includes Burt," Quimby responded to a reporter last year. She earned a reported $300 million for the company, according to The New York Times. Shavitz received $4 million when it sold.
After his death, the company posted a message on its website: "Burt Shavitz, our co-founder and namesake, has left for greener fields and wilder woods," the message said. "We remember him as a bearded, free-spirited Maine man, a beekeeper, a wisecracker, a lover of golden retrievers and his land. Above all, he taught us to never lose sight of our relationship with nature.