Flesh-Eating Infection Buruli Ulcer Spreads Through Australia and Experts Don't Know Why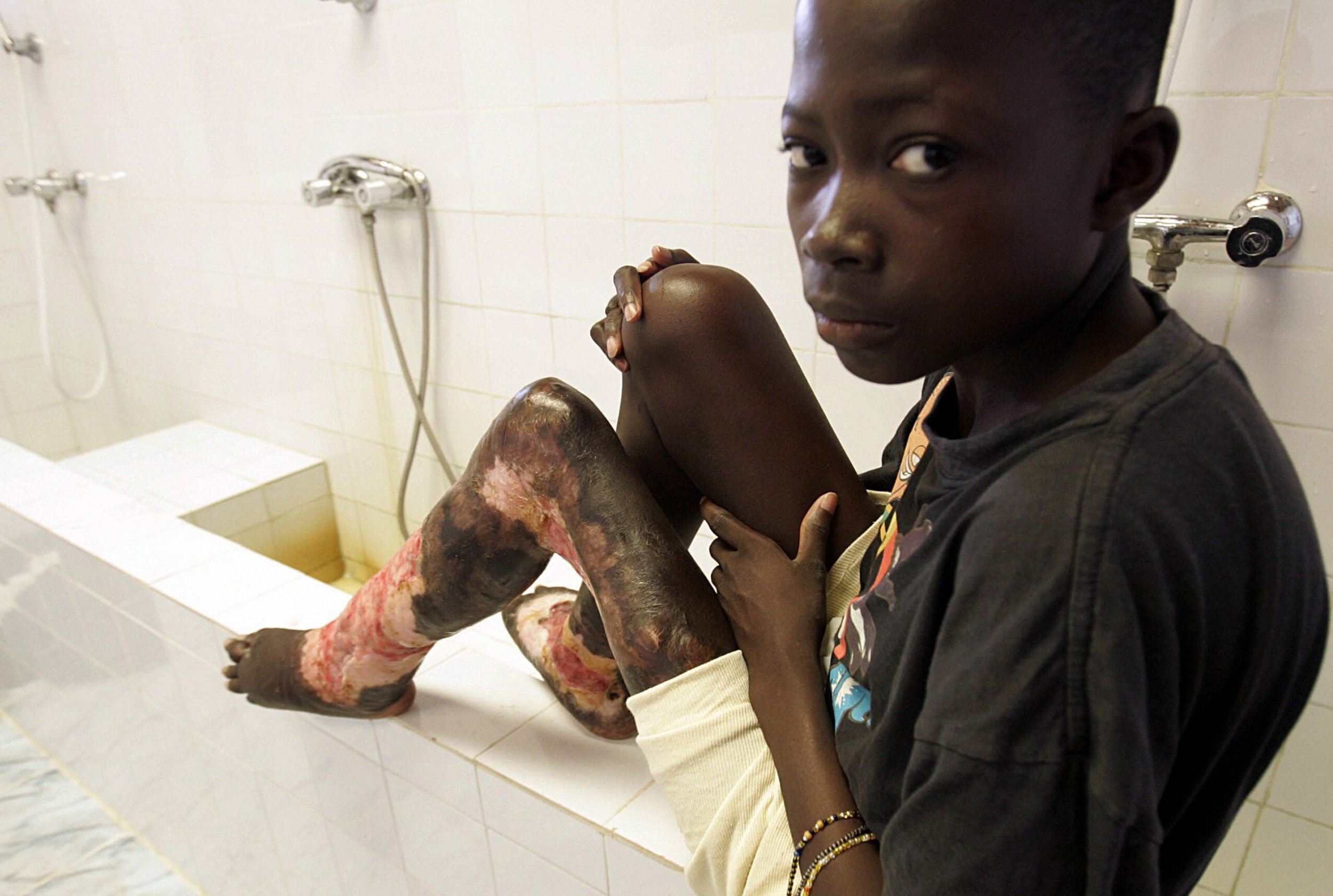 An epidemic of the flesh-eating bacteria infection Buruli ulcers is worsening in Australia, and as infection rates continue to rise, experts are struggling to pinpoint the cause.
A paper published Monday in the Medical Journal of Australia labeled the current flesh-eating bacteria situation in Australia a "worsening epidemic." The annual number of Buruli ulcer cases in Australia increased from 182 in Victoria in 2016 to 236 cases by November 2017, The Telegraph reported. Cases are more common in coastal areas of Victoria, but have also been reported in Melbourne, the country's second largest city.
Related: Oregon child dies from flesh-eating bacteria after falling off his bike
According to the World Health Organization, Buruli ulcers are caused by the bacteria Mycobacterium ulcerans. The main vector of transmission for Mycobacterium ulcerans remains unknown. For this reason, it's not clear why the number of cases in Australia is increasing. However, one expert hypothesis is that the infection is spread by mosquitoes and possums.
"Our hypothesis is really that this is a disease of possums," said Paul Johnson, a Victoria-based Buruli ulcer expert, The Guardian reported. "It sweeps through possums and contaminates the local environment through their [excrement] including contaminating mosquitos, and people are picking it up predominantly from biting insects, and maybe directly from possums."
The bacteria itself does not eat flesh, but releases a toxin that destroys skin tissue. This causes lesions on the body. The lesions can occur anywhere, but are most common on the lower and upper limbs. The condition is most common in regions with tropical, subtropical and temperate climates.
Related: Mysterious flesh-eating bacteria that causes necrotizing fasciitis infects hundreds in Japan
Early symptoms include painless lumps on the body that can soon develop into an ulcer. The condition can be treated with antibiotics and early diagnosis is key. If left untreated, the infection can cause disability and even bone deformities.