Burundi: 345 Cases of Torture and Ill-Treatment in 2016, Says U.N.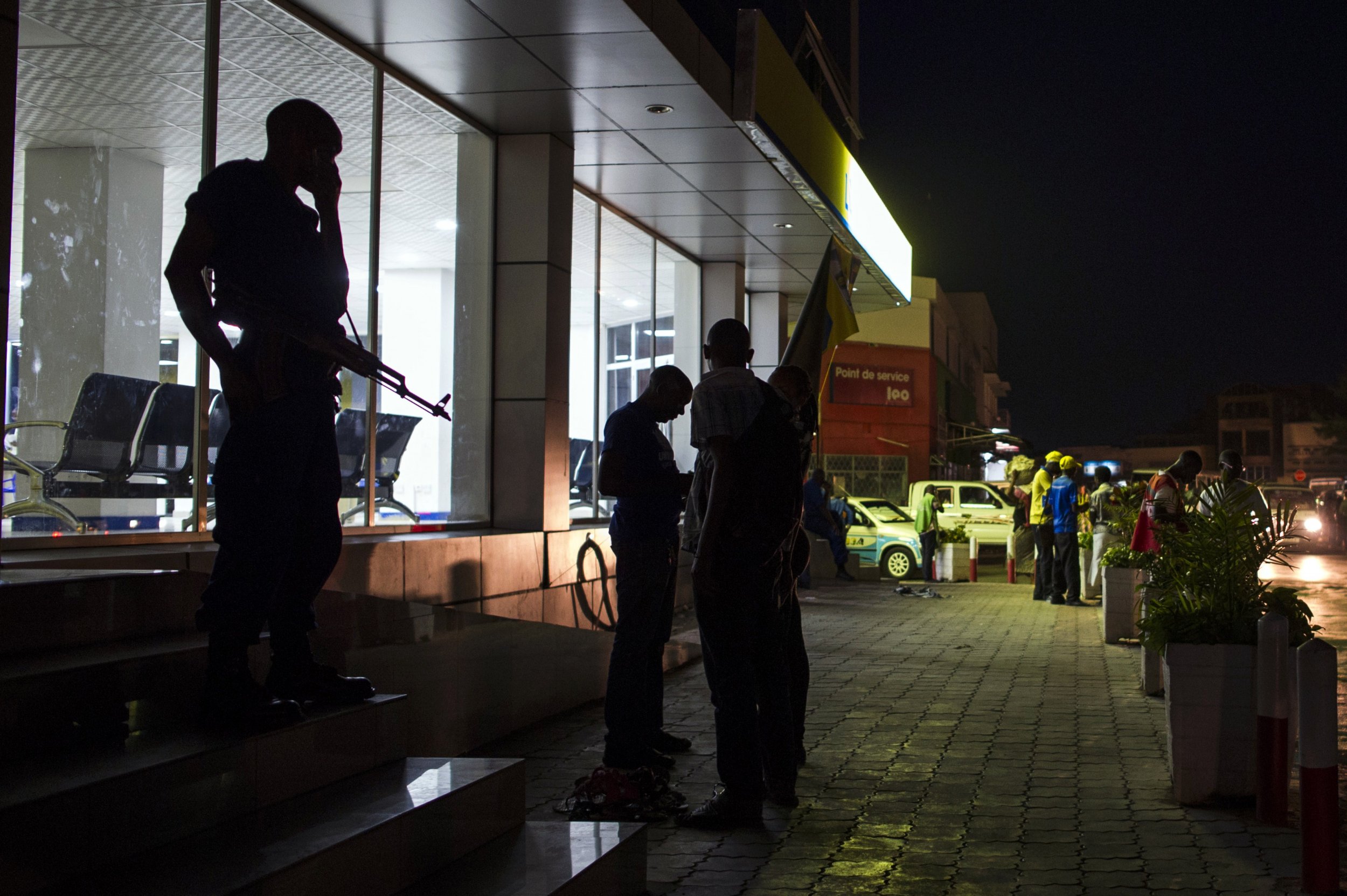 Updated | At least 345 cases of torture and ill-treatment have been recorded in Burundi in 2016, according to the United Nations.
The East African country has been riven by conflict since President Pierre Nkurunziza announced his intention to run for a third presidential term in April 2015.
Almost 500 people have been killed in ongoing violence in the country and a quarter of a million Burundians have fled their homes as refugees in neighboring countries such as Tanzania, Rwanda and Uganda.
The U.N. High Commissioner for Human Rights, Zeid Ra'ad Al-Hussein, said on Monday that the "shocking" figures for 2016 were "a clear indicator of the widespread and growing use of torture and ill-treatment by government security forces." Zeid added that some 595 people have been tortured or ill-treated since the conflict began but that the figure was likely to be an under-estimate.
Zeid said that most cases were recorded in facilities run by the police and Burundian intelligence service—known as the Service national de renseignements (SNR)—as well as the country's military. He added that victims interviewed by U.N. teams showed signs of being beaten with iron rods and burned.
"I am profoundly disturbed by these terrible accounts and I urge the Burundian government, in the strongest terms possible, to put an immediate end to these unacceptable and illegal practices," said Zeid.
Willy Nyamitwe, a spokesperson for the Burundian presidency, told Newsweek that Zeid's report "lacks credibility" and was part of an "extensive campaign of distortion."
Burundi's government recently said it welcomed U.N. plans to deploy a police force in the country, despite previously rejecting proposals for a 5,000-strong African Union peacekeeping force. Following a meeting with U.N. Secretary General Ban Ki-moon in February, Nkurunziza also pledged to restart peace talks with opposition figures and release 2,000 prisoners.
This article has been updated to include a response from the Burundian government.