Burundi: Evidence of Five Possible Mass Graves, Says Amnesty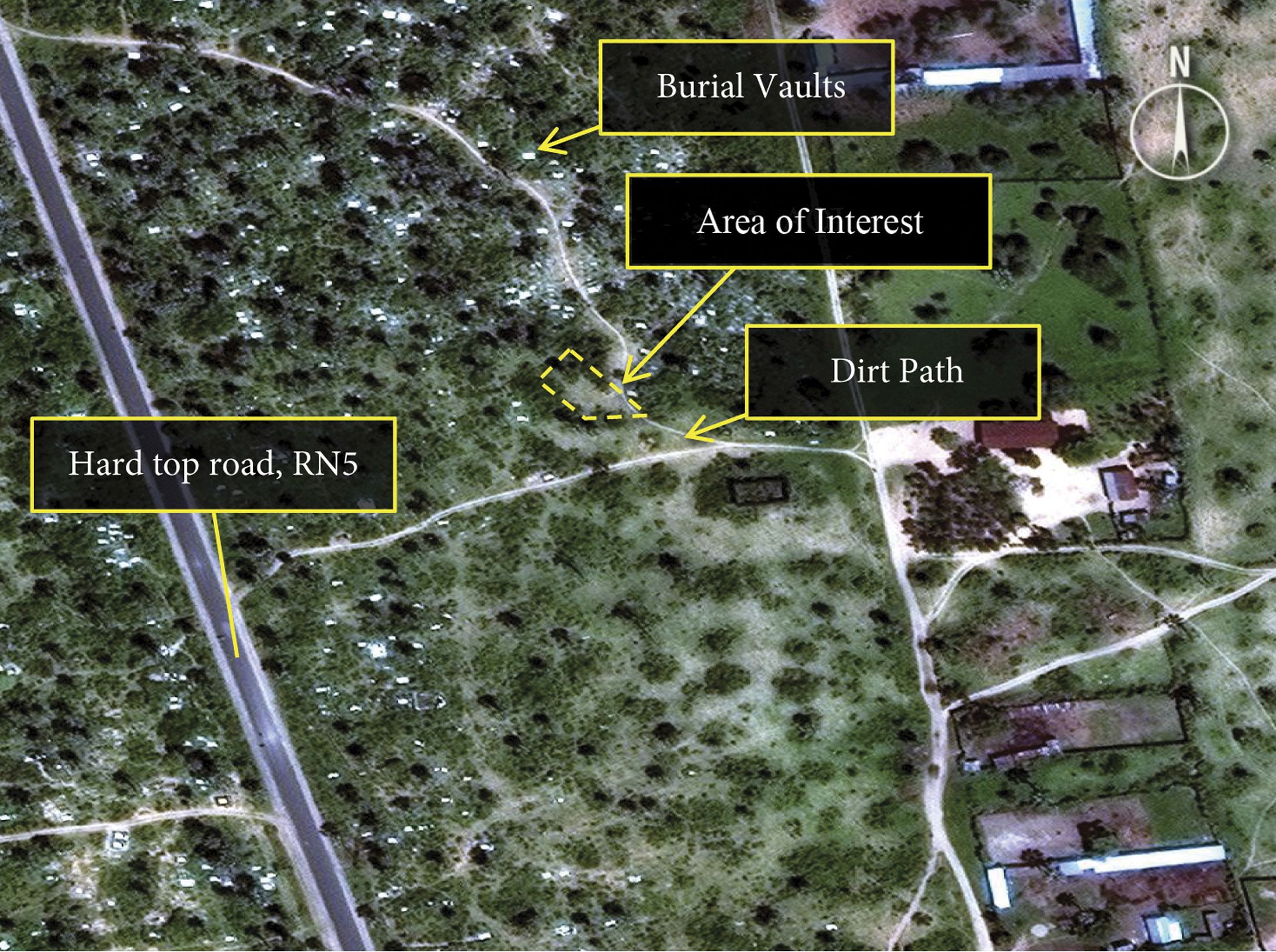 Amnesty International claims it has evidence of five possible mass graves in Burundi, where anti-government protesters killed in clashes with security forces in December 2015 may be buried.
At least 87 people were killed on December 11 after armed protesters attacked three military sites in the Burundian capital, Bujumbura. A spokesman for the Burundian army said that 79 attackers had been killed, with four policemen and four soldiers also dying in the attacks and following clashes.
More than 400 people have been killed in Burundi since April 2015, when President Pierre Nkurunziza announced his controversial decision to run for a third presidential term.
Citing satellite images showing disturbed earth at sites in Buringa, on the edge of Bujumbura, Amnesty said the evidence is consistent with witness reports that the bodies of those killed in the December clashes were collected on December 12-13. "These images suggest a deliberate effort by the authorities to cover up the extent of the killings by their security forces and to prevent the full truth from coming out," said Muthoni Wanyeki, Amnesty's regional director for East Africa, the Horn and the Great Lakes.
The U.N. said on January 15 that it documented 13 cases of sexual violence against women during search and arrest operations carried out by security forces in the immediate aftermath of the December 11 attacks. It also called for the investigation of the reported existence of at least nine mass graves in and around Bujumbura.
The Burundian government has not yet commented publicly on Amnesty's allegations.
The ongoing conflict in Burundi is likely to be a high priority at the African Union (AU) annual summit, taking place this weekend in the Ethiopian capital Addis Ababa. Burundi has rejected AU proposals for the deployment of a 5,000-strong peacekeeping force, with Nkurunziza saying that any such intervention would be met with an armed response.