Burundi: Government Welcomes U.N. Police Plan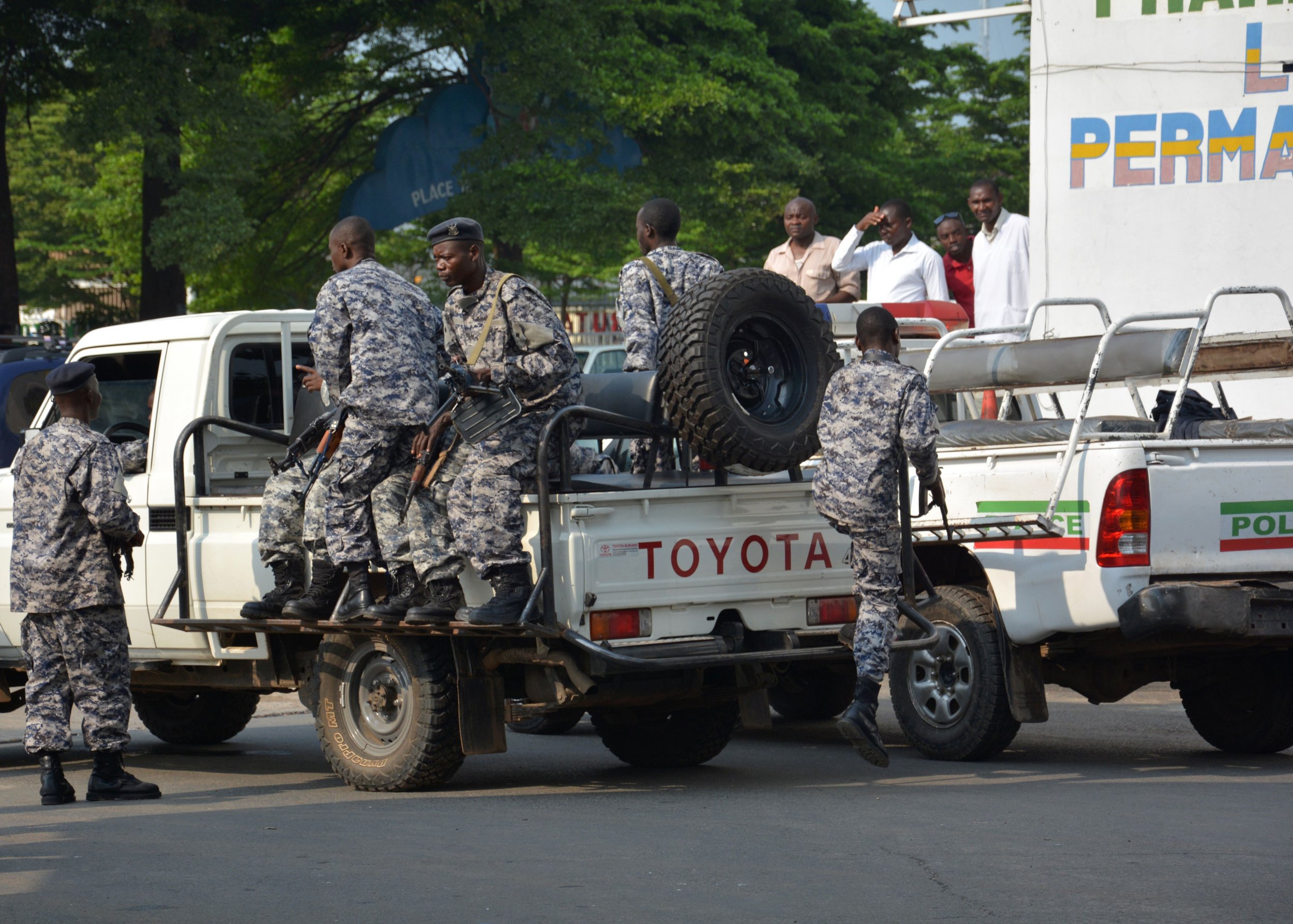 Burundi's government has welcomed plans to deploy a United Nations police force in the troubled East African country.
The U.N. Security Council approved a resolution on Friday that requires U.N. Secretary-General Ban Ki-moon to provide a list of possibilities for the proposed police force within 15 days. It is not clear yet how many U.N. police would be sent to Burundi but Pierre Nkurunziza's government previously rejected African Union (AU) proposals to send a 5,000-strong peacekeeping force into the country.
Almost 500 people have been killed in Burundi since April 2015, when Nkurunziza announced his intention to run for a third presidential term, which his opponents said was unconstitutional. U.N. officials and former Burundian presidents have warned of the possibility of ethnic genocide in the country , which suffered a 12-year civil war between 1993 and 2005 in which some 300,000 people were killed. The war pitted the Tutsi-led army against militias comprised of the Hutu majority.
Burundian Foreign Minister Alain Nyamitwe said that the government welcomed the passing of the resolution, saying that it referred not to a police force but "a police contribution", adding that Burundi was only opposed to the deployment of foreign troops on its soil. "But we have always said that we are open for an international presence," said Nyamitwe, citing the presence of AU human rights monitors and military experts in the country, Voice of America reported on Monday.
The conflict in Burundi has proved intractable and peace talks due to take place in January collapsed after the government pulled out , complaining about the composition of the opposition negotiators. Following a meeting with Ban in February, Nkurunziza pledged to restart negotiations and free 2,000 prisoners in a bid to resolve the conflict. Violence has continued, however, with a high-ranking officer in the Burundian Army being shot dead inside the Defense Ministry's compound earlier in March. The killing was claimed by the Burundian Republican Forces (FOREBU), a rebel group led by Godefroid Niyombare, an ex-intelligence chief who led a failed coup against Nkurunziza in May 2015.
The chairman of the opposition FRODEBU party, Leonce Ngendakumana, told Reuters that the U.N. resolution was not enough to save Burundi. "We don't want U.N. police but U.N. peacekeepers who would prevent Burundi from sliding into another civil war," said Ngendakumana.