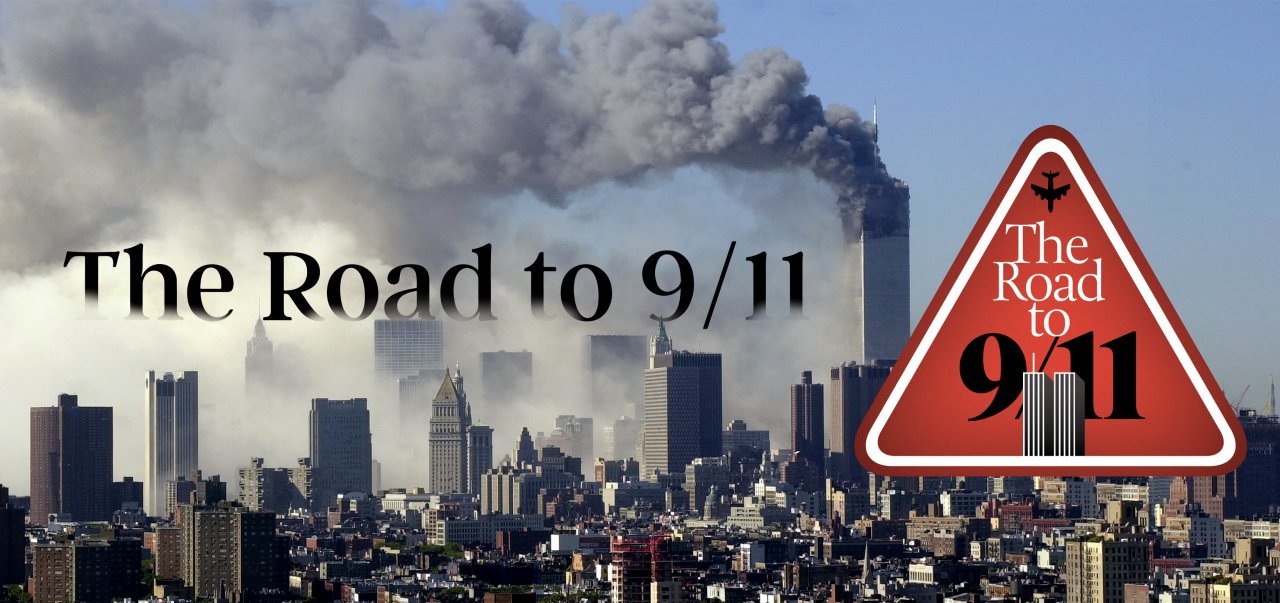 Bush Launched an Attack a Month Before 9/11—Against Iraq, Not Al-Qaeda
In this series, Newsweek maps the road to 9/11 as it happened 20 years ago, day by day.
An ongoing and active military conflict with Iraq was already taking so much of the Bush administration's time and attention before 9/11. Barely a month before the terror strike, there was a major attack undertaken to degrade Iraq's defenses. On August 14, U.S. fighter aircraft hit Iraqi communications facilities that had reportedly been modernized with fiber optics technology obtained from and installed by China. In addition to making Iraqi communications more difficult to intercept, the underground network had increased the efficiency and operations of Iraq's air defense system, particularly more effective coordination between early warning and anti-aircraft systems.
Since 1991, the United States and Britain have patrolled no-fly zones over southern (and later over) northern Iraq, an active and ongoing military operation. Some 20,000 American troops were stationed in Kuwait, Bahrain, Qatar and Saudi Arabia overseeing the enforcement of the no-fly zones.
During the early part of 2001, Iraq increased use of its air defense system to target U.S. and UK aircraft patrolling no fly zones over the southern and northern portions of country. There were increased surface to air missile and anti-aircraft artillery firings as well as more incidents where Iraq radars "painted" aircraft, forcing defensive maneuvers. In July, Iraq shot a surface-to-air missile at a U-2 reconnaissance plane patrolling high over the country, the concussion from the blast rocking the airplane.
In response to increased aggressiveness on the part of Baghdad, two major changes were made in American rules of engagement. First, air planners were given greater leeway in responding, allowed to "bank" retaliatory attacks for some future date, rather than requiring pilots to immediately respond in self-defense. Second, the target list was expanded, allowing strikes on general command, control and communications targets (particularly in the south)—rather than just on the integrated air defense system—to degrade Iraq's war-fighting potential. This was the policy that supported an attack on the new fiber optics network.
CNN reported at the time that the Bush administration was preparing increased air operations, and that a second U.S. aircraft carrier had entered the Persian Gulf.
"We reserve the right to strike targets at a time and a place in a manner of our choosing," then Pentagon spokesman Rear Admiral Craig Quigley said. He said that Saddam Hussein was "trying his darndest to bring down a coalition aircraft." So far in the first half of 2001, he said, there had been 370 "provocations" by Iraqi gunners, compared to only 211 in all of 2000.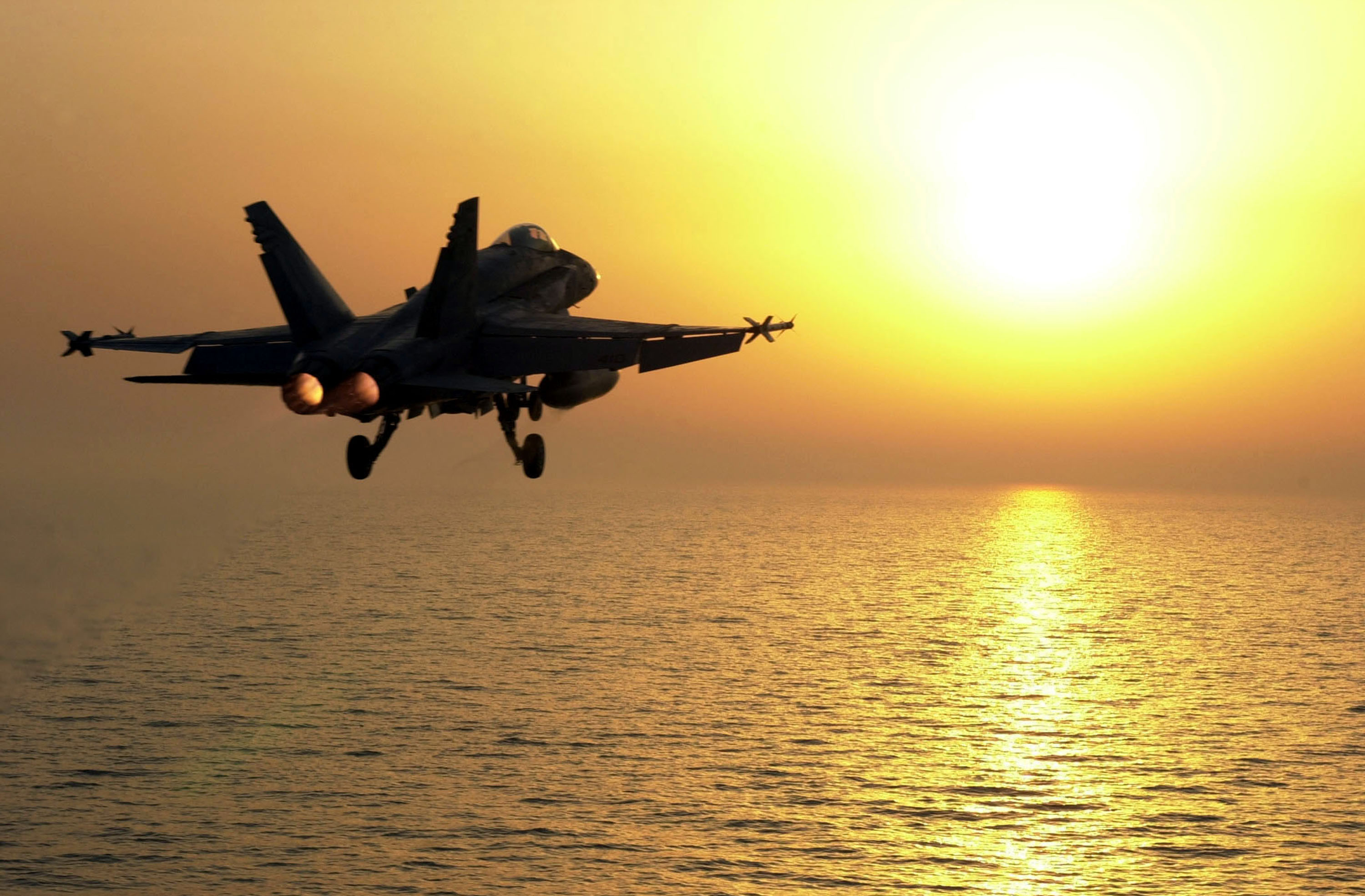 People tend to forget that this was an arena of active and ongoing military activity, even if it had largely become a cat-and-mouse game. It was precisely because of the routines of flying—"boring holes in the sky," Air Force wags said at the time—that the Air Force leadership pushed for more aggressive rules and more variability. On August 27, Baghdad finally scored a success, claiming that it shot down an unmanned Predator reconnaissance drone conducting surveillance over the Basra area of southern Iraq. Iraqi state-run television showed footage of wreckage in the desert: what it claimed was the downed drone. The Pentagon declined to confirm that the drone had been shot down, suggesting that it experienced technical problems. But the response was swift: Iraq air defense-related sites in the north and south were attacked.
Follow the Newsweek live tweet of September 11, 2001 (based upon the new book On That Day) starting at 4:45 a.m. EST @Roadto911.
Newsweek is reconstructing the road to 9/11 as it was constructed 20 years ago, day by day. Each day a new story will be published here. On September 11 we'll live tweet the events of the day, minute by minute, starting at 4:45 a.m. EST, @RoadTo911.