Business Coaches: The Best Kept Secret To Achieve Greater Success
Transformation doesn't happen overnight.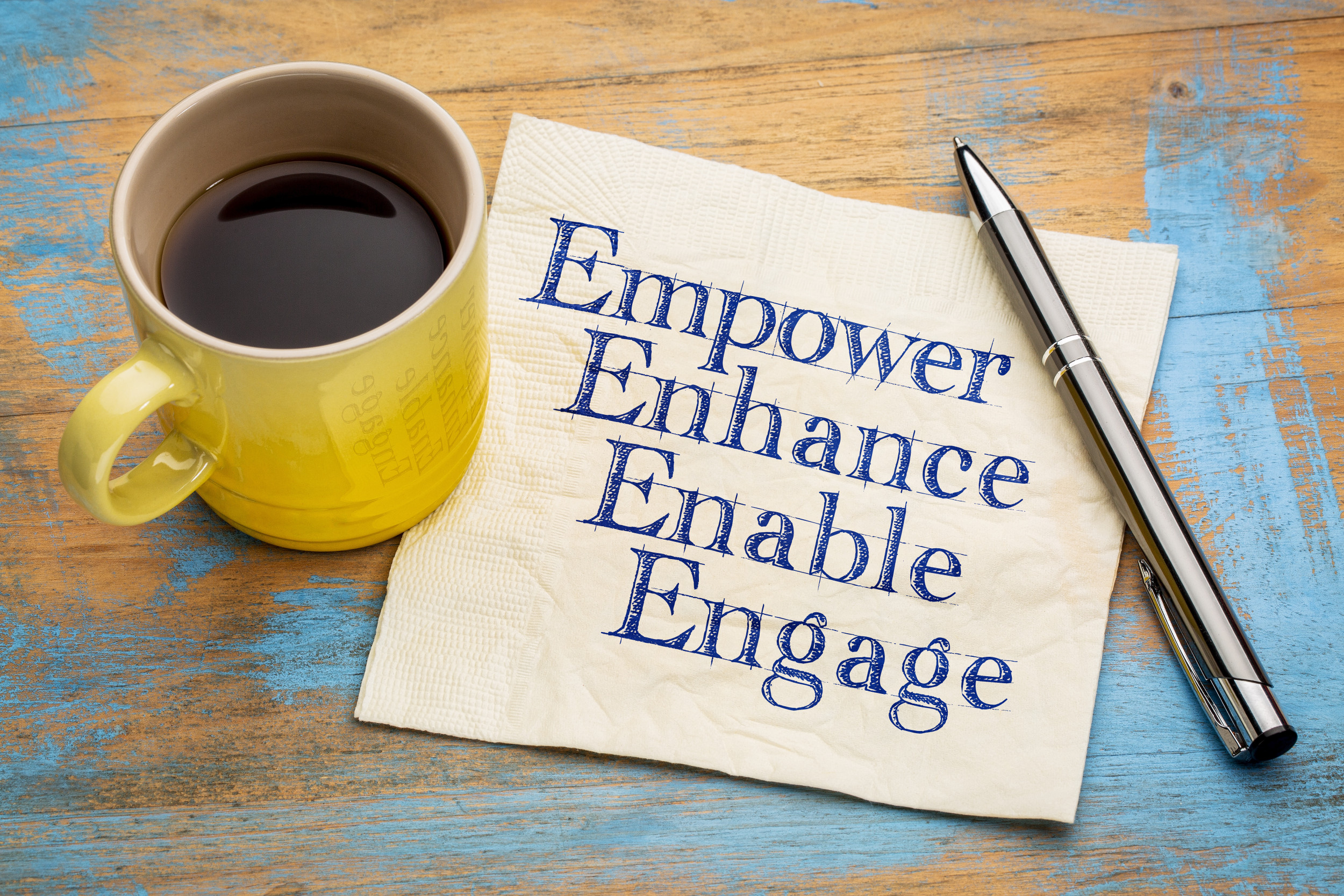 As a business owner, you know the "ins" and "outs" of your business. You successfully manufacture your products, deliver your services and effectively manage and run your business. However, there are times when gaining more insight, discovering obstacles in your path, taking advantage of new opportunities within your reach, getting fresh perspectives and identifying actionable strategies simply makes smart business sense.
When your business is experiencing exponential growth, rapid decline, increased competition, significant industry changes or marketplace challenges, working with a reputable coach or consultant offers many benefits and adds immeasurable value to your organization and may lead to transformational change.
Business Coach versus Consultant
Knowing when to engage a business coach or a consultant is contingent on your circumstances. Although coaches and consultants both provide invaluable assistance to help executives and organizations solve problems, they employ very different approaches and methodologies to help their clients.
A business coach focuses on helping the business leader or executive improve their leadership abilities, broaden their perspectives and discover the required solutions. Business consultants provide the solutions, strategies, technologies, process improvements and implementation plans to address challenges or capitalize on opportunities.
Both coaches and consultants can deliver game-changing and transformational results for business owners, executives and organizations when their specialized expertise and methodologies are properly used.
When to Hire a Business Coach
As your company grows or market conditions evolve, you will meet new opportunities and different challenges that require increased agility, productivity and efficiency. Simply put, coaches use their expertise and experience to help business leaders develop the skills to solve their challenges.
The best coaches provide a realistic and holistic view of your situation, develop a personalized program to meet your unique needs and serve as your accountability partner. Often, a coach serves as a trusted advisor, confidante and cheerleader. Knowing how and when to engage a coach and the required preparation to ensure you maximize your results is a critically important strategic asset for business owners.
Whether you're a savvy and successful business owner or executive, there is always an opportunity to improve yourself and your organization. According to the American University website, the International Coaching Federation reported the following executive coaching benefits based on one study.
70% increase in individual performance, including goal attainment and clearer communication
50% increase in team performance, including improved collaboration and enhanced work performance
48% increase in organizational performance, including increase in revenue and customers as advocates
A Well-Kept Success Secret
Interestingly, hiring coaching professionals — to enhance employee productivity, create an inclusive culture or improve team collaboration — is a widely accepted business practice for the long-term success of an enterprise. Business owners and executives also must make the strategic decision to engage in the coaching process as a part of their growth strategy.
The coaching industry — including business, executive and life coaches — has experienced rapid growth. Previously, a well-kept success strategy of Fortune 500 companies, today business and executive coaches are helping to drive the success and sustainable growth of mid-size and small businesses. Nowadays, coaches are widely viewed as strategic partners to help business owners with the growth and development of their companies.
Engaging the Right Coach
Before engaging with a coach, you must acknowledge that having an outside perspective or assistance to address challenges and capitalize on opportunities will help you move from your current state to your desired state.
Next, a self-assessment enables you to identify your gaps, strengths and growth opportunities and will help you find the right coach. With this information in hand, you're ready to begin the journey toward transformational change to maximize your opportunities, address deficiencies or explore the evolving market conditions.
While there are many cautionary tales of negative coaching experiences, here are several important considerations before you engage a coach.
Define your goals, challenges and opportunities. You must have clear, specific and realistic expectations about your desire to engage a coach. You should only engage a coach when you are serious and committed to the process.
Look at yourself in the mirror. Before you engage a coach, get real with yourself. If you are unwilling or unable to invest your time, be open to the coaching process or already believe you have all the answers, you are not ready to engage a coach. In other words, check your ego at the door.
Do your research. Engaging a business coach is not a small matter. Finding a reputable, experienced and successful coach that is a fit for you and your organization is an important decision. Take your time and interview several coaches before selecting one for your needs.
It's important that you're calm throughout the coaching process. There will be times when you are challenged, pushed, cajoled and angered as you move toward your desired state. The rewards of a successful coaching engagement are invaluable.
Transformation doesn't happen overnight. There will be small, even large, gains through the coaching process. At times, you may feel that no progress is being made. However, you must recognize that moving from your current to your desired state requires an investment of your time, commitment and stick-to-itiveness. Working with a reputable coach is a shrewd investment that increases performance, productivity and profitability.