Has the Business World Lost Its Hustler Instinct?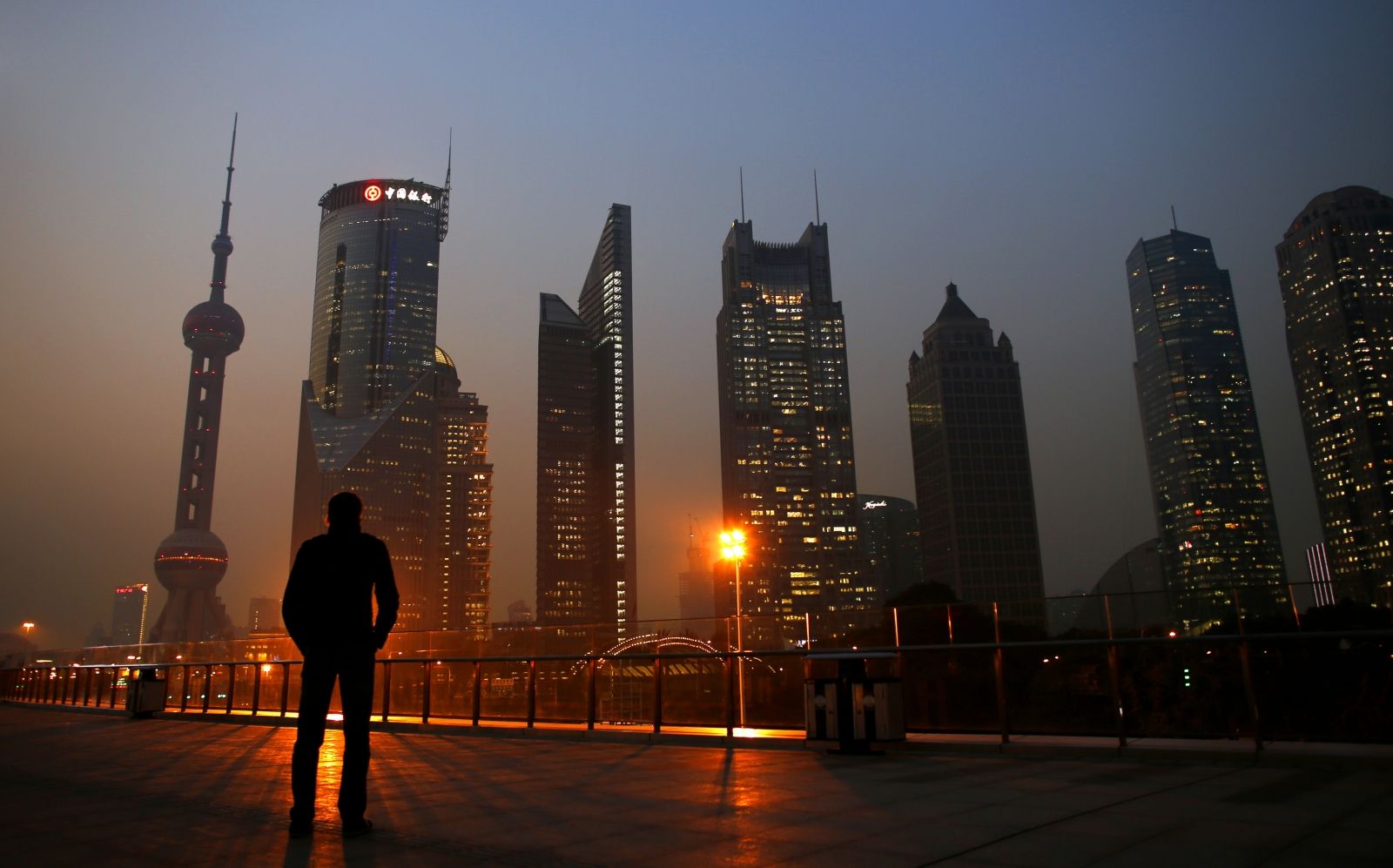 Businesses need to look to hackers, hustlers, pirates, gangsters and swindlers for inspiration, according to a new book that says "the free market economy does not possess a monopoly on innovation".
Economics historian Alexa Clay and political economist Kyra Maya Phillips spent three-and-a-half years travelling the world delving into black, grey and informal economies to research The Misfit Economy. They spoke to Somali pirates, Mexican drug lords and Chinese counterfeiters – "natural entrepreneurs and hustlers", they say, too often passed over, or ignored.
They concluded that there are five transferable skills formal business needs to learn and adopt from the tricksters: hustle, hack, copy, provoke and pivot, and envisage a world where "a business is no longer just about conforming to a job description but about unlocking the entrepreneurial and positive deviance of employees".
"Traditional institutions are not getting it quite right," says Phillips, adding that things like repurposing the skills and hobbies of workers are not being capitalised on. She says homogenous workforces of white males too often dominate businesses and stifle any "out of the box" thinking.
Clay and Phillips give the example of an interview with an ex-prisoner, in jail for more than 20 years. He told the authors how he could see a hundred potential weapons in the room in which he was being interviewed, from melting the plastic on his chair to making a knife from the pipework. "It struck us, imagine if we could all think this way and give new meaning to everything around us," says Phillips.
As the authors admit, part of what makes the protagonists in their book so dynamic and ingenious has risen from their desperate, impoverished circumstances – and, of course, they are mostly criminals.
But there are important lessons to be learned, the authors claim. "They show us that it's not about throwing money at a problem, it is about provoking innovation. And it's not about the morality of what they've done, but what we can learn from their actions. People are bored with the status quo."
"That hustle instinct has been lost," Clay agrees, explaining that the business landscape is changing fast. "Industries like the pharmaceutical blockbusters, or oil and gas are facing declining market share and revenue. This is the moment to ask how your business can learn from the misfit economy."