A 29-year-old California man convicted of charges related to cyberterrorism, child pornography and sexually exploiting minors was given a lengthy prison sentence by a federal judge on Friday.
U.S. District Judge Tanya Walton Pratt sentenced Buster Hernandez to 75 years behind bars, according to a news release from the Department of Justice. Hernandez was charged with multiple felonies in August 2017 after threatening to bomb high schools as part of his attempts to extort explicit photographs from underage female victims online. He pleaded guilty to 41 charges in federal court last year.
From his Bakersfield, California home, Hernandez repeatedly took part in the online "sextortion" of minors, eventually involving at least 375 victims in multiple states. Authorities say Hernandez threatened to kill, rape and kidnap those who refused to meet his demands. His scheme began to unravel in 2015 when local police contacted the FBI while investigating the case of a young victim from Plainfield, Indiana.
"Mr. Hernandez has been sitting in a jail cell for more than three years since a collective law enforcement effort put an end to his reign of terror, and today's sentence ensures he will remain behind bars for a very long time, unable to victimize anyone else, ever again," FBI Indianapolis Special Agent in Charge Paul Keenan said in a statement.
"The communities of Plainfield and Danville, and those in other states where he victimized young girls, can rest easy knowing the FBI and our partners worked tirelessly and used all our resources to find him and bring this day about," he added.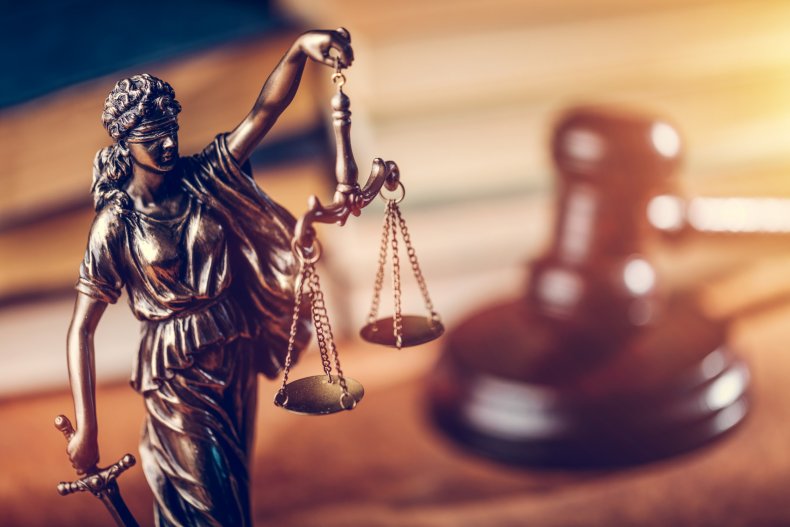 Local high schools and a shopping were forced to evacuate and close after Hernandez threatened to bomb them in retaliation for his demands not being met. When victims stopped complying with his commands, Hernandez would often post online explicit images that he had already received before threatening to kill the victims and their families.
Hernandez operated under the alias "Brian Kil" while using "sophisticated methods to obfuscate his identity and encrypt his devices," according to the release. In one threatening post, he told a victim "I will slaughter your entire class and save you for last." He also directly threatened parents, school administrators and police, at one point promising to "add a dozen dead police to my tally."
"Conduct like this falls so far outside even the most basic understanding of human decency and compassion that our natural inclination might be to look away from this horrible spectacle," said acting U.S. Attorney John Childress. "We cannot do so. We must acknowledge that evil such as this exists in our world so that we might give thanks for those brave men and women who give their all to see that it does not prevail and so that we are all reminded to do whatever we must to protect our children."
Hernandez was not given a life sentence due to cooperating with authorities. If he is ever released from prison following his extended sentence, Hernandez will be subject to supervised release for the remainder of his life.
"We are pleased the Court took into consideration our arguments and did not sentence Mr. Hernandez to life," Mario Garcia, Hernandez's attorney, said in a statement to Newsweek. "Mr. Hernandez is continuing to evaluate his options after sentencing."
Update 3/15, 3:57 p.m.: This article has been updated to include a statement from Buster Hernandez's attorney Mario Garcia.