Angry Butcher Chopped Off His Son's Hand After Finding Him Watching Porn on His Phone, Police Say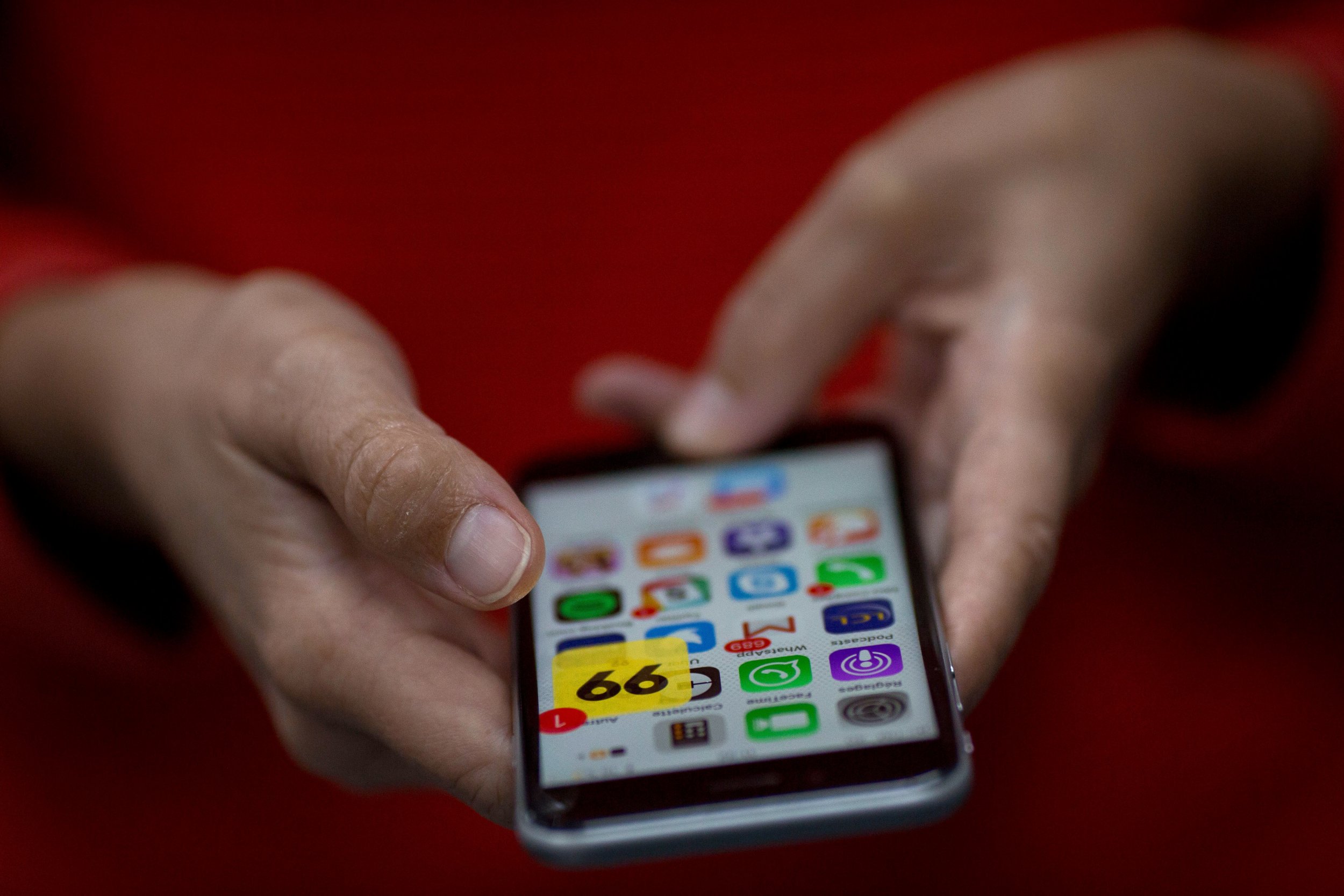 A man in India has been arrested after he allegedly chopped off his son's hand in a fit of rage over continuous arguments about the 19-year-old's cellphone porn habits.
Police in Hyderbad said that 45-year-old butcher Mohammed Qayyum Qureshi surrendered to police in the Pahadishareef area, saying he had severed his son Mohammed Khalid Qureshi's right hand, the Hindustan Times reported.
The son, who works with a local cable company, had recently purchased a smartphone and become addicted to watching films and pornography on the device, police told local media, something the family worried was affecting other areas of his life. It also enraged the older Mohammed who was said to have repeatedly warned his oldest son over the behavior.
Things came to a head on Sunday, police said, when the son was caught in the act of watching pornography, leading to a heated confrontation with his father that culminated in the 19-year-old saying he would be leaving the family home.
Later that night, the son then reportedly returned and Monday morning saw a fresh argument.
"In a fit of anger, Qayuum picked up the butcher's knife and chopped off Khalid's right hand," police wrote.
Related: Student strips naked, watches porn and attacks cabin crew on flight
When the family heard the man screaming, they rushed to the scene and took him to the hospital, where doctors reportedly said that the hand was 90 percent severed and there was a slim chance they would be able to save it.
A message from Newsweek to Hyderbad police asking for further information or updates on the case went unanswered. Times Now India reported that the father of four now faces an attempted murder charge.