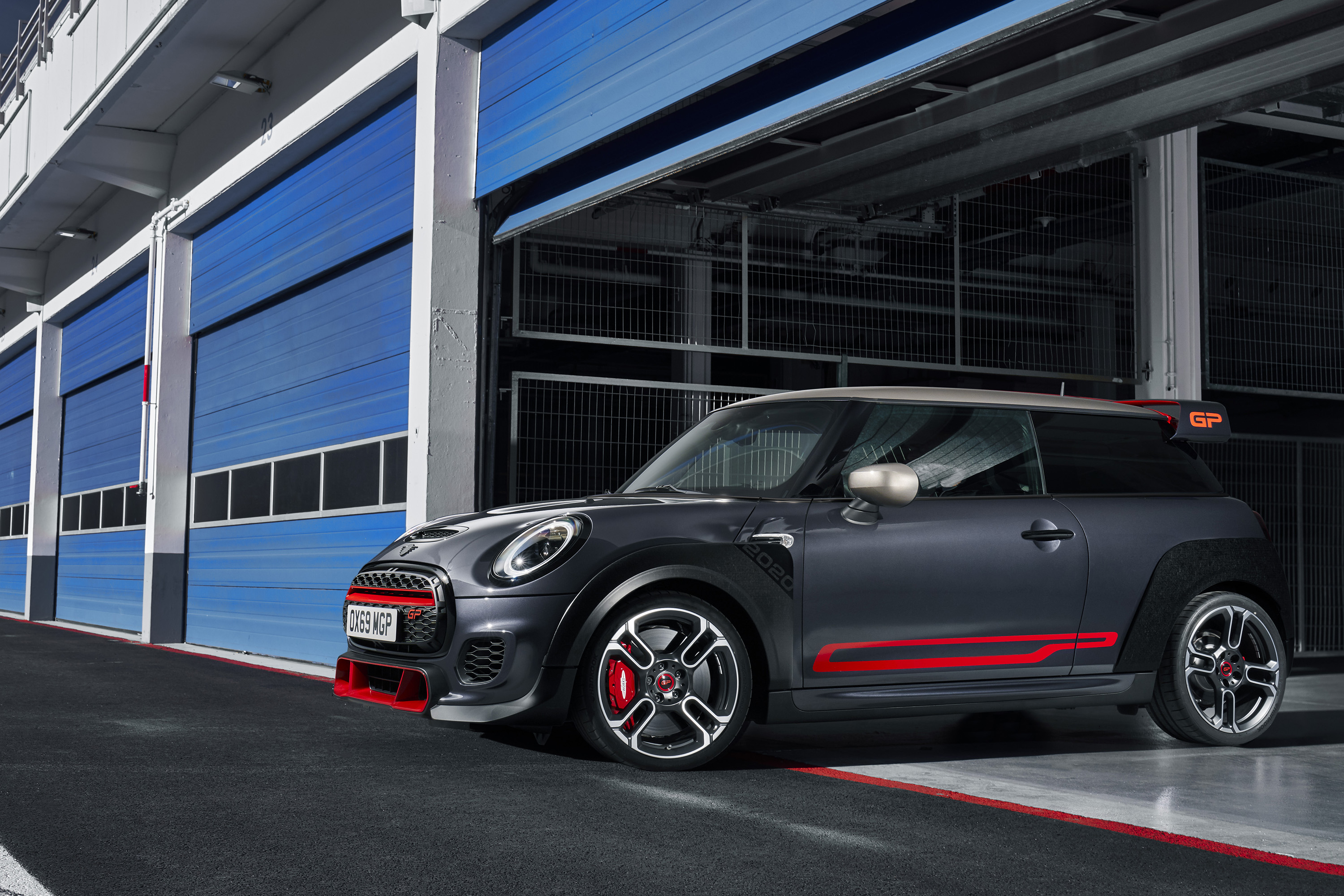 MINI is launching a digital new vehicle purchasing platform designed to make customers be able to start and finish the car buying process in 30 minutes or less. Unlike other online shopping platforms offered by various automakers, the new MINI Anywhere shopping experience is all-encompassing taking customers from initial inventory search to final purchase signature.
As the COVID-19 pandemic's effects started to hit the retail sector last July, MINI began researching what it would take to execute a totally digital buying experience. Banks transitioned to remote sales and service teams, grocery stores shifted to online ordering and delivery, and schools moved their classrooms online, but car dealerships struggled to adapt adequately to a new, digital-only environment. Not only was there a mountain of red tape to get through that varied state to state, but privacy and inventory concerns needed to be taken as seriously as health-related unease at part of the purchase experience.
Customers were able to adapt to new protocols and norms quickly as dealerships and automakers worked to move operations online. In March 2020, Cars.com research found that 48 percent of buyers were handing price negotiations online and 42 percent were initiating the financing process online.
"Our data shows continued engagement online with the car-purchase process as more Americans stay-at-home," said Alex Vetter, CEO of CARS Inc. said at the time. "Though showroom visits are declining nationwide, the auto industry has the technology and digital tools available to meet shoppers where they are. Digital retailing, home-delivery options, increased comfort and reliance on chat tools to connect with shoppers in real-time and enhanced engagement with social channels are very valuable mediums for dealers to generate sales during this challenging period."
To develop the MINI Anywhere end-to-end digital retail solution, the automaker, a division of BMW, worked with Otoz, a division of NETSOL Technologies. The result is a digital buying process that eliminates haggling and allows buyers to confirm that the vehicle they want is available to them at the moment of purchase rather than having to wait for an order to come in. Dealers still set the price of the vehicle based on the manufacturer's suggested retail price (MSRP).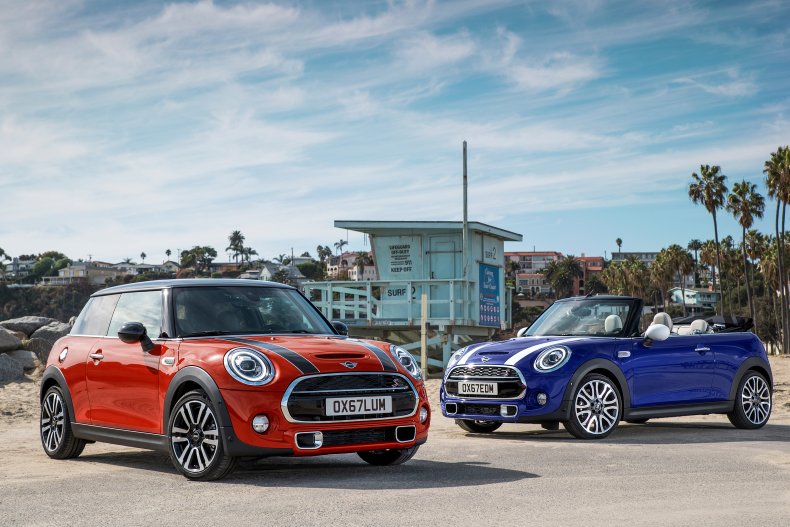 The online buying process is now covers browsing and building the MINI of your dreams to shopping dealer inventory, credit discussions, contracting, and signature.
Throughout the buying process, several confirmation steps are in place to ensure identity and product availability. MINI Anywhere users are asked to confirm their identity and age by uploading a JPG photo of their driver's license. Dealership representatives are asked to confirm that a model is indeed available and hasn't been purchased out from under the nose of the online customer by a buyer shopping in person.
Dealers have 72 hours to confirm this, which can be a holdup in the buying process. MINI has activated real-time email notifications to dealership representatives to get their attention in an aim to be quick to respond to inquiries.
Buyers are able to submit proof of insurance via the program after having purchased it online, by uploading their digital insurance card or another proof of purchase.
If they're trading in a vehicle, shoppers are able to get a fair market estimate of the value of their vehicle using embedded Kelley Blue Book-powered tools.
MINI Anywhere utilizes the already established Flipped Financing program that provides one interest rate to all credit applicants. The minimum amount to finance is $7,500. If a buyer is not automatically approved for a new car loan via the program, and human interaction is required, MINI says that the purchase process can be extended for around 15 to 20 minutes while additional financing considerations are worked out.
Plaid and Stripe payment processing companies work on the backend to ensure the secure transfer of funds. Buyers can set up auto pay at the time of purchase, which will automatically withdrawl funds from a bank account on a designated day each month to pay down the vehicle loan.
Dealerships are responsible for handling state and local tax and plating requirements.
One of the last steps in the online buying process is scheduling pickup, a process that allows buyers to pick a timeframe and make an appointment based on the operating hours established by the dealership where their MINI will be handed over to its new owner.
MINI Anywhere is now available in California on a trial basis. It will soon begin rolling out throughout the state then in Florida, followed by Texas and the rest of the country. A full rollout of the program is expected to be complete by mid-December.
Additional features are planned to be added in the next 60 to 90 days including a build-your-own program that lets buyers know if a MINI they have configured online is available near them.