Here's How to Buy Ryder Cup 2021 Tickets
The Ryder Cup will see the U.S.A. go up against Europe in one of golf's best-loved tournaments. The event was supposed to take place in 2020, but the coronavirus pandemic meant it was postponed for one year.
Now, the tournament will take place on odd years, rather than taking place in consecutive years to make up for the postponement. It is the second time in recent history that the Ryder Cup has taken a three-year gap, following the 2001 tournament that was moved to 2002 in the aftermath of the 9/11 attacks.
Team U.S.A. announced its full roster some time ago, while Team Europe has only just revealed the full list of players taking part.
The teams of 12 golfers are also joined by the captains and vice-captains, with Steve Stricker heading up Team U.S.A. and Padraig Harrington leading Team Europe.
Many people may have had tickets to the previous tournament, but the postponement meant they were unable to attend.
Now, with the event taking place, many who missed out will be keen to be involved at Whistling Straits, Wisconsin, for the 2021 tournament.
How To Buy Tickets for The Ryder Cup 2020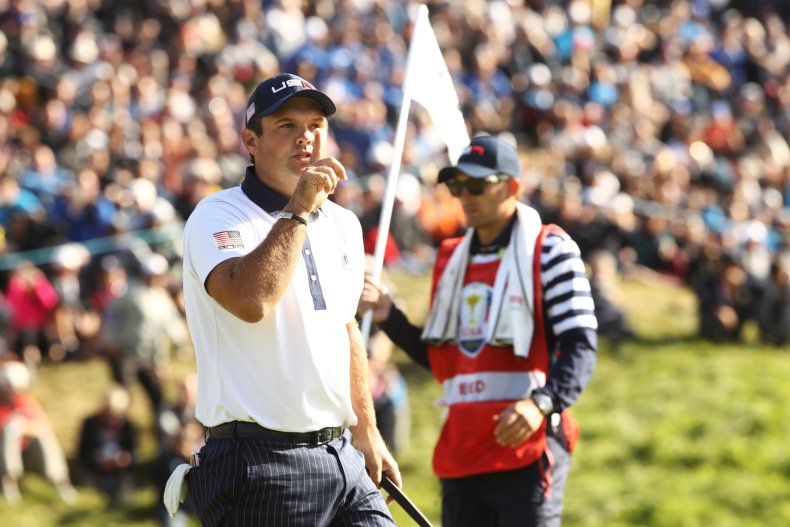 Tickets for The Ryder Cup sold through the PGA have all sold out, so no more are available.
However, the team at the tournament has linked up with On Location for a ticket exchange relationship, so those who are now unable to attend can sell their tickets.
As a result, some people are still able to purchase tickets through this method.
There are also Ryder Cup travel experiences through PrimeSport for those who want accommodation and travel included as a package.
The PGA does not sell tickets through any other sites than the official Ryder Cup site, PrimeSport and On Location, and advises that tickets are only bought through these sellers.
Who Is Playing In The Ryder Cup?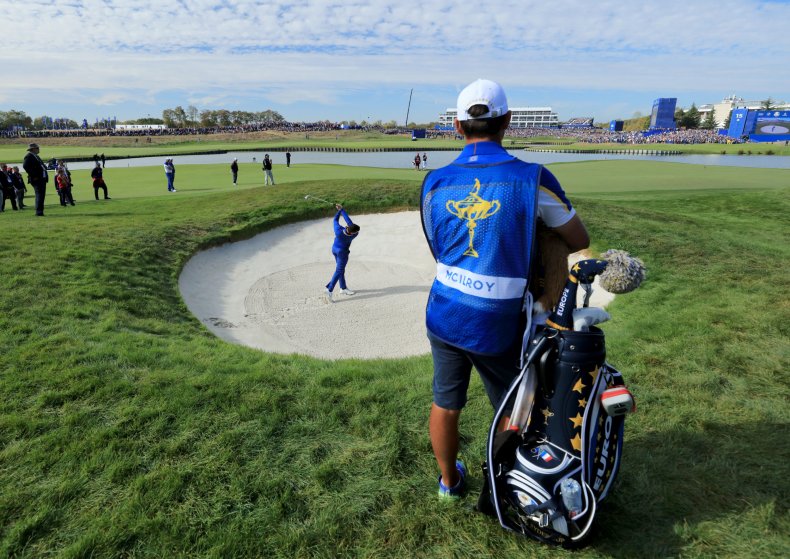 Team Europe has recently announced its full line up, which will bring back some well-known faces.
European Captain Harrington selected Sergio Garcia, Shane Lowry and Ian Poulter as his three wildcard picks to complete his 12-player team. Garcia and Poulter are Ryder Cup veterans who have excelled in the event in previous years.
They join the nine players who qualify automatically: Paul Casey, Matt Fitzpatrick, Tommy Fleetwood, Tyrrell Hatton, Viktor Hovland, Rory McIlroy, Jon Rahm, Lee Westwood and Bernd Wiesberger.
The U.S.A. team was announced before the Europeans, and includes a number of rookies in the mix.
The team is: Collin Morikawa, Dustin Johnson, Bryson DeChambeau, Brooks Koepka, Justin Thomas, Patrick Cantlay, Tony Finau, Xander Schauffele, Jordan Spieth, Harris English, Daniel Berger and Scottie Scheffler.
The Ryder Cup takes place on September 24-26