Buzz Bissinger Is Selling His Leathers on eBay (But Not the Gucci)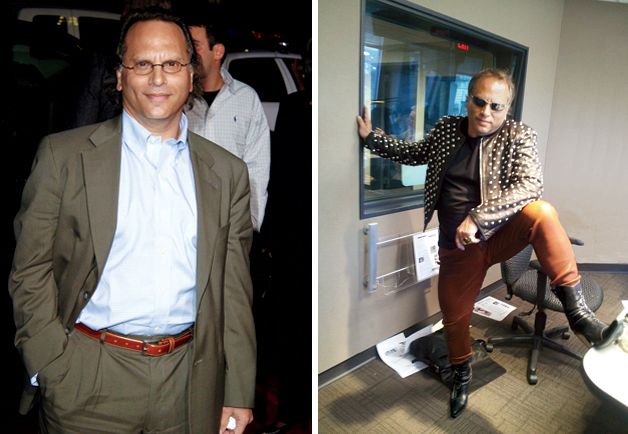 As first reported by men's clothing blog Put This On, Pulitzer Prize–winning journalist Buzz Bissinger is letting go of the greater part of his vast collection of leather coats, boots and gloves—even his now-infamous leather pants will head to the auction block. Bissinger acquired his collection through years of compulsive shopping, which he described in "My Gucci Addiction," a 2013 article for GQ.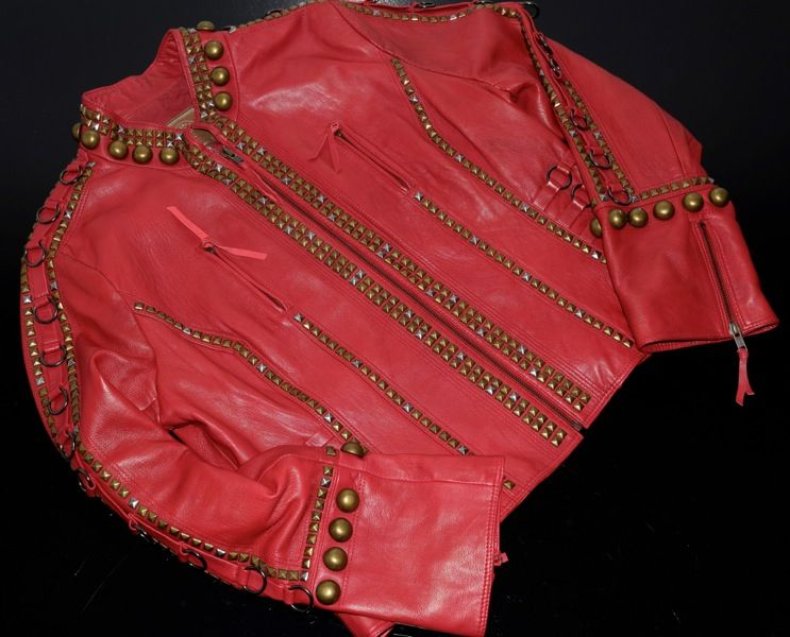 In an email to Newsweek, Bissinger described his decision to rid himself of "about 150 items" of clothing as, "part of a continuing effort to put a very fucked-up phase of my life to rest. I want to reiterate that the clothing addiction was probably the least of a host of issues that sent me into rehab. There was suicide ideation. I was doing physical harm to myself. I was beginning to play around with drugs such as Percocet."
Bissinger will sell his collection through LuxeSwap, a luxury consignment service run by Matthew R. of New York, which, reportedly will sell much of the collection on eBay. (Matthew asked Newsweek not to print his last name). The Gucci employee whom Bissinger described as "the Divine Stylist" in his GQ tell-all put him in touch with Matthew's wife, who also works in fashion, Matthew said. Matthew traveled from New York to Philadelphia to pick up Bissinger's collection—it filled an entire U-Haul, Matthew said.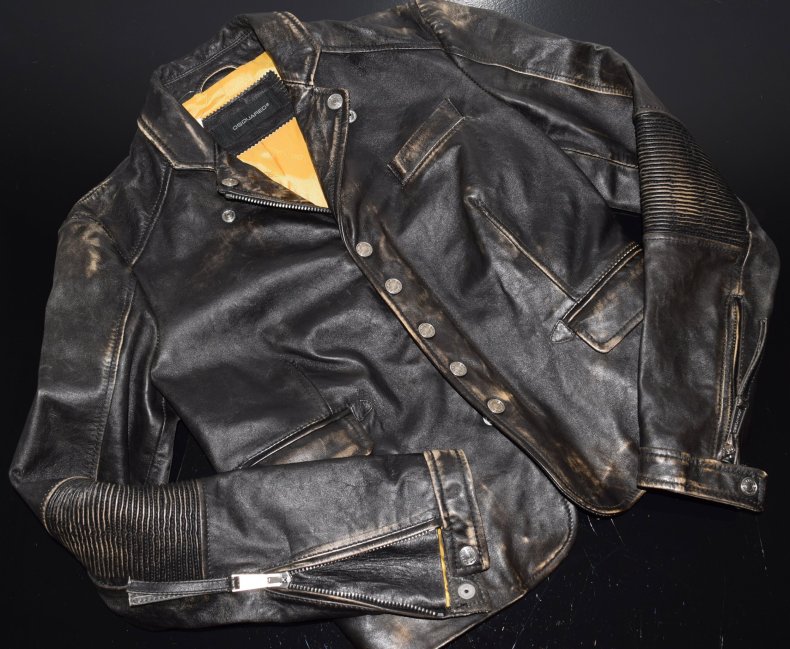 Matthew estimates the collection retailed for more than half a million dollars. He expects to sell it for significantly less. "I am getting a fraction of what I paid retail," Bissinger said. "But I am glad to have gotten rid of it. All beautiful clothing—leather jackets and pants and boots…ranging in retail price from $500 to $22,000. Most never worn outside." Every item of Bissinger's will come with a certificate of authenticity signed by its former owner.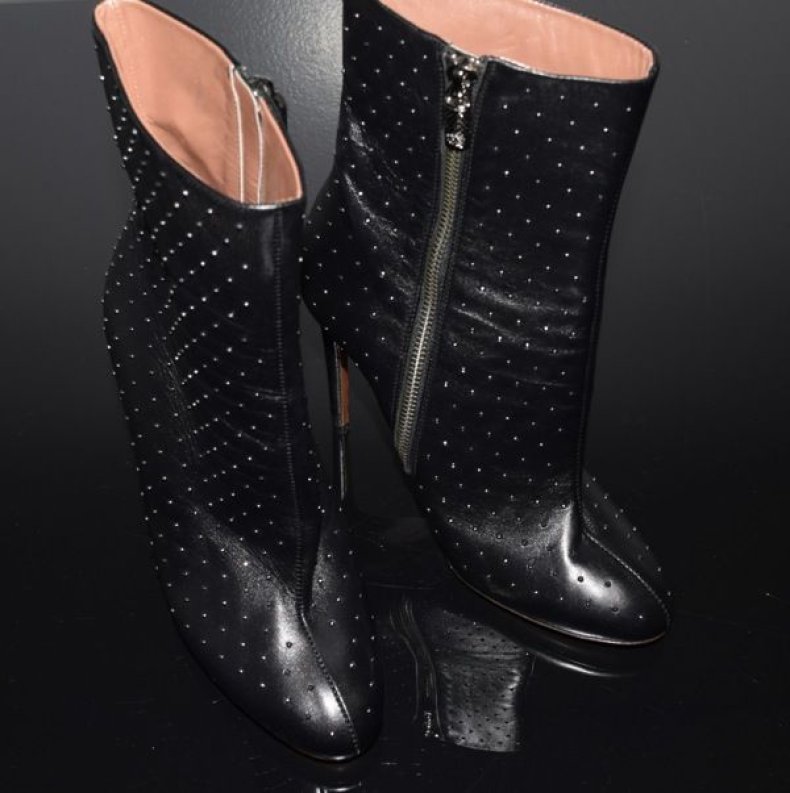 Thankfully, Bissinger is doing better now: "I knew when I wrote the GQ story I might irreparably harm my relationship to my wife and children (I almost did). Life is much better now, most of it spent with my wife in a remote corner of southwestern Washington state on the coast. Beautiful. Peaceful. Quiet. Isolated. My relationship to my three children has resurrected. I do not regret writing the story. I do not think I would have gotten the help I needed if I had not written it."
He hasn't completely kicked his leather habit, though. "I still love clothing and leather," he writes. "I still buy, but at a fraction of what I used to." And if you want to get your hands on some of Buzz's Gucci? No dice: "I did keep virtually all of the Gucci items I wrote about in GQ," he writes.