With $50 Million in Hand, BuzzFeed Wants to Take Hollywood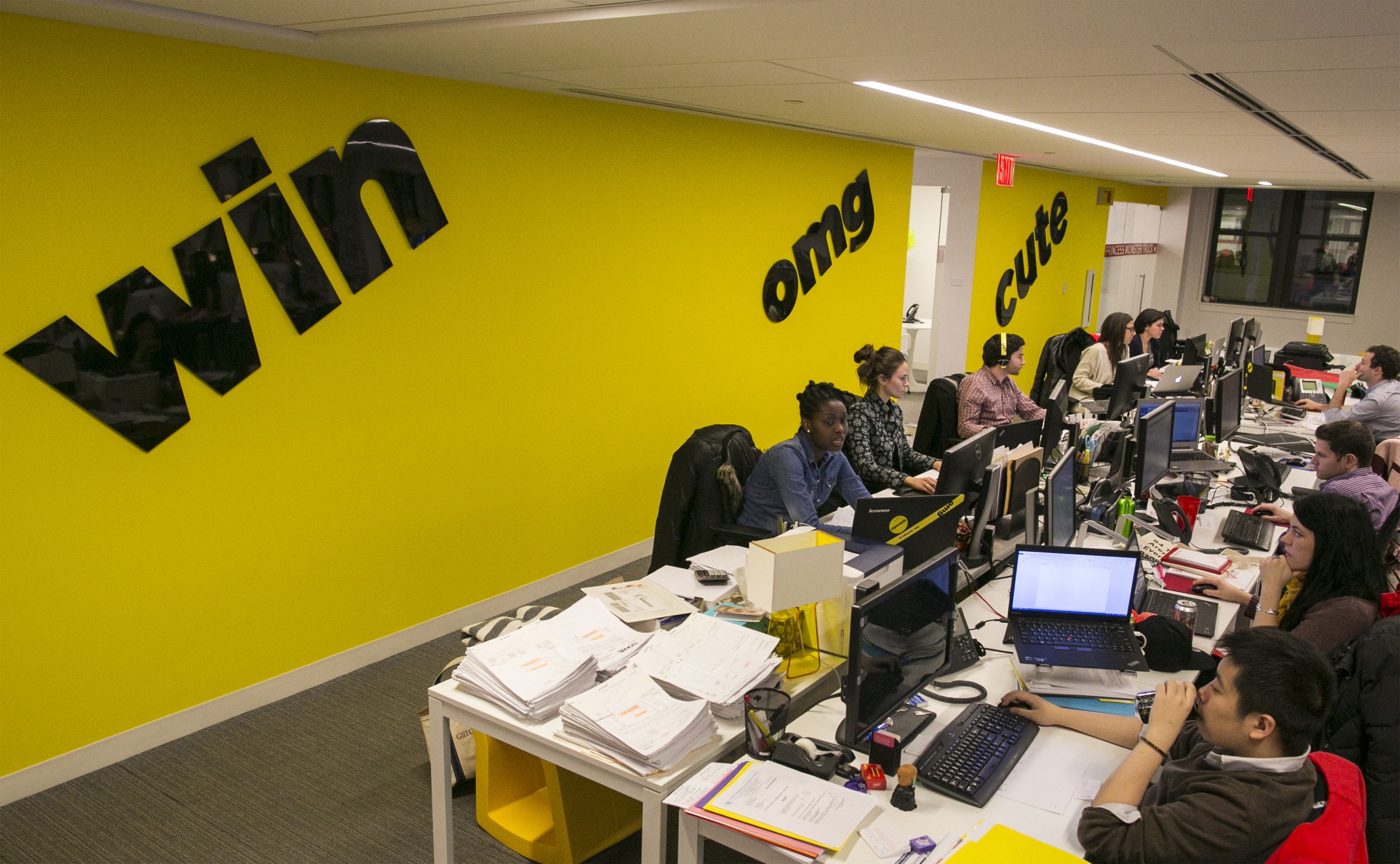 After landing a $50 million investment from venture capital firm Andreessen Horowitz, BuzzFeed wants to "take its content far beyond" the lists for which it became known, The New York Times reported Sunday.
But the viral lab turned massive media outlet has made it clear it wants to grow its content for years—at least since late 2011, when former Politico writer Ben Smith was brought on to hire a still-expanding team of reporters and editors. More curious is another detail in the Times's scoop: a new division called BuzzFeed Motion Pictures, run by vlogging pioneer Ze Frank, is eying feature-length films, perhaps in collaboration with Hollywood studios.
"BuzzFeed's video division will expand and become BuzzFeed Motion Pictures and will, in addition to its existing short form, focus on all moving images from a GIF to feature film and everything in between," writes BuzzFeed spokeswoman Ashley McCollum in a press release. Advisers for BuzzFeed Motion Pictures will include producer Michael Shamberg and actor/comedian Jordan Peele.
There's no word on what such films would look like, though The Washington Post suggests adaptations of deeply reported BuzzFeed pieces like McKay Coppins's Donald Trump-infuriating profile and Sandra Allen's recent profile of the tallest woman in the world, now deceased.
But thus far, BuzzFeed Video's offerings have resembled the short, compulsively shareable listicles that drive much of the site's traffic. Clips like "17 Photos You Need to Really Look at to Understand" and "8 Facts About Food That Will Totally Creep You Out" have garnered more than 20 million combined views.
Here's "The Most Trivial Mind Blowing Things You Never Thought of Before":